As economic activities are returning back to pre-COVID levels, a majority of enterprises in Asia-Pacific are building new technology-enabled business models, with a prime focus to regain growth and have a technological edge over their competitors.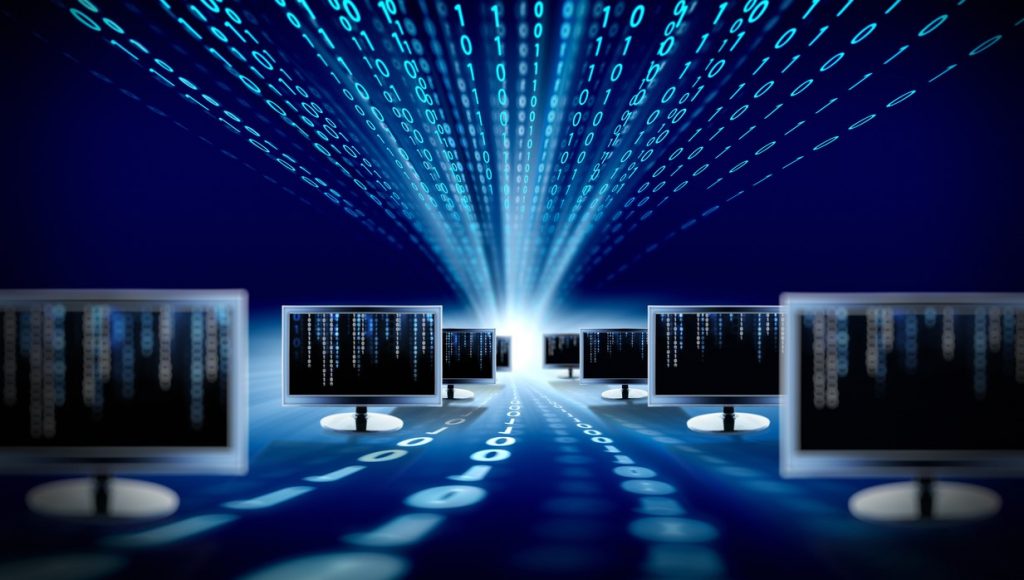 According to the report by International Data Corporation (IDC), the fact is that Chinese, Australian, and Indian companies took lead in using digital transformation to deal with remote workers and online customers, helping them manage costs, withstanding the pandemic, and becoming more competitive as economic activity returns to pre-COVID levels.
Must Read: India Launches Atal Innovation Mission for Cloud Computing Upskilling Solutions
According to the IDC Worldwide Public Cloud Services Spending Guide, it was also found that the Cloud emerged as a core foundation of the renewed tech focus which led Asia/Pacific public cloud services spending to a growth of over 38% to $36.4 billion in 2020.
Top Contributors to Public Cloud Spendings in 2020
Cloud Infrastructure as a service (IaaS) is the top contributor to the overall public cloud spend in 2020. It made around 48% of the overall spending and is expected to remain the highest throughout the forecast. IaaS spending across compute, storage, and networking will remain steady throughout the forecast with computing taking the major share of spending, followed by storage. Similarly, Software as a Service (SaaS) was positioned as the second largest in terms of spending on the cloud with a share of nearly 40%, followed by Platform as a service (PaaS) with an 11% share in 2020.
Now, coming to discuss how public cloud services spending in Asia-Pacific rose to $36.4 billion in 2020, it's clear that the majority share of SaaS spending came from enterprises spending on cloud-hosted applications. Aside from that, Software Applications and System Infrastructure Software (SIS) is also a contributor to SaaS spending and is expected to grow further as enterprises leverage SaaS solutions that cover collaboration, productivity, and security to support remote working and innovations.
Interesting Read: The State of Cloud Computing in India
Talking about PaaS, its spending will be led by Data Management Software, which will record a five-year CAGR of 41.2% during 2019-2024. This trend is expected to continue as it brings attention to business scalability, increased performance, security, and optimizing operations to create business resiliency and cap infrastructure costs with renewed enthusiasm. With this, we've also figured the three industries that will account for one-third of the overall public cloud services spending throughout the forecast period of 2021-24. The three industries include Professional Services, Banking, and Discrete Manufacturing.
As for the matter of numbers, very large businesses (ones with over 1000 employees) accounted for 37.1% of the total 2020 public cloud spending, while medium-sized businesses (ones with 100-499 employees) delivered around 30.2%, and large businesses (ones with 500-999 employees) accounted for 20.8%. This indicates that both small and medium-size businesses have shown the fastest growth during the forecast period of around 34% in cloud investment as they were the hit hardest by the pandemic and needed business continuity, resiliency, and growth immediately.
Recommended Read: Tech and Cloud Trends to Fuel Business Recovery in 2021
For more updates like "The Rising Public Cloud Services Spending in Asia-Pacific", follow us on Facebook, Twitter, and LinkedIn.