The year 2020 was full of surprises for a lot of companies and businesses were at pivotal moments. Meanwhile, the IMF estimated that global GDP shrank by 4.4% in 2020, and contraction in the most advanced economies was estimated to be 5.8%.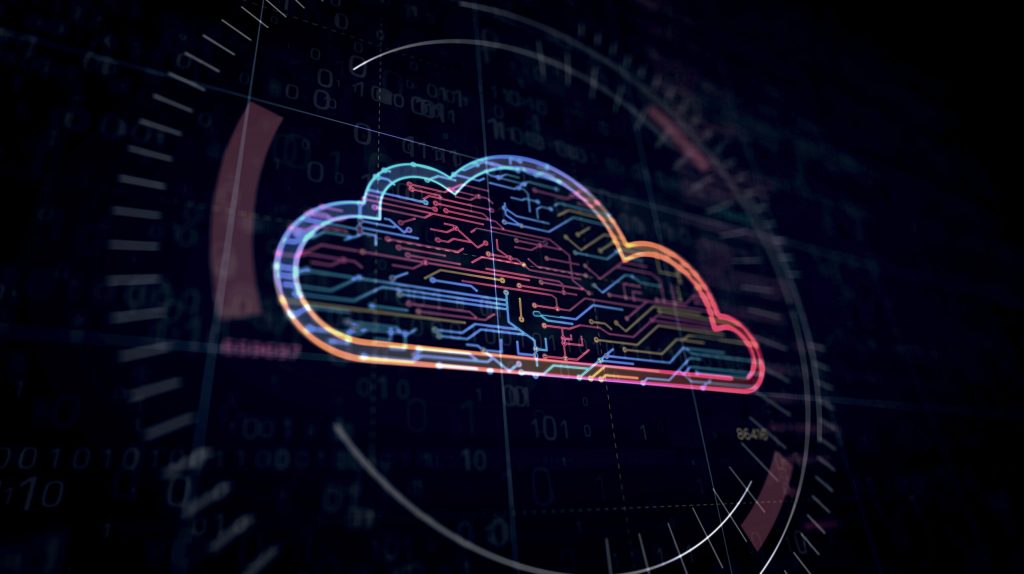 Gradually, with the availability of vaccines and their distribution, the glimmer of hope seems to brighten and businesses are expecting to lean into change and embrace new ways of working. This comes with the acceleration towards digital solutions by organizations from diverse industries to solve challenging problems and enable opportunities at the time of changing customer demands and regulatory frameworks.
Did you Know?: The State of Cloud Computing in India
According to an estimation by McKinsey, the pandemic fueled nearly 3 to 4 years acceleration of companies adopting digital technologies to support their customer and supply chain interactions. This is why even the most innovative companies need to rethink how employees collaborate and how they can digitize customer experiences. And some efficient ways to do that include the following:
Lower Costs and Replatform for the Future
Uncertainties or not, CEOs and CFOs are always seeking to optimize different areas of their organizations. They make difficult decisions like buying, maintaining, and upgrading technology all of which are prohibitively expensive. Another common fact of knowledge is that fixed IT systems require users to accurately predict their future needs which is now out-of-touch with the evolving business landscape. This is where cloud servers come into the picture to ensure that you invest the right amount and simultaneously enable users to flexibly adjust their consumption to meet fluctuating demands.
It also allows businesses to reinvest their remaining capitals in order to create customer experiences that aim at creating value. This allows businesses to reinvest their remaining capital in creating customer experiences that focus on creating value. And according to the estimates by Gartner IaaS is expected to grow 27.6% in 2021, precisely due to cost savings and operational efficiencies.
Companies are also beginning to realize the potential of multi-cloud strategies which allows businesses to achieve an open, secure, and agile infrastructure that smoothly runs in any environment, on any cloud. Going forward, companies will need to move their entire on-premise IT infrastructure to the cloud in order to grow and innovate.
Insightful Read: Amazon's Long-Term Growth Plan
Digital Front Door
Just like we mentioned earlier, for a company to grow eventually, businesses need to swiftly shift their needs and this has led most companies into using data and analytics to understand their customers better which enriches customer experience.
There is no doubt that lockdowns across the globe led companies throughout the world into accelerating customer preferences for digital alternatives. The traditional face-to-face customer service became less compatible to sustain a growing business as customers demanded 'Digital Presence'. While companies in the retail sector are using AI and ML to deliver a better and more accurate online experience, healthcare providers found the need for secure and scalable platforms to support digital patient visits. All of this brings out the importance of the 'Digital Front Door'.
It has also changed the way governments work by leveraging the cloud to distribute unemployment insurance online. Digitization comes with the opportunity for businesses to use data and analytics. This helps organizations in making smart decisions and getting closer to customers by creating powerful, useful, and productive experiences. Investing in Innovative Digital Front Doors will help companies in remaining agile throughout the pandemic and beyond.
Embrace the New Ways of Working
With changing times, the meaning of work is also evolving. The new ways of working have heightened the need for us to rethink how people get things done. We can also see the need for companies to allow a pathway for hybrid work environments where companies and their employees can use a digital workspace to collaborate on flexible, cloud-native platforms to generate new ideas and connect with each other.
A successful transition into this new era of work is dependent on how successfully companies manage to keep their employees engaged, productive, and connected. While re-evaluating existing communication and collaboration tools is necessary, it's important that companies remember to control how they respond to uncertainty by investing in agile infrastructure. Because the companies that lean into change, no matter how uncomfortable, will be stronger than ever.
Recommended Read: Is India the New Cloud Computing Hub?
For more articles like "Tech and Cloud Trends to fuel Business Recovery in 2021", follow us on Facebook, Twitter, and LinkedIn.