With a tremendous output in the last quarter, Amazon dropped a bombshell by announcing that its founder and CEO, Jeff Bezos will be stepping down from his role as the CEO of the company. He will take on the role of Executive Chair in Q3 2021.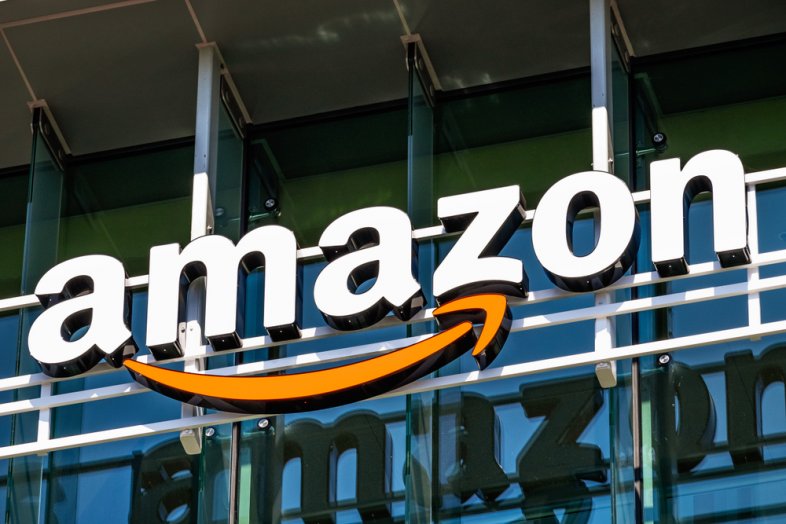 The succession from Bezos will fall in the hands of Andy Jassy, who is currently serving as the CEO of Amazon Web Services. Announcing his step down, Jeff said, "When you look at our financial results, what you're actually seeing are the long-run cumulative results of invention. Right now I see Amazon at its most inventive ever, making it an optimal time for this transition."
Must Read: The New Strategy to Accelerate the Adoption of AI
During his time at the helm, Bezos has been famous for his relentless focus on the company's long-term growth. He has managed to ignore critics for several years, with his willingness to sacrifice short-term profits for long-term growth. This strategy has paid off big time and turned Amazon into a $1.7 trillion company. This is also what made him the wealthiest man on the planet.
Under his leadership, Amazon cemented its position as the leading online retailer in large parts of the world. The company built an industry-leading cloud computing business and also managed to establish itself as a major player in the digital media and consumer technology industries. The strategy that helped the company get to this achievement was by rigorously re-investing most of their money into further innovations until the time their profits became too large to spend.
Did you Know? The Rising Need for Data Centers is the Trend for 2021
About Jeff Bezos
Jeff Bezos is truly a definition of an exceptional entrepreneur. Because how else does one explain the meteoric rise of Amazon. The company not only survived every market tide over the turn of the century and beyond, but also emerged stronger with a brand set for world domination. This is why their leader, Jeff Bezos consistently ranked among the top five richest people in the world.
Conclusion: If Amazon's financial results really are cumulative results of invention, there's more for the companies to learn from Amazon's strategy. The company has caught on to this habit of investing most of what it makes and this is what has resulted in its exponential growth.
Latest Insight: Solutions to Cut Out Complexities of Multi-Cloud Management
For more articles like "The Rising Need for Data Centers", follow us on Facebook, Twitter, and LinkedIn.