Companies using cloud services can any time tell you how these services are a big burden on a company's finances. But what they can't tell you is that there are ways to reduce and keep cloud services costs in check.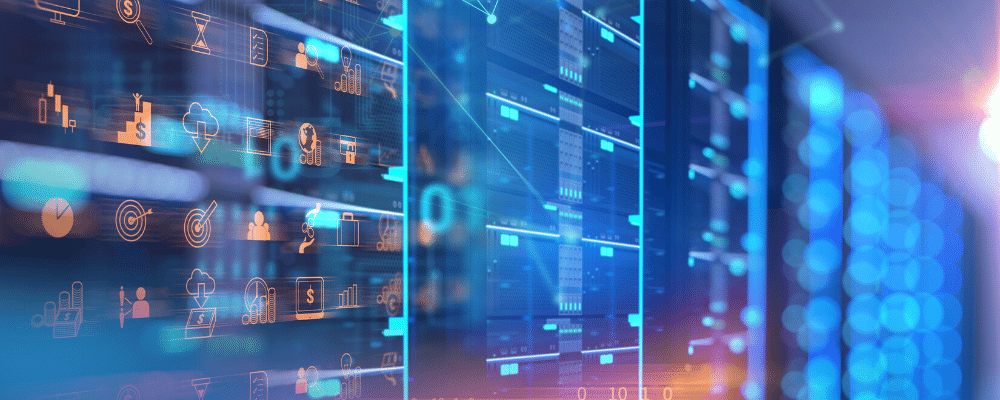 It is most certainly true that cloud costs can prove to be tricky, if not monitored carefully and this is what makes it so important for organisations. When a company tries to make an effort towards reducing their overall cloud costs, there are a few techniques and strategies that can be implemented in order to help users with their cloud costs.
Must Read: Similarities and Differences Between CDN and Cloud Computing
Let's take a look at those techniques and strategies.
Develop an Understanding
This is the first step for not just the IT department but for almost every business department. An understanding of the need for cloud services in your organization is a great first move to identify the benefits it will have for your company. For that, your IT professionals must be questioned how the company can benefit from using cloud services. This simple and small exercise will allow you to assess the extent to which you require the services.
Here are a few questions you can ask yourself in the process:
– Do you need to improve your workflow or strengthen security?
– Or do you need to increase flexibility or facilitate work distribution among team members?
– Do you need private cloud services or public cloud services?
– Do you need a SaaS solution (software as a service), an IaaS solution (infrastructure as a service), or a PaaS solution (platform as a service)?
These are the questions that will improve your understanding of cloud services and will eventually bring forward better budgeted and managed services.
Keep an Eye on Your Budget
The next right step for you is to set a budget to your service expenses. This is vital in order to strike a balance between your need and your spending capacity. It's true that companies are continuously spending more on cloud services but that is not necessarily bad. All you need is watch out for the loopholes.
Now, another very important thing for you is that you must remember not exceed the needs by upgrading your subscriptions. You need a clear picture of how many employees are going to be using the service and this will help you in keeping subscription costs low.
But this does not imply that you cater to exact amount of need. Sometimes, organisations should also ensure room for flexibility while preparing their budget because any strict decision in the constantly evolving technological world can hamper usage. So, strike a balance.
Also Read: Multicloud is the New Mainstream
Create Visibility
Visibility is the biggest concern for all organizations using cloud management platforms. An organisation that is aware of the usage of its cloud services will automatically be able to better utilise its services.
With better visibility, the company will know how much cloud capacity is allocated and how much of it is occupied. Also, when it comes to cases of under usage of the total capacity, the organisation can cut down on the extra cloud capacity. This is why it's important to invest in a cloud management platform, to get the accurate information about the use of these services and to optimise it.
Strategies for Integration
Large sized companies generally opt for a mixture of cloud services in order to keep their costs down. They make this decision by first understanding their needs diligently and then investing in services that are the most beneficial and cost-effective.
Did you know that it is beneficial to integrate your cloud services with your systems to facilitate ease of use and data transfer? That's true! But every company has different cloud needs and it's only by understanding their organisational framework that they can cater to its need to bring down their cost.
Recommended Read: All About Cloud Computing
For more articles like "How to Keep Cloud Costs Under Control", follow us on Facebook, Twitter, and LinkedIn.