The global cloud computing market is expected to grow from USD 445.3 billion in 2021 to USD 947.3 billion by 2026, at a Compound Annual Growth Rate (CAGR) of 16.3% during the forecast period as reported by ResearchAndMarkets.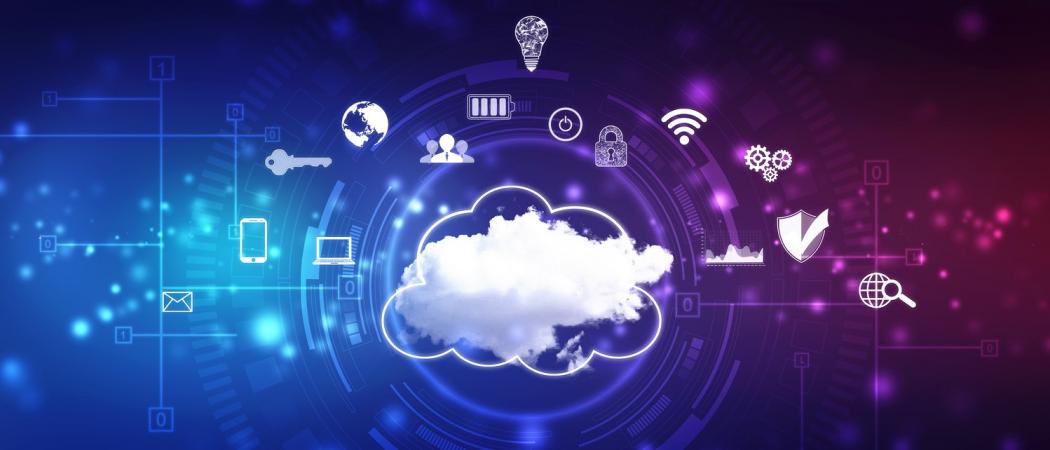 Let's dive into the important details without much ado. It's no secret that governments around the world have an interest in cloud solutions. This is projected to centre around the US, UK, China, and India, with growing implementation of cutting-edge new technologies like artificial intelligence and machine learning to enhance the digital transition globally.
Must Read: France Announces €1.8 Billion Support for the Nation's Cloud Computing Sector
With the challenging and urgency-driven phases arising due to the COVID-19 pandemic like sudden shutdowns of offices, schools and enterprises, the demand for cloud solutions and services has increased. This is one reason why digital business transformation has swiftly taken a rise. Global cloud providing giants are serving customers with cost-effective and productive digital solutions as every industry has been hit economically hard due to the pandemic.
Now, with the work from the home initiative, the cloud market in verticals such as IT, telecom, BFSI, and media & entertainment has been impacted positively. Employees began using cloud collaboration platforms for better communication and the demand for consuming OTT streaming services rose heavily as people needed to stay at home amidst lockdowns.
That being said, enterprises were also expected to enhance their infrastructure's scalability and performance. That's where IaaS came into the picture. It enabled enterprises to leverage their IT infrastructure without even paying for the construction of the physical infrastructure. Not just that, it also paved way for flexibility, mobility, easiness, and scalable access to applications while simultaneously enhancing collaboration to help enterprises in focusing on their core businesses.
Also Read: Could the Global Chip Shortage Create Problems for Cloud Computing?
The increasing internet access through smartphones and other devices literally spurred the digitalization trend among enterprises that generated large volumes of business data every day. These factors increased the enterprises' concerns over losing the focus on core business operations and meeting the demand for clients and that's where IaaS helps. It reduces the cost of deploying IT infrastructure, hardware, and hiring skilled resources. These benefits, in turn, drive increased adoption of IaaS.
Another important point to note here is that the retail and consumer goods vertical has been predicted to grow at the highest rate during the forecast period. The various factors driving this adoption are also giving customers more purchasing power. This is leading to a higher need to satisfy customer expectations, therefore leading towards retention of existing customers and new customer acquisition. Online retailing and cloud technologies have significantly disrupted the retail and consumer goods vertical leading to the adoption of cloud computing mainly for storage, backup, and security services.
Along with that, we'd also like to mention that the one key factor that may restrain the global cloud market's growth this decade is data security and privacy concerns, which if not effectively addressed could damage the revenue of healthcare, telecoms, and many other sectors.
Recommended Read: What is the Possibility of Cloud Computing in the Public Sector?
For more articles like "The Outlook of the Global Cloud Computing Market by 2026", follow us on Facebook, Twitter, and LinkedIn.