The pandemic left no chance in disclosing how modern supply chains were easily collapsible under any kind of sustained pressure. We witnessed that many businesses that were caught clumsy by the global lockdowns found the speed of the recovery just as deceitful to navigate. And the clogged ports and shortages led to record further order backlogs across major supply chain hubs.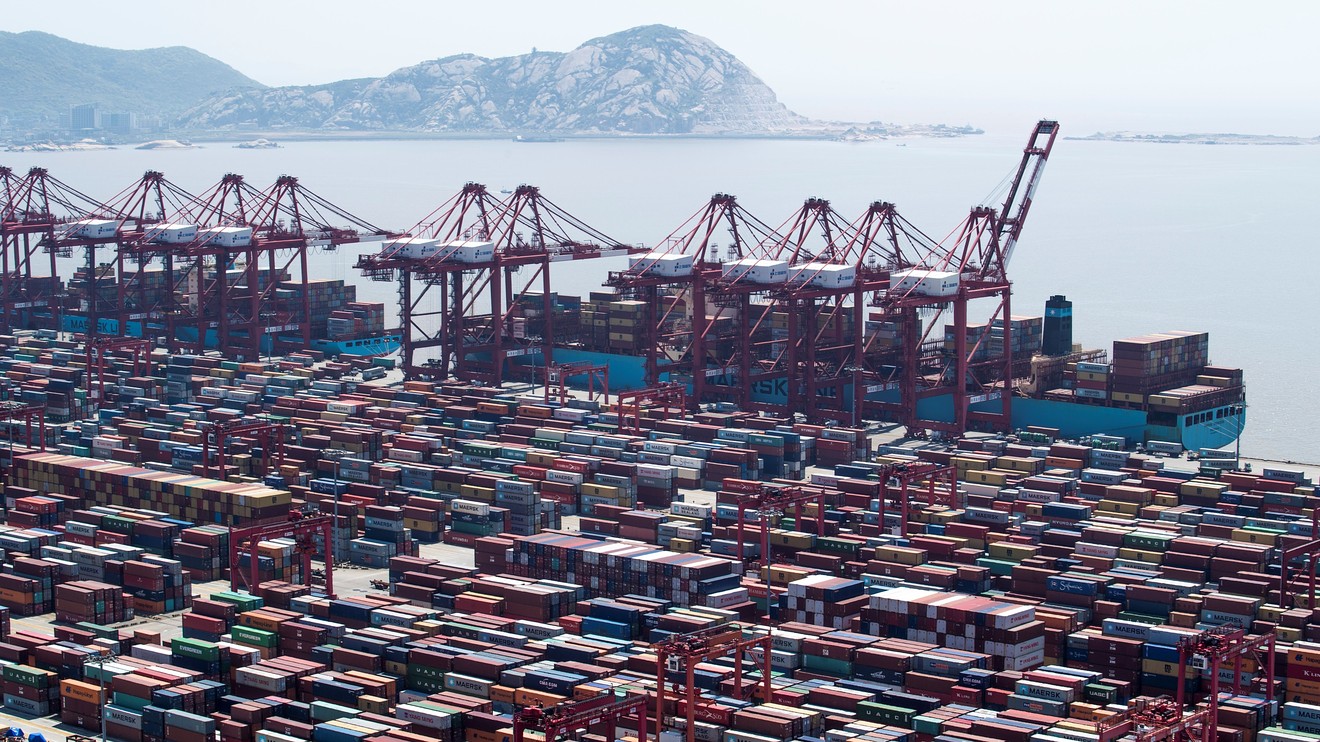 Let's discuss more about such events. According to Drewry, the crunch on container capacity could last until the last quarter of 2022 which means that a shortage of key components including semiconductors could take longer to resolve than most of us thought. That said, in the two years of the pandemic, we've collected a lot of signs that global businesses are starting to realize that supply chains actually need a root-and-branch reform.
Must Read: Cybersecurity Raising Concerns for Global Supply Chains
Did you know that the global order volumes fell by 24 points in Q3 2021? That's the biggest quarterly drop since the first lockdowns in early 2020 and 15 points below the pre-pandemic forecast range. This means that buyers are beginning to question the wisdom of putting fresh orders into a system that is coming apart at the seams. It may be some time before order volumes start to align with invoice flows because the longer the gap persists, the more likely it is that the downward trajectory in Q3 signals the beginning of a more prolonged slowdown.
In such a scenario, it can tempting to blame the current supply chain issues on a system that is simply rebooting. But with a narrow view of current challenges, we might be missing out on the deep structural issues in supply chains. Issues that can cause regular breakdowns in the future if left unchecked.
Also Read: How Important is Procurement Analytics?
The fact is that mean manufacturing processes have reduced competition to a point where factory closures in even a single Asian country could unleash global chaos! And the antiquated systems that govern relationships across supply chains have led us into a butterfly effect. You read that right. A lack of agility can cause any crisis to spiral into catastrophe.
That said, to create a global trading system that is capable of withstanding future shocks, the government and private sectors will together have to put in their efforts. According to a recent study by EY, we found that 64% of surveyed supply chain executives said that digital transformation will accelerate due to the pandemic. So, technologies that enable any kind of flexibility can help alleviate supply chain pressures through processes that help organizations in bearing the cost of maintaining excess inventory, manage demand cycles, allowing longer payment terms, and more.
Conclusion: The current supply chain crisis might be temporary, but volatility make a place for itself in global trade as climate change and other disruptions take hold. The only right answer is Digital transformation, but it's also important that we bring some sort of revolution in international trade that supports agility and end-to-end resilience.
Recommended Read: Autonomous Drone Networks is the Fastest route to Sustainable Supply Chains
For more articles like "How to Stop Supply Chain Issues from Disrupting the Economy", follow us on Facebook, Twitter, and LinkedIn.