With logistic headaches like transfer vehicle shortages weighing on backed-up supply chains and rebounding trade driving up volume, the entire world is facing "prolonged" disruptions to shipping cargo flows as stated by an executive at the leading ports operator ICTSI.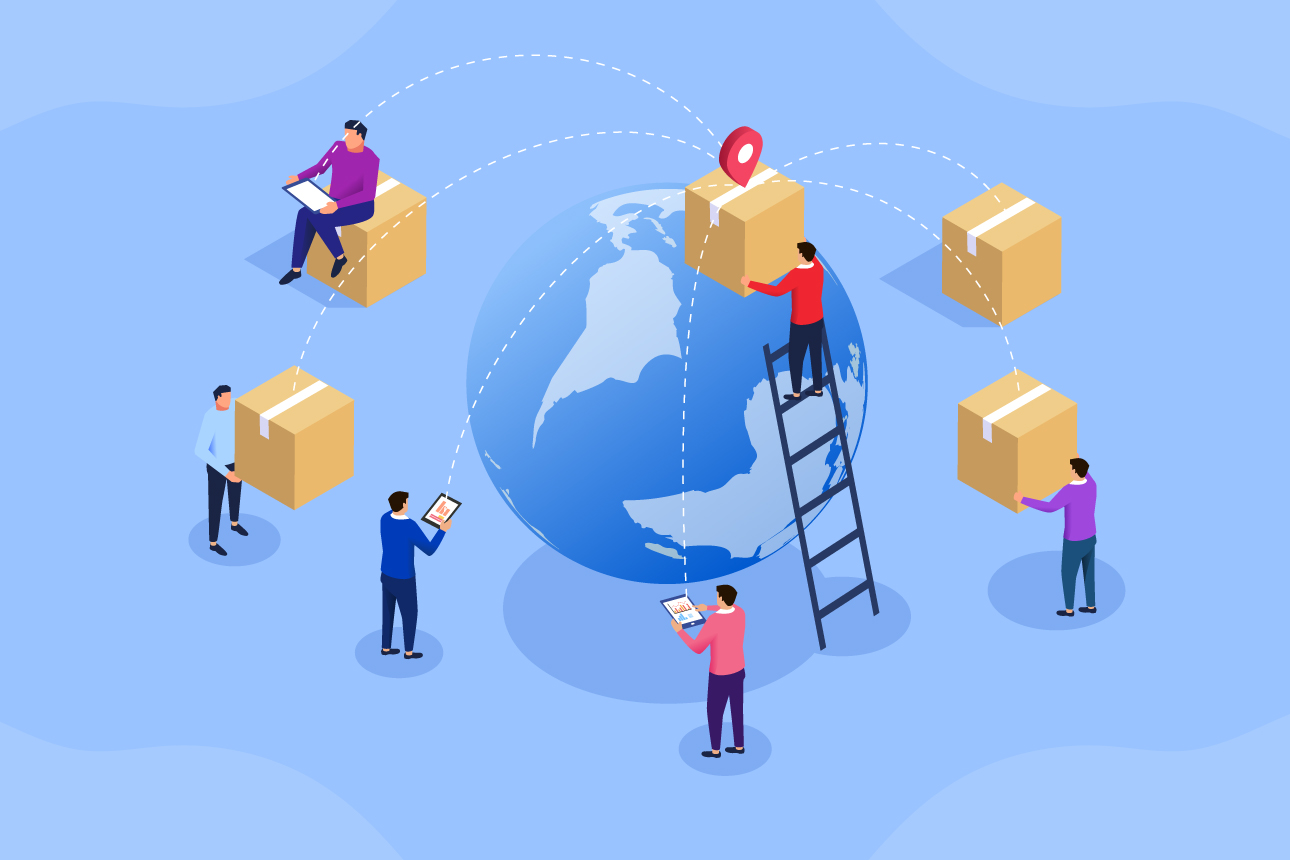 In its regional outlook report, the IMF also cut this year's economic growth forecast for Asia to 6.5%, down 1.1 percentage point from its projection made in April this year, as we witnessed a hit in consumption and factory output due to a spike in Delta variant cases. The International Monetary Fund (IMF) cited supply chain issues as one of the reasons that it's scaling back its projections for global economic growth.
Must Read: How Machine Learning Will Transform Supply Chain Management
The organization's report as stated that risks are tilted to the downside, mainly on uncertainty over the pandemic, supply chain disruptions and potential spillovers from U.S. policy normalisation.
Unfortunately, even experts like Tim Uy from Moody's Analytics said that supply chain problems "will get worse before they get better." He added, "As the global economic recovery continues to gather steam, what is increasingly apparent is how it will be stymied by supply-chain disruptions that are now showing up at every corner."
Although India is expected to expand 9.5% this year, inflation expectations are generally well-anchored in Asia. The higher commodity prices and shipping costs along with continued disruption of global value chains are amplifying concerns over persistent inflation worldwide.
Also Read: Future Tech in the Supply Chain Industry
Different countries of the world are experiencing supply chain issues in different ways. While China's production was affected due to power shortages in recent months, in the U.K., Brexit became a big factor around a shortage of truck drivers. Along the journey, the U.S. is also battling a shortage of truckers, as is Germany. Let's not even bring up the large backlogs at the ports in the US. All of these disruptions are leading the industry towards a temporary standstill until consumers really understand the need to ease demand. But is that even possible?
Border controls and mobility restrictions, unavailability of a global vaccine pass, and pent-up demand from being stuck at home have all combined for the perfect supply chain storm where global production will be hampered on a huge level because deliveries are not made in time, costs and prices will rise, and GDP growth will not be as robust as a result worldwide.
Recommended Read: A Dooming State of the Auto Industry Due to Supply Chain Crisis?
For more articles like "Disruptions of Supply Chain Affecting Economy", follow us on Facebook, Twitter, and LinkedIn.