As we walk out of the more complicated supply chain disruptions, the major catalyst in helping most companies overcome their supply chain problems have been supply chain software. Known for providing higher levels of visibility, supply chain software is taking the centre stage as companies look ahead to adjust to the ever-evolving operating environments.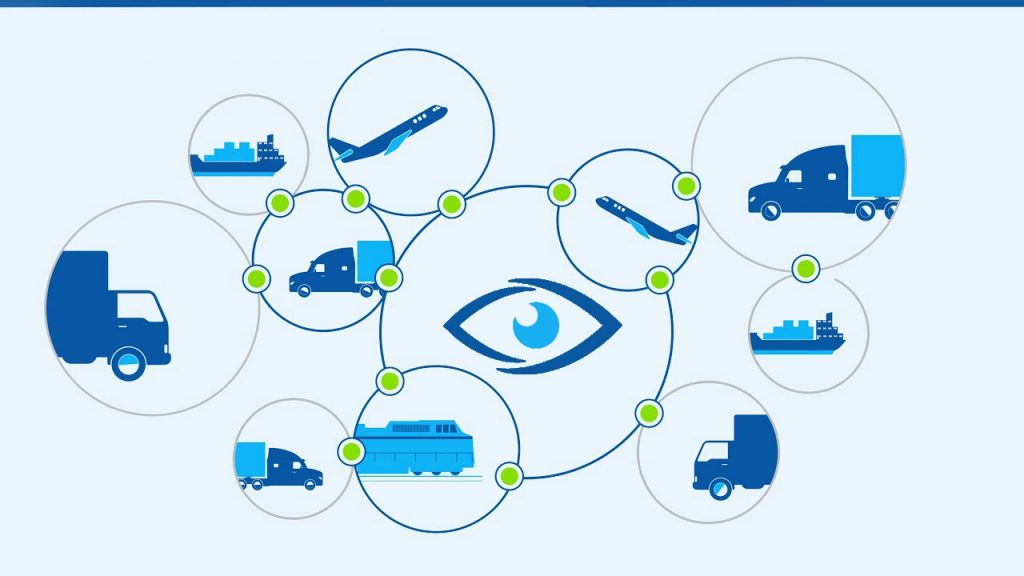 Is it the lack of visibility to detect sudden spikes in demand that you're trying to overcome or is it the redundant supply chain activities you want to replace with automation? Or do you want a solution to ensure effective stock utilization and efficient warehouses. Whatever it is, you're probably going to find your answer in just a few minutes.
Must Read: How the Pandemic Pushed Forward Supply Chain Transformation
SaaS is a technology that has been playing a very significant role in the evolution of supply chain management and that's not just from now. For decades, technology has been looking out for the rising complexities and globalization of the supply chain industry. That is how over the years, the world's supply chains have started to demand for more advanced applications that could connect them so well that they would never need to face the issues of visibility ever again.
But that's not been so easy. Technology providers responded to issues by simply tweaking their existing solutions and introduced new software platforms that were designed to meet specific needs like transportation (TMS), warehousing (WMS), global trade (GTM), and procurement, among other functions. But the need for these applications evolved. As supply chain professionals began tackling bigger challenges like the pandemic, they began to look for ways to shield themselves against new risks and they discovered that to improve efficiencies, they will need an 'All-In-One' system.
Companies that were managing demand planning, distribution, warehousing, transportation and purchasing in separate silos found themselves in trouble. So, in order to patch the holes in their networks, organizations began to invest their time, money, and effort into accelerating their digitization journeys and end-to-end visibility throughout the value chain. Let's take a look at how that turns out.
Insightful Read: The Rising Trends of Procurement in 2021
Goods on Time
Visibility is indeed at the top of our minds when it comes to carrying out efficient supply chain operations. That feeling of being able to track goods and materials in real-time, at any point in the supply chain has become very important for companies across most industries and in order to achieve it, companies are leaning on supply chain software to help them predict the future and those that can detect and anticipate problems in the network.
Agility and Collaboration
The fact is that most companies are looking for solutions that can help them in improving agility, enhancing visibility, supporting good collaboration and driving sustainability from the stage of design to decommission. They actually want to reduce risk and increase resiliency. As a result, to work through the roadblocks of the pandemic and other supply chain crisis, organizations are deploying systems that help enhance visibility even outside their four walls. That said, they are also enabling collaboration with suppliers, contract manufacturers and logistics providers to set their operations for success, not just today but always.
Companies that need to be able to plan and re-plan at a faster speed, using shorter planning cycles need data to be able to make those decisions in the moment. This is why it's important that we link data in order for information to pass through the value chain in a smooth flow.
Recommended Read: How to Manage Supply Chains During Festive Seasons?
For more articles like "How to Overcome Visibility Gaps in Supply Chain Management", follow us on Facebook, Twitter, and LinkedIn.