For many years, we've seen how Samsung has efficiently used its cloud storage to provide its users with a backup for contacts, calendars, and images. But something is changing.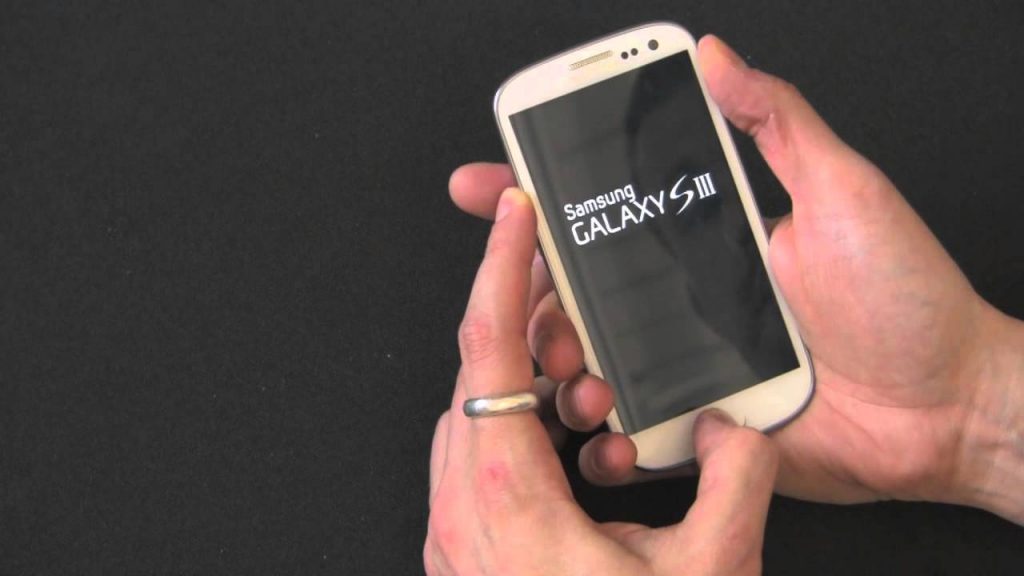 Recently, users of Samsung Galaxy received notifications to move their images from the company's cloud storage as the company put out a statement that if users fail to do so, the images will be deleted after a certain date.
The statement released by company said, "Beginning on September 30, 2021, Gallery Sync and Drive storage for My Files will no longer be supported by Samsung Cloud and your data will be deleted. In addition, if you have a premium storage subscription plan, this will automatically be canceled beginning August 1, 2021 and a refund may be issued to you."
Must Read: The Advantages of Cloud Storage
From this announcement, it was pretty clear that the company has decided to stop providing cloud storage for images and has hence asked its users to download the images stored in the cloud before the company deletes it. The users will however keep backing up, syncing, and restoring other data such as Contacts, Calendar, and Notes.
Users now have two options and they'll need to act fast – They can either move their images to some other cloud provider or they can download them to their local smartphone, laptop or desktop. The features that won't be carried forward are Gallery Sync, Drive, and Premium Storage subscription.
Recommended Read: What is Digital Integration and Why is it Important?
For more articles like "Samsung Galaxy Users on Data Wipe Out Alert", follow us on Facebook, Twitter, and LinkedIn.