Cloud storage has indeed become one of the most convenient and efficient methods to store data online today. The number of storage service providers on the internet are plenty and this market is so vast that every big tech company nowadays owns its separate storage facility that helps in generating a significant margin of revenue from users.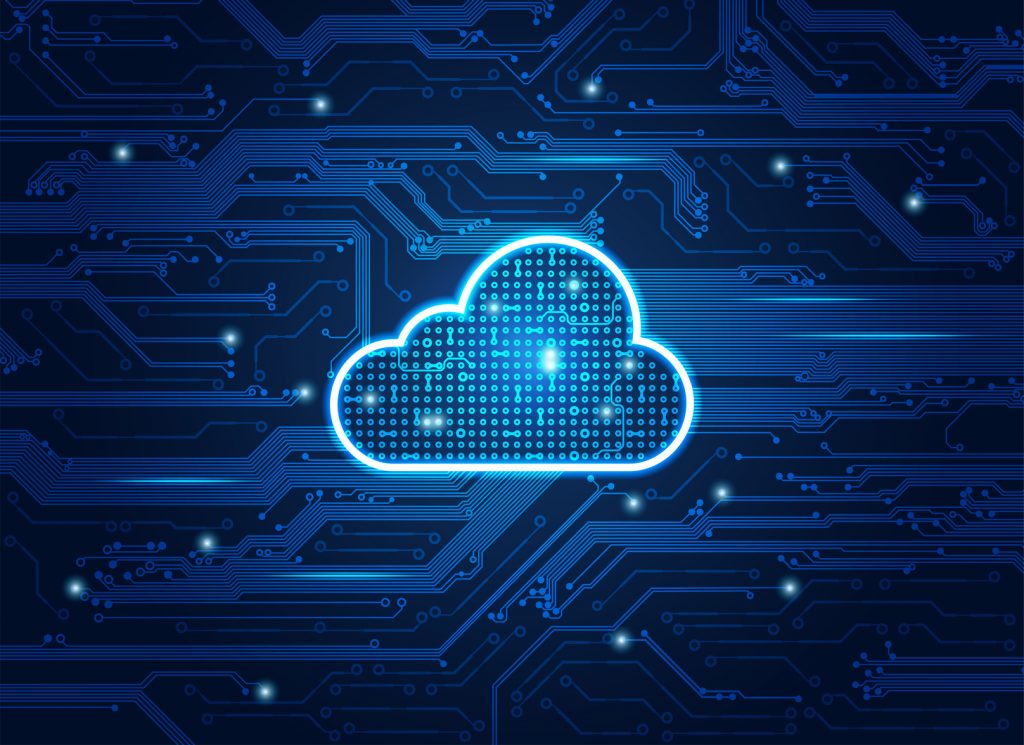 With cloud storage, users can not only save their expense on hard disks and other local storage devices but can also access the power to store and use data using the internet from any location. But that's probably something you knew already.
Just like other technologies and services, cloud storage has its own set of pros. Today, we'll discuss some of the top benefits of using a cloud storage service.
1. Easy to Use and Access
As for a fact, almost all cloud services come with the feature to drag and drop. This easy-to-use feature makes it possible for you to easily upload your file on your online drive without having to scoop for any expert knowledge. That said, it goes without saying that any file saved on the cloud can be accessed on any device that is connected to the internet. The cloud also makes it possible for you to share your files with other users and collaborate together from just anywhere.
Must Read: Facts About Web Development
2. Cost-efficient
With cloud storage, enterprises have the capacity to reduce their expenses on a lot of internal resources and can also get rid of its outsourcing storage problems. Companies no longer need inner power and support to manage or store data as cloud storage vendors handle all of that with absolute ease. But the most important thing to note here is that you choose an affordable cloud storage service provider who can provide you with cloud storage for a lifetime.
3. Scalablity
Having a cloud storage means having immense flexibility and scalability. That's because if one plan of storage is not enough for you, you can always upgrade your service plan. That said, you wouldn't even need to move your data from one location to another. The extra space is added to your storage environment with extra features.
Interesting Read: Airtel Demonstrates the Experience of Cloud Gaming on a 5G network
4. Recovery
In times of disasters, the cloud is efficient enough to store backups. That's right. If you encounter any collapse or loss of data problem, you'll conveniently be able to retrieve data from your backup plan and that is why cloud storage also becomes your best bet to deal with such problems.
5. In Sync
Synchronization basically works to help you smoothly access data from any devices from any part of the world. With the right credentials, you can easily log into your subscribed storage service from any device. It's that easy and you won't even have to copy data from one device to another.
Recommended Read: Most Popular Use Cases of Cloud Computing for Businesses
For more articles like "The Advantages of Cloud Storage", follow us on Facebook, Twitter, and LinkedIn.