The pandemic sure hit businesses hard but no other industry except retail faced the immediate consequences. Yes, all other industries suffered and had to take relevant transformation moves but the first industry to bear the brunt of the unprecedented pandemic in 2020 was the retail industry.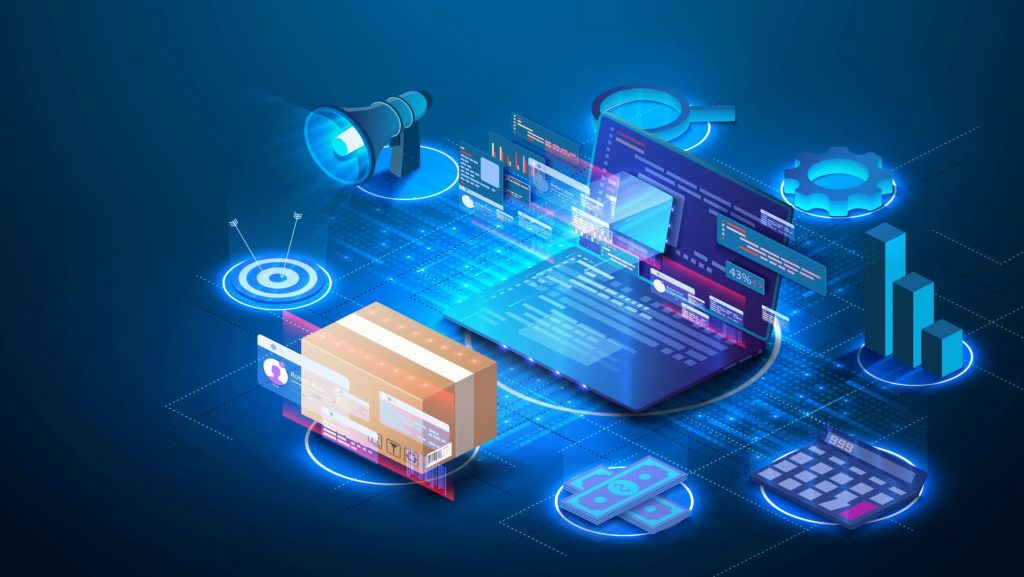 Let's help you figure out how and why we're saying this. When the pandemic began, customer behaviour patterns took a 360 degree turn around and suddenly the need to stock necessary items was becoming more evident. Whether it was atta in India or toilet paper rolls in America, customers demanded essential goods all around the world.
Must Read: How to Manage Supply Chains During Festive Seasons?
This sudden change in demand patterns pushed retailers into the tough spot. They were left with no other option but putting the 'out-of-stock' signs but that couldn't last too long because the rush was huge. Eventually, to keep themselves safe, customers stayed at home and began demanding for online shopping. That's two things at once. First, the inventory was bound to be restored according to new challenges and situations & second, providing online experiences for customers.
This called for transformation. Retailers felt the need to introduce fulfillment centres, collaborate with logistics partners, keep track of vendor relations, and stock the right amount of inventory in order to support the rising number of orders and their status of completion. The fact is that this was a giant growth opportunity for retailers and the ones who combat the disruptions with digital transformations came out of it successfully.
Interesting Read: Samsung Chooses Not to Rely on Overseas Production
A B2B Push
While retailers did face the brunt, e-commerce companies started to feel the rush next. A lot of business-to-business sales and interactions pivoted to e-commerce. In total, the pandemic catalyzed digital transformation at many global enterprises. So much so that over 69% of leaders said that social and economic disruption led them to accelerate their digital business initiatives. The journey of transformation is huge from here on as a Harvard Business Review Analytic Services and GEP study also highlights how more than 72% of companies believe their key supply chain capabilities like supply planning, demand planning, supplier risk management, warehousing and logistics, procurement, and inventory management are still digitally immature.
Conclusion: New technologies like Supplymint are providing comprehensive supply-chain visibility with real-time data and intelligence that has helped companies like V-Mart, Skechers, Suryaa Sarees, and many more in making timely and effective decisions based on shifting market dynamics. The right time to invest in technology is now.
Recommended Read: How Should Businesses Respond to Supply Chain Inadequacies
For more articles like "How Supply Chain Disruption Pushes Transformation Forward", follow us on Facebook, Twitter, and LinkedIn.