Did you know that the overall market usually experiences a surge in energy and an altogether different vibe during the festive season, irrespective of the occasion or place? Well, it's certainly true. This calls for a supply chain planning that should be ready for just anything.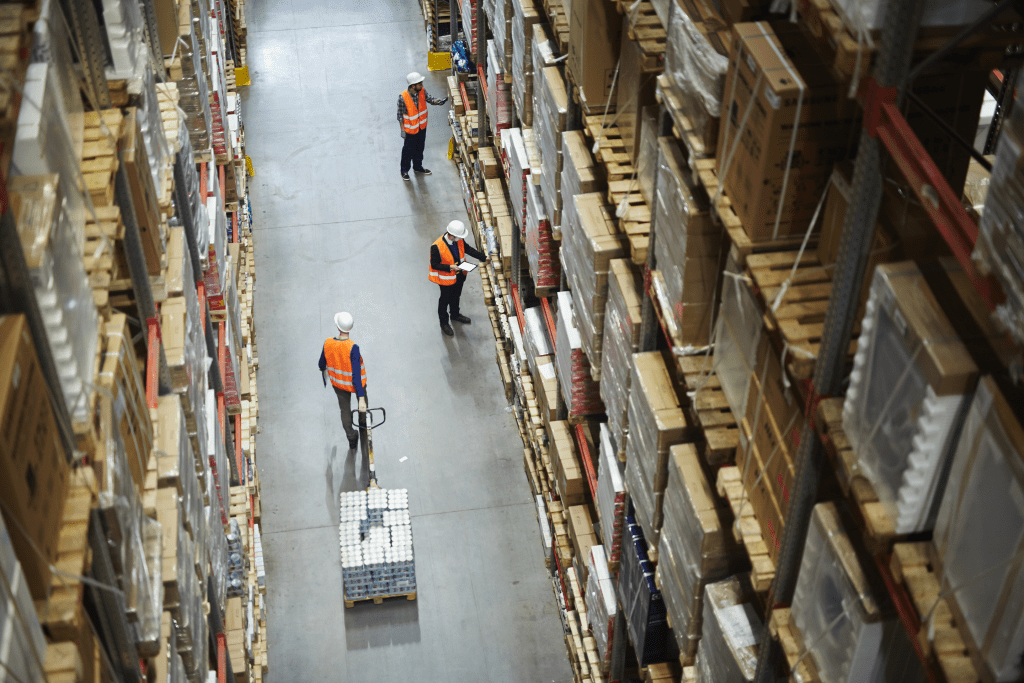 This connection between festive seasons and consumers' demands directly puts supply chains in the tough spot. But there's a way around everything and that's how we'll share with you some of the most effective tips to manage supply chains during the festive seasons.
1. Provide Visibility to Customers
With the use of modern tools and technology, retailers have a chance to help their customers in tracking shipments in real-time. This gives them the opportunity to also send alerts to their customers in case of delays in their orders. Complete visibility is also the best way for businesses to be aware of all kinds of bottlenecks or incidents in their supply chain and work on ways to fix them.
Must Read: How Important is Prioritizing Customers in a Supply Chain?
2. Carefully Explore Your Carrier Rate Options
A major chunk of your expenses are probably lost in unprecedented rise of carrier costs. This is why you must network with global communities that connect with thousands of carriers. This move will keep you ahead in the game by helping you compare rates and choose the best carrier for each of your shipment, leading to substantial cost savings and a better customer service.
3. Focus on Localization
It's true that many retailers are starting to acquire new, smaller warehouse spaces that are closer to customers in order to shorten the delivery time and journey of products. This move is beneficial for organizations in the long-term as it makes it possible for them to deliver faster and at lower costs.
4. Enhance Inventory Management
Working in the supply chain industry, one thing that most of us can agree on is that managing inventories is a complex task at any given time. Besides, the major peaks in demand and supply of products make it even more challenging for the retailers to trace and move their inventory efficiently. Especially for apparel and FMCG industries, you've always got to be on your toes to meet consumer needs.
Interesting Read: Is climate change a larger supply chain disrupter than COVID-19?
When the festive season arrives, a retailer faces the challenge of providing the exact number of products that customers demand at the right place because if they don't, it's going to be their worst nightmare. With consumption trends and forecasts analysed by modern platforms like Supplymint that tell us the product life cycle, season length and lead time of purchase, you no longer need to worry about running out of popular inventories and having a surplus of the less popular ones.
5. Stay Ahead of the Manpower Crisis
It's natural that your workforce expects a holiday during the festive season. That, with the big expectations and demands of customers, you're bound to get yourself into a mess unless you maintain the flow of your supply chain by effectively motivating your employees to work for those extra hours before heading home for the holidays. This is the only thing that can help you deliver higher productivity than the usual.
Recommended Read: The Rising Trends of Procurement in 2021
For more articles like "How to Manage Supply Chains During Festive Seasons?", follow us on Facebook, Twitter, and LinkedIn.