The consequences of the COVID-19 pandemic have been and are still predicted to ripple through global supply chains for months to come due to the inception of the delta variant that is taking a toll on the supply chain industry globally.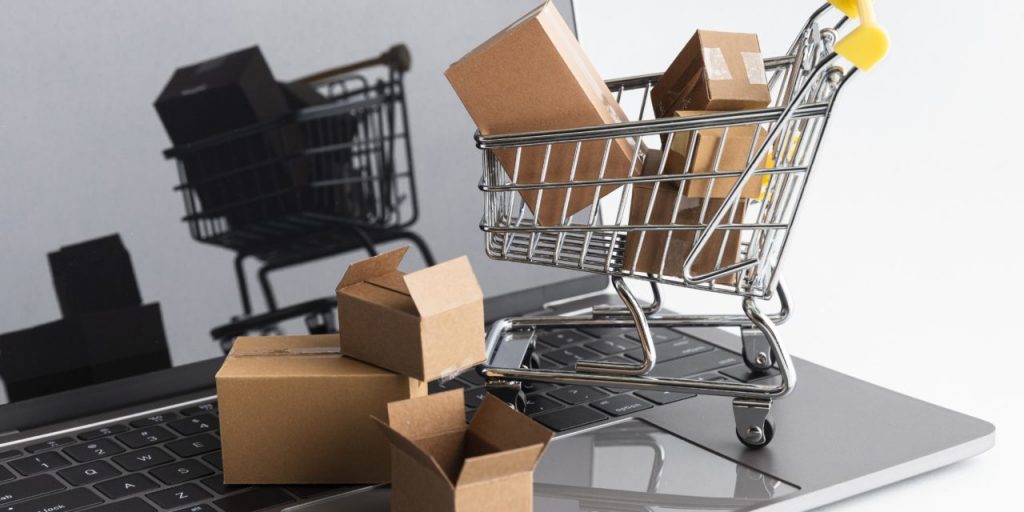 In such times, here are some insights on the rising trends in procurement that can be beneficial to your organization:
1. Supplier Diversity
Chief Procurement Officers in every organization must ensure supplier diversity in order to make procurement faster. Similarly, they can also buy from firms with wider diversity and purpose to avoid modern slavery and protects human rights as they're under social pressure. That said, causes like reduction of carbon footprint, sustainable procurement, and environmental changes are also likely to affect the relations of a lot of organizations with their suppliers which is why, the more suppliers you're in touch with, the quicker your operations will be.
Let's also not forget the economic challenges, leading CPOs to deliver growth through local sourcing, supporting fair employment, avoiding fraud and corruption, and being acutely aware of sanctions.
Must Read: How Businesses Should Respond to Supply Chain Inadequacies
2. Shift Away from JIT
JIT supply chains are designed to be as efficient as possible by only purchasing what is needed for the immediate future. This is why this strategy slumped when the massive COVID-19 crisis occured. In 2021, the importance of maintaining inventory has become significant because as situations in logistics start to get worse, procurement and supply-chain managers will have some breathing space to find alternative supply solutions without their organizations running out of vital materials.
3. Evolvement from End-to-End Systems to Procurement Tech Stacks
Last year, one of Gartner's report (The influential Magic Quadrant), declared that the days of end-to-end P2P suites are over. That's right! Organizations began shifting away from Enterprise Resource Platforms and towards what we know is a procurement tech stack. This approach towards procurement builds your own integrated ecosystem of procurement software solutions. An important point to note here is that the key to a successful procurement tech stack lies in integration. Data must flow seamlessly between the solutions.
Interesting Read: Is climate change a larger supply chain disruption than COVID-19?
4. Collaboration with Suppliers
It's certainly time for organizations to drive increased supplier collaboration and innovation by utilising technology to build resilience. That's the it thing in Supply Chain Management today. Make sure you unlocking greater value from new and existing partnerships.
Conclusion: Procurement in 2021 majorly focuses on the rising interest of supply chain resilience, how data is being used to find better ways of procurement, and how suppliers are starting to play a role in business outcomes.
Recommended Read: How Important is Digitization of Supply Chain in 2021?
For more articles like "The Rising Trends of Procurement in 2021", follow us on Facebook, Twitter, and LinkedIn.