Implementing digitization and automation technologies are very important to succeed in today's environment and to ensure success for the future. As a matter of fact, we've witnessed that a majority of leading companies around the world have been showing an increased commitment towards completely digitizing their supply chains. Such efforts tend to promote business growth, improve process management, and help in building supply chain resilience.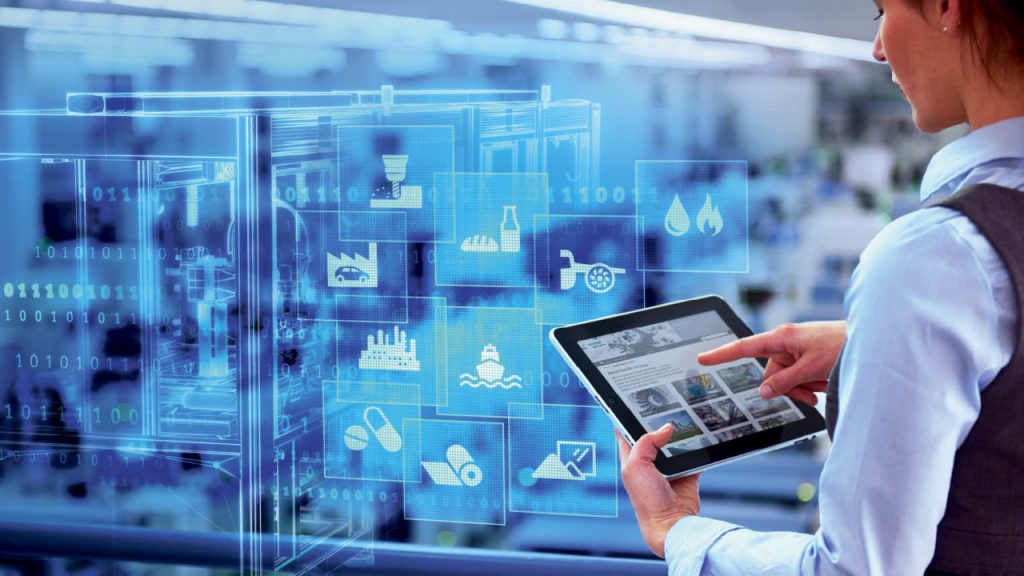 What is Supply Chain Digitization?
Supply chain digitization is a process of turning traditional supply chain processes into digital ones by establishing dedicated master data that aggregates information from across your entire supply chain, as well as information from some external sources and helps you move your operations to the digital world.
Must Read: 5 Tips to Streamline Your Supply Chain
Talking about the importance of digitization in supply chains in 2021, we've discovered one thing for sure and that is, as companies look for more digital technologies to solve their pain points, visibility has always been the prime focus as it provides real-time updates and helps them in carrying out smooth end-to-end operations.
With new supply chain-related software, devices, and applications hitting the market, all industries have been testing those solutions out and folding them into their own supply chain strategies. Their digital supply chains are slowly beginning to take shape while companies are gearing to apply machine learning, automation, AI, the Internet of Things (IoT), the Cloud, and other advanced options to their global supply chains for efficiency and resilience.
Interesting Read: The Fundamental Capacities of Supply Chain Resilience
When Did Digitization Become So Important?
The fact is that when the global pandemic emerged, the pace of change on the digital supply chain front accelerated significantly. Companies that were using traditional visibility and forecasting tools began facing difficulties in keeping up with the huge upticks of ecommerce orders, managing remote workforces, handling supply interruptions, and meeting new customers demands. That's when operations seemingly turned overnight.
Well, now it's clear why companies are striving for better ability, and why they're using multi-enterprise supply chain business networks. It is all to gain upstream and downstream visibility into supply chain activities which will eventually be the reason for increased profits. As a component of digital transformation, these networks help also help organizations in remaining competitive, minimize risk, increase efficiency, reduce costs, and leverage new opportunities.
Apart from this, we also collected insights on how the interest for concurrent supply chain planning is heightened. That's right planning plays an equally important role in digital supply chains as that is what helps in making the big decisions. It helps you in plan your moves by sensing disruptions and runs real-time simulations to determine the cheapest way for you to meet customer obligations.
Recommended Read: How is Data Governance Important for Supply Chains?
For more articles like "How Important is Digitization of Supply Chain in 2021?", follow us on Facebook, Twitter, and LinkedIn.