This year has been like quite a roller coaster ride for the supply chain industry. The number of supply chain disruptions have been huge! So much so that they've even broken records from the past. Comparing data from the first half of 2021 to data from the first half of 2020, Resilinc found that human-caused supply chain disruptions are rising, with the amount of factory fires up 150%.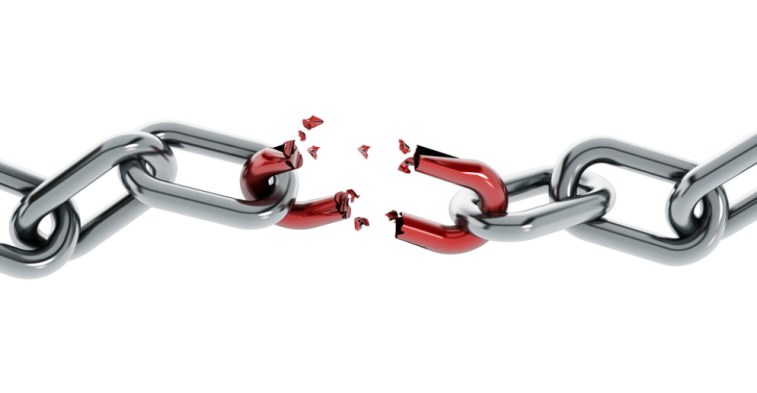 This uptick is mostly due to gaps in regulatory and process execution and a shortage of skilled labor in warehouses. From the data collected, we see that disruptions due to Supply Shortages were up 638% in the first half of 2021. This includes shortage of semiconductor chips, plastics, cardboard, etc. In fact the global leader in the supply chain risk monitoring space, sent out 251 Supply Shortage alerts in order to help companies work on supply chain solutions.
Must Read: How Important is Digitization of Supply Chain in 2021?
And as companies looked out to give a quick cash boost to their core business or optimize supply chains to best serve the customer base, supply shortages drove consolidations, mergers, and business sales.
As far as numbers can tell, in the first half of 2021, 46.5% of disruptive events occurred in North America, 23.43% in Europe, and 19.45% in Asia. Here are some of the causes and consequences of supply chain disruptions:
– Logistics disruption occurred across all transportation types, affecting different methods of transportation at different parts of the pandemic.
– Increases in container charges from China led to organizations moving goods to air transportation, despite the significant cost.
– Organizations are looking to drive efficiencies into their supply chain to help with delays.
– Although COVID-19 has been a major disruptor in 2021, supply chain disruptions due to other causes have failed to decrease. Disruptions due to cyber-attacks/data breaches and bad weather also increased over the course of the year.
– The financial cost due to supply chain disruptions was significant.
Conclusion: While 2020 will be referred to as "the year of COVID-19" for many years to come, 2021 will be referred to as "the year with the most number of supply chain disruptions" as global supply chains have been tested more than organizations have experienced in their lifetime.
Recommended Read: The Fundamental Capacities of Supply Chain Resilience
For more articles like "Supply Chain Disruptions Breaking Records in 2021", follow us on Facebook, Twitter, and LinkedIn.