Having a startup means you've got to do a lot of hard work. And with all of that, the complexities of global supply chains can actually make it really difficult for you to run a business. That's why you need a solution that can help you in establishing a global supply chain.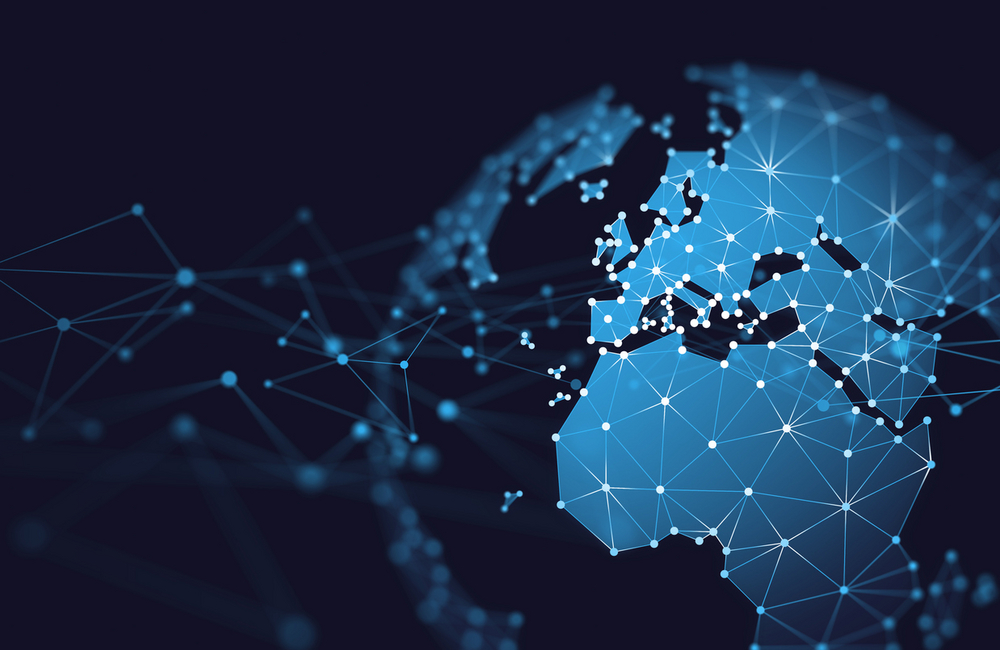 For a fact we know that a brand-new company entering the competitive global and local market, will need an efficient and effective logistics to make the difference between a steady rise to the top of the industry and having to close shop before the end of the first year. That's right. It's a cutthroat business world out there and there cannot be any room for mistake, at least when it comes to exporting overseas and your supply chain management system in general.
Must Read: How to Overcome Visibility Gaps in Supply Chain Management
So, if you're launching a global e-commerce business, you've got to be prepared for the financial challenges that logistics will bring to the table and try to minimize extraneous expenditure by optimizing several key aspects of supply chain management. This not only allows you to maintain a cost-effective operation but also fuels the steady expansion of your business.
Now, coming straight to the point, we're listing below a few tips that can help you in the long run.
Note Your Inventory Requirements Carefully
When you're working with an established brand, you take a look at past inventory performances, compare it to industry trends, and optimize it for reduced costs and improved sales. But when you're a startup, you don't have a strong point of reference and, thus, you've got to use your entrepreneurial intuition with market research while you're ordering your first batch of products.
Forecasting
It's rightly said that knowledge is power in the modern business world. It's something that can make the difference between long-term success and inevitable failure for a new company. So, you've got to be updated with information at all times. That said, you'll also need to carefully plan out every inventory haul for maximum profit, minimal idle time, and minimum financial expenditure because that's the holy trinity of solvency.
Interesting Read: How the Pandemic Pushed Forward Supply Chain Transformation
Transportation
This is another crucial investment for all companies that need to make early on in order to minimize their financial expenditures and boost efficiency. Having to invest in a transportation management system can basically help you in improving warehouse efficiency and customer service, along with maximizing cash flow and reducing costs, no matter whether you're operating globally or locally.
Avoid Stock-outs by Tracking POs and Inventory
Yes, your suppliers can be reliable but that does not mean you cannot want to retain control of the situation yourself. You've got to know the exact status on your inventory in real-time because that is what helps you in avoiding delays. Aside from that, there will also be times when you'll need to have a plan of action ready in case you've received damaged goods at your warehouse. That's where tracking POs and rigorously monitoring supply partner performance will allow you to act swiftly and decisively.
Conclusion
To have a successful supply chain management you require great attention in both planning and execution. But it also requires you to make key investments early on and that's the only way you can be counted as a competitive company in your industry.
Recommended Read: How to Manage Supply Chains During Festive Seasons?
For more articles like "Tips to establish your startup's global supply chain", follow us on Facebook, Twitter, and LinkedIn.