For many companies, the advantages of using two or more clouds for the applications best suited to run them outweighs the added complexity of managing multiple vendors. In simpler terms, the thought of moving data and applications to the cloud have evolved, with focus on strategy.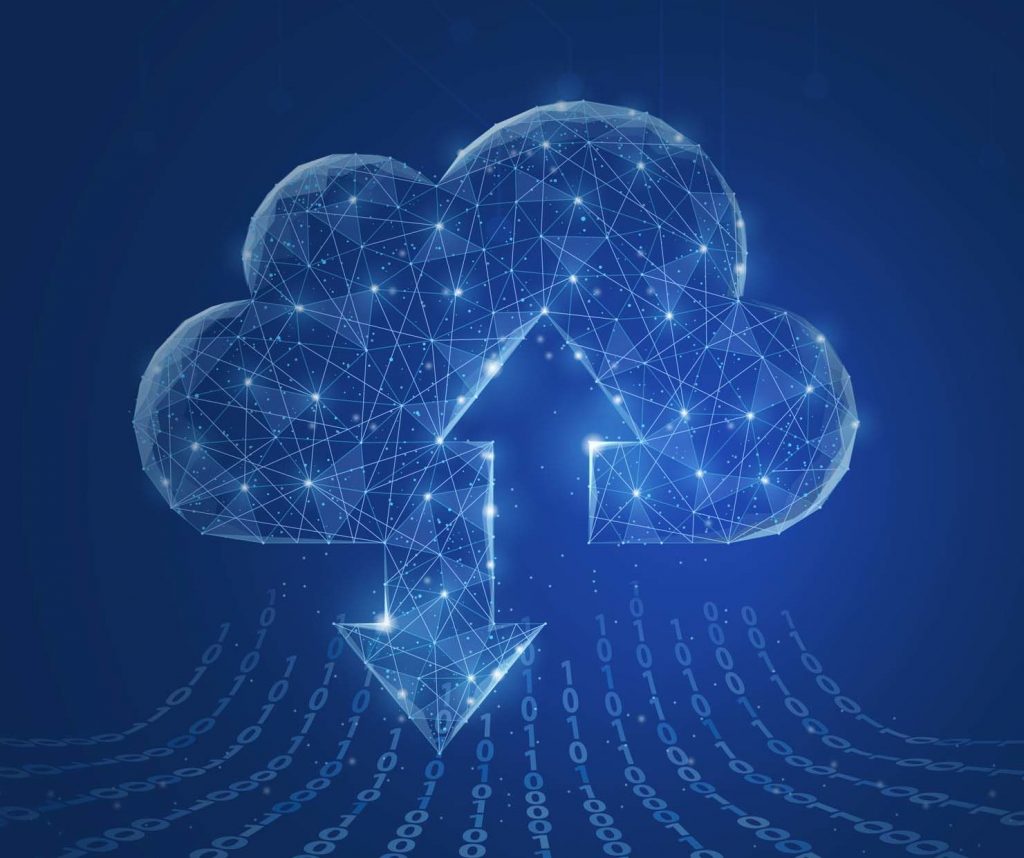 Over the past few years, companies have started to think about which data and applications to move to which cloud. This means that a large company can leverage one vendor against another to get better pricing and other terms, especially when it comes to finding a cloud for brand-new built-for-the-cloud applications.
Must Read: Cloud Computing vs On Premise
A public cloud computing model with flexibility and price savings compared to the cost of maintaining and updating an internal data center, what would you choose? You must note that according to Gartner, the global spending on public cloud computing will increase 23% this year from $270 billion in 2020 to $332.3 billion.
Some reasons to accept the use of cloud also include the fact that there are some solid public cloud options that offer high quality computing, networking, and storage options as compared to others and that makes a huge difference in the way companies handle their business online.
But while all clouds offer the same basic services, not all clouds are built the same. Did you know that during the client-server era of computing, most businesses used several technology stacks?
Interesting Read: How Edge Computing Makes Way for Digital Transformation
So what's driving the demand for multi-cloud?
1. Cost Reduction
What's a better way to achieve and continuously save cost than by making multiple cloud providers compete for your business? And if your cloud provider gives you insight into where to place your workloads across multiple cloud providers, that's even better!
2. Choices
End users, application developers, and lines of business owners have long bypassed their IT organizations to consume cloud services and the reality is that the IT industry needs to provide its end users with choices to stay relevant. This means providing easy access to multiple cloud providers.
3. Risk Mitigation
Most financial advisors recommend diversification when it comes to investing. This is practical for a lot of reasons. First, if your workloads are spread across several providers instead of one, you mitigate risk when service outages occur. And second, diversification gives you leverage. So the more control you give to a vendor, the less incented it is to do the right thing.
Latest: Samsung Galaxy Users Were Sent Data Wipe Out Alerts
For more articles like "Multicloud is the New Mainstream", follow us on Facebook, Twitter, and LinkedIn.