For over 20 years, India has been preferred to be one of the most ideal outsourcing destinations by several countries in the west. And one of the major sectors that are outsourced by them includes our tech hub.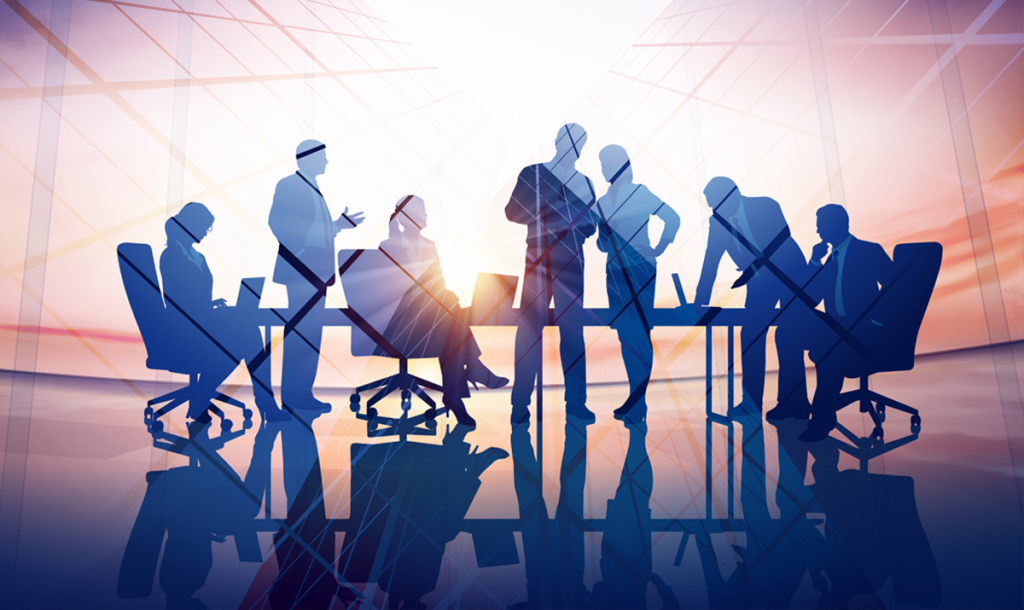 That's right, businesses and companies from all across the globe have been outsourcing technology from Indian IT companies for various tech needs such as product engineering, crafting digital experiences, digital transformations, etc. And the reason why they choose India is because they aim to complete their projects on time, with lower development costs, higher quality standards, and the latest technologies.
That said, our country has now also added another good reason why companies from all across the globe must outsource technology from India. According to a study by UnearthInsight, India's technology outsourcing industry witnessed an 85% drop in carbon emissions during FY21 at about 0.3 million tonnes against the pre-pandemic level of about 2 million tonnes.
Must Read: The Key Value Drivers for a Seamless Cloud Transformation
The Top 2 Findings of the Study:
– The study included over 2000 technology outsourcing companies in India, including IT, ITeS, engineering, global capability centres, and startups.
– An estimated value of $750 million was spent on travel costs in FY21 by the Indian outsourcing industry as compared to $2.9 billion in FY20.
Coming straight from the Founder and CEO of UnearthInsight, Mr. Gaurav Vasu said, "The outsourcing industry was on track for the adoption of hybrid working models, electric mobility even before covid. However, the pandemic and quick adoption of digital tools/technology has dramatically changed the scenario and today carbon emission reduction looks sustainable over a longer period of time."
The company, in another statement, said that it was the Covid-19 disruption that made the largest industry players move from pilot to large-scale deployment of technologies like digital campus hiring platforms that significantly helped in reducing carbon emissions which was earlier generated by traveling to over 1000+ campuses across the country.
Did You Know?
The travel expense of the top 5 IT service companies in India (TCS, Infosys, HCL, Wipro, and Tech Mahindra) reduced by nearly 75% to $370 million in the FY2021 as compared to $1.4 billion in FY2020.
Interesting Read: How to Overcome the Top 3 Compliance Issues in Cloud Computing
The Conclusions
– It is expected, that by 2025, 75% of campus hirings for the tech industry will happen through advanced end-to-end digital platforms and tools themselves.
– From 4-5% of around 4.4 million workforces that are traveling for work in the outsourcing industry, UnearthInsight estimated that over 20-25% of employees will return back to work from offices by early next year as global and domestic IT firms are completing vaccination of employees and families.
– Talking about Carbon Neutrality, the plan of the Indian outsourcing industry to use electric vehicles for their workforce post-COVID-19 seems like a great idea. This would be the best opportunity for the industry to use electric vehicles. In fact, it will also help them in achieving carbon neutrality targets to over 25-30% by 2025.
Recommended Read: How Does Digital Integration Power Mainframes?
For more articles like "India Witnesses 85% Reduced Carbon Emissions in Technology Outsourcing Industry", follow us on Facebook, Twitter, and LinkedIn.