On 18th February, at Walmart's Investment Community Meeting , it was reported that the company is planning to invest heavily in an automated e-commerce fulfillment environment over the next year.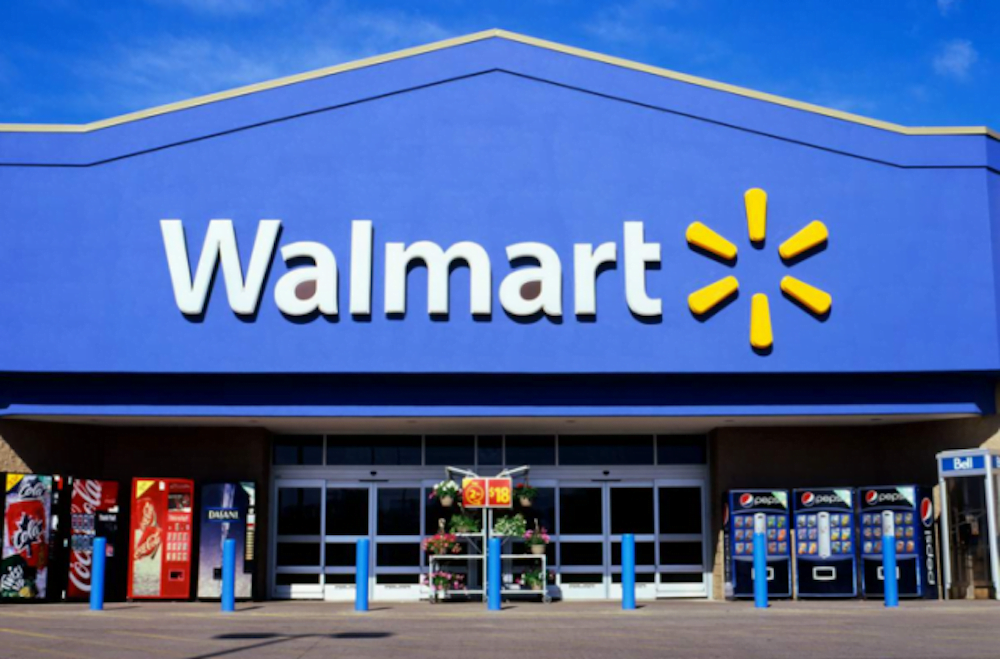 At the meeting, Doug McMillon, CEO of Walmart, said, "Our automation plan is now ready to scale. We'll be investing in our distribution centers, our e-commerce fulfillment centers, and in market fulfillment centers, which will, in many cases, be inside of or built beside our stores."
The company envisions that automation will help to expand its fulfillment capacity at a time when it's also trying to bring in more customers. CEO McMillion added, "We've got a limit on how much we can pick and deliver from stores. The automation that we're investing in will help change that." The company has clearly thought it through and will be seen taking control of its supply chain with all the challenges that come with it, in the year ahead.
Must Read: The Role of Outsourcing in Supply Chain Management?
According to their plan, Walmart will be spending a huge amount of $14 billion on its capital expenditures which focus on supply chain, automation, customer-facing initiatives, and technology during FY22. This was also stated in the company's earnings release.
The company also underwent several automation tests, keeping in mind their aim to increase productivity, before making their big announcement.
Sharing the news, Walmart also mentioned that it was proud of making 1.5 million deliveries a week from their stores as it is 7 times the number they made last year. The company did not fail to mention the role of their third-party partners that played a crucial role in making them proud.
Did you Know? The Role of Partnerships in Improving Supply Chains
Walmart's Supply Chain Automation: The Technological Aspects
– Instead of associates walking in the stores to fulfill orders from shelves, automated bots will now retrieve items from within their fulfillment center.
– The items will then be brought to a picking workstation, where the order can be assembled with speed.
– Last month, the company also said that it was working to build out its network of local fulfillment centers. These centers might be the facilities located 'inside of or built beside our stores'.
– Although most people are starting to compare Walmart's LFC with Amazon's fulfillment centers, you would be astonished to know that Walmart has also kept customer pickup as one of the omnichannel options which is not something that is happening at Amazon's fulfillment centers yet.
– Walmart's fulfillment technology partners include Alert Innovation, Dematic, and Fabric.
Lastly, John Furner Walmart U.S. CEO, during the meeting said, "The way that we're tying all the supply chain assets together with automation, and our fulfillment centers down to the last mile up to the point of delivery to, and including, inside the home — it's a really exciting proposition."
Interesting Read: Does Supply Chain have an Impact on Zara's Growth?
For more articles like 'The Impact of the Fourth Industrial Revolution on Supply Chain Revolution', follow us on Facebook, Twitter, and LinkedIn.