As a matter of fact, only 23% of consumer product companies and 28% of retailers thought their supply chains were agile enough to support their organization's evolving business needs.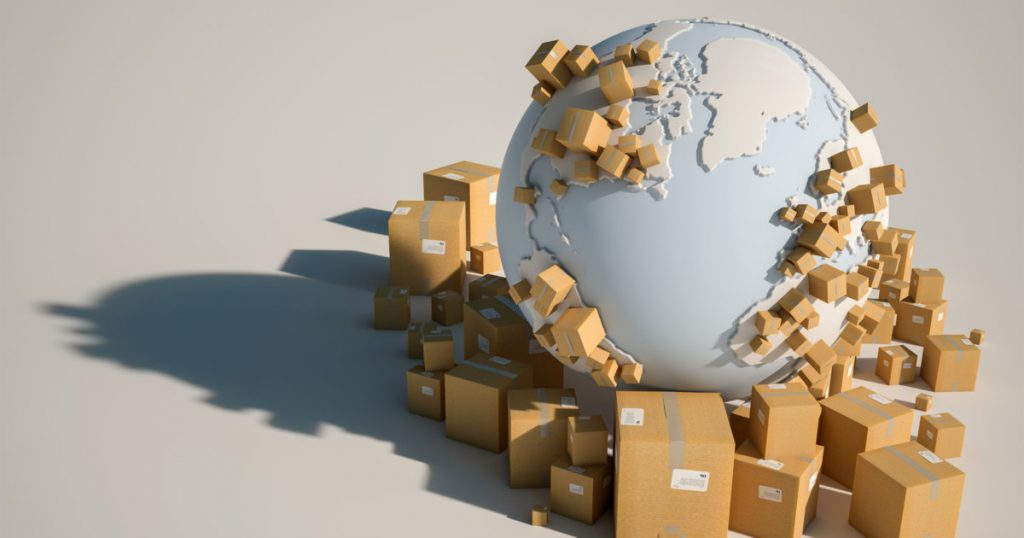 Nearly 63% of consumer product companies and 71% of retailers globally said it took at least 3 months for their supply chains to recover from the disruptions of COVID-19. According to a report by Capgemini Research Institute, this is why consumer product companies and retailers plan to overhaul their supply chain strategies in the next 3 years as covid-led disruptions prompted companies to have better visibility on their supply chains, reduce dependence on global suppliers, and predict demand trends effectively.
Must Read: India to Become an Integral Part of Global Supply Chain
Supply Chain Strategies Before COVID-19
Even before the pandemic touched our lives, some of the common supply chain strategies for most companies included adopting a demand-driven planning and business operating model based on real-time demand insights & demand shaping, building adaptive and agile supply chains with rapid planning & integrated production, optimizing product design & management for supply, manufacturing, and sustainability, to accelerate profitable innovation, aligning your supply chain with business goals by integrating sales and operations planning with corporate business planning, embedding sustainability into supply chain operations, and adopting emerging technologies to ensure a reliable and predictable supply. But with the disruption of COVID-19, the implementation of such strategies accelerated at a high pace.
Supply Chain Strategies Post COVID-19
As a result, over 65% of organizations are likely to change their strategy significantly in the next 3 years. Organizations are starting to invest and ramp-up capabilities in technologies that will help them predict demand and plan their supplies in a better manner. According to the research conducted by Capgemini as well, it was found that over two-thirds of organizations said they faced difficulties in demand planning due to a lack of accurate & up-to-date information on the fluctuating customer demands during the pandemic. In India alone, 73% of organizations had difficulties in demand planning due to a lack of data on fluctuating demand. However, over 65% of organizations plan to segment supply chains according to demand patterns, product value, and regional dimensions post-pandemic, and over 50% plan to rely on analytics and AI-machine learning for demand forecasting going forward.
Useful Insight: How to Digitize Supply Chains?
We've been saying it a lot but the facts just don't seem to change. Covid has accelerated the adoption of technology. It has also created a greater need for companies to localize their supplier and manufacturing base. In fact, global suppliers are predicted to represent just 25% of retailers' capacity in three years' time, down from 36% today. In India, 73% of organizations are actively investing in regionalizing and localizing their supplier base, with nearly 55% of organizations actively investing in regionalizing and localizing their manufacturing base.
Organizations are starting to understand the significance of digital investments in improving visibility. In fact, most retailers and consumer product companies are planning to increase investments in digitization of supply chains. In particular, 47% of organizations are planning to invest in automation, 42% are planning to invest in robotics, and 42% in artificial intelligence. Many of these organizations plan to make extensive use of AI and ML across transportation and pricing optimization respectively.
Recommended Read: How to Attain Greener Supply Chains in 2021
For more articles like "The Changing Supply Chain Strategies", follow us on Facebook, Twitter, and LinkedIn.