According to BofA Global Research, supply chain pains that developed during the pandemic are predicted to worsen this year, possibly depleting inventories.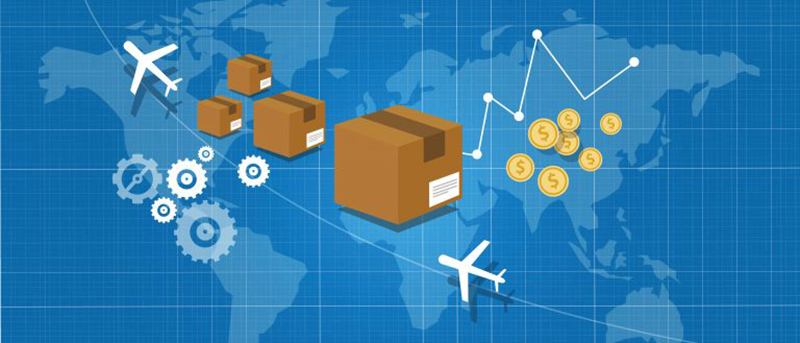 As analysts wrote, the US is witnessing "first mile problems" such as unloading containers and booking transport. This will ripple through US supply chains, with the worst likely coming in the final three months of this year and the first quarter of next year.
Must Read: What is Supply Chain IoT and How Does it Matter?
A supply chain crunch that was meant to be temporary now looks like is going to last well into next year as the surging delta variant upends factory production in Asia and disrupts shipping, posing more shocks to the world economy.
Manufacturers reeling from shortages of key components and higher raw material and energy costs are being forced into bidding wars to get space on vessels, pushing freight rates to records and prompting some exporters to raise prices or simply cancel shipments altogether.
Investors are also concerned and have built up around supply-chain disruptions, fueling a rise in inflation that may last longer than anticipated. The higher shipping costs may risk company profit margins, while some investors also worry the Federal Reserve may need to raise interest rates to combat the surge in the cost of living as the economy continues to heal from the COVID-19 pandemic.
Interesting Read: How an Evolution of AI in Logistics and Supply Chain will drive revenue
For more articles like "Supply chain pains making this year worse than expected", follow us on Facebook, Twitter, and LinkedIn.