Struggling with supply chain issues, Nestle, the world's largest food and beverage company said that it is working hard to make its products hit the shelves this Christmas. Their struggle was attributed to a labour crunch and also a chronic shortage of heavy goods vehicle drivers.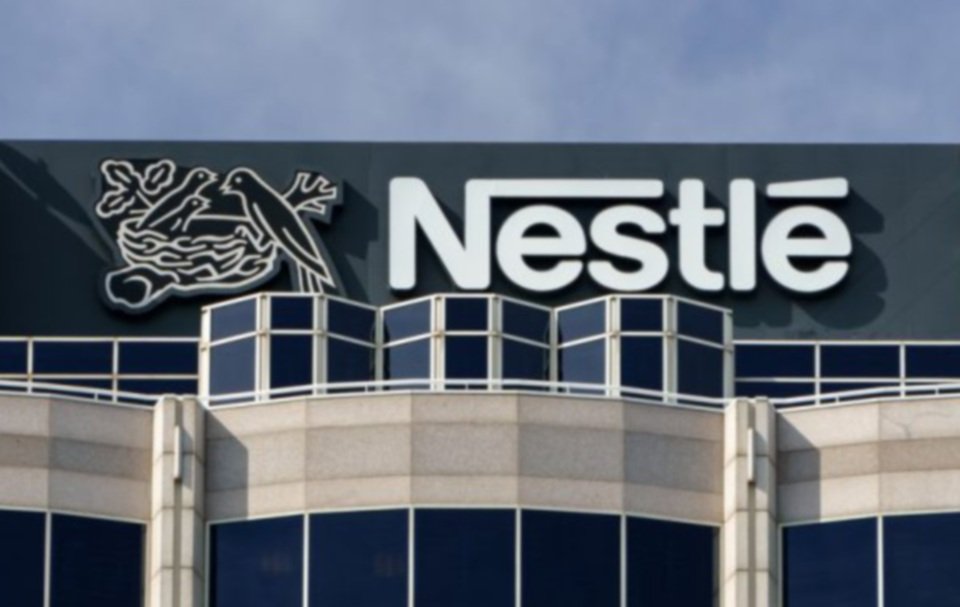 That said, factors including global bottlenecks with shipping have also played a part in their supply delay. Mark Schneider, the chief executive of Nestle, said, "Like other businesses, we are seeing some labour shortages and some transportation issues but it's our UK team's top priority to work constructively with retailers to supply them."
Must Read: Shipping Delays are Hitting America Hard
Environment Concerns
Ahead of a major climate summit in Glasgow next month, Nestle chief executive Mark Schneider was in the UK to launch a range of non-dairy, plant-based alternatives to its milk and chocolate in an attempt to further reduce the company's greenhouse gas emissions.
From the facts collected by BBC, it was found that agriculture accounts for 20% of the world's greenhouse emissions and methane from belching cows is a major contributor.
So Nestle, the world's largest producer of dairy products that works with hundreds of thousands of farmers around the world with millions of cows is now looking ahead to bring forward a range of new non-dairy products. The company is also working with new types of feed for cattle that produce less methane per litre of milk produced.
Also Read: India-Taiwan Mega Chip Deal – A Semiconductor Supply Chain Disruptor or Catalyst?
In a conversation, Mr Schneider also admitted that the company was responding to the commercial reality of a market that has seen consumers, particularly those who are younger and more affluent, move away from dairy products to oat and soya-based alternatives.
Talking about the introduction of their new range of products, he also said, "We think less meat and dairy is good for the planet, but it's also good for diet and health, and it is also a big commercial opportunity." Further, he said that these alternative products would cost more than their dairy equivalents at first but over a period of time, the cost would come down eventually.
"The first unit is always going to be a little more expensive, this is a hump you have to get over, and then at some point economies of scale kick in making them more affordable as we have seen in electric cars."
Recommended Read: India's Campaign for Self-Reliance Will Make it a Trustworthy Partner for Global Industrial Resiliency
For more articles like "Nestle Supply Chain Facing Issues Ahead of Festive Season", follow us on Facebook, Twitter, and LinkedIn.