On 6th October 2021, Amazon Web Services launched the AWS re/Start program in India aiming to skill people in cloud computing. This 12-week program is a free skills development and job training program that will prepare learners for cloud computing careers.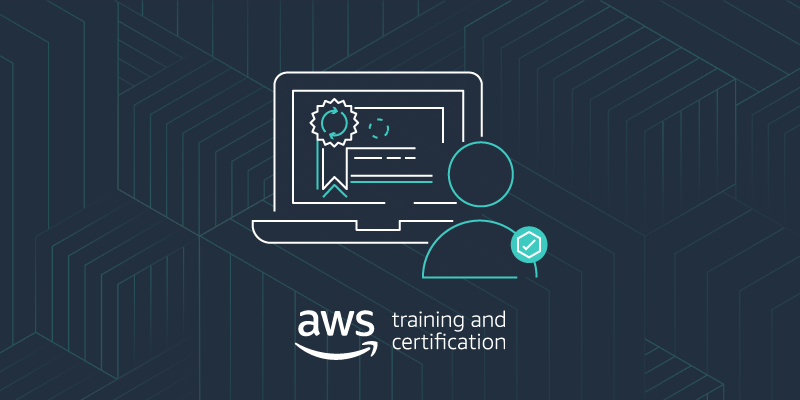 The program by AWS is offered free of cost to learners and is a 12-week program that will not be available for people that already have technology experience. Wondering who can apply?
Here's the criteria:
– Applicants should be available on a full-time to attend training from Monday to Friday for the course duration of typically 12 weeks.
– Applicants should be able to start a full-time job after course completion.
– Applicants should want to launch a career in cloud computing.
– Applicants need to have a high school diploma or GED equivalent.
Must Read: How to Keep Cloud Costs Under Control
The Head of AWS Training and Certification in India AISPL, Amit Mehta said, "The industry demand for cloud adoption is far outpacing the number cloud-skilled workers available, leaving organizations struggling to find and hire the talent needed to implement cloud services. To overcome the lack of supply, cloud talent must be cultivated from non-traditional sources. AWS re/Start brings new talent into the cloud ecosystem by skilling unemployed and underemployed individuals with little or no technology experience and preparing them to launch a cloud career."
The AWS re/Start program helps address the challenge of lack of skilled employees by delivering free training and supporting participants as they launch cloud computing careers. This training program will cover fundamental AWS Cloud skills and practical career skills. Through real-world, scenario-based exercises, labs, and coursework, students build Linux, Python, networking, security, and relational database skills, the program aims to prepare participants for entry-level cloud roles in operations, site reliability, infrastructure support, and much more.
Also Read: Cloud Service Providers Team Up to Protect Customer Data & Set Guidelines
The AWS re/Start is delivered in 25 countries including Australia, Belgium, Canada, Costa Rica, Denmark, Egypt, Finland, France, Germany, Ghana, Kenya, Lebanon, South Africa, Tunisia, the UK, and the US.
In India, the AWS re/Start will host cohorts based in 6 cities, namely: Bengaluru, Chennai, Kolkata, Mumbai, Pune, and Thiruvananthapuram. The program has also collaborated with 5 local education organisations, including: EduBridge Learning, Edujobs Academy, iPrimed Education, Rooman.Net, and Vinsys IT Services to deliver virtual training by expert instructors.
Also, Capgemini, an IT major, is providing financial assistance for AWS re/Start and plans to interview and hire select programme graduates into various cloud roles. The company will also work closely with EduBridge Learning to facilitate this.
Recommended Read: Benefits of Cloud Computing for the Manufacturing Industry
For more articles like "AWS Launches Free Skilling Program for Cloud Computing in India", follow us on Facebook, Twitter, and LinkedIn.