On 29th September 2021, the study results of a survey of over 1,000 US consumers found that 82% of Americans are concerned about how the disruptions in the global supply chain will impact their life plans, including birthdays, holidays, and the ability to purchase necessary supplies.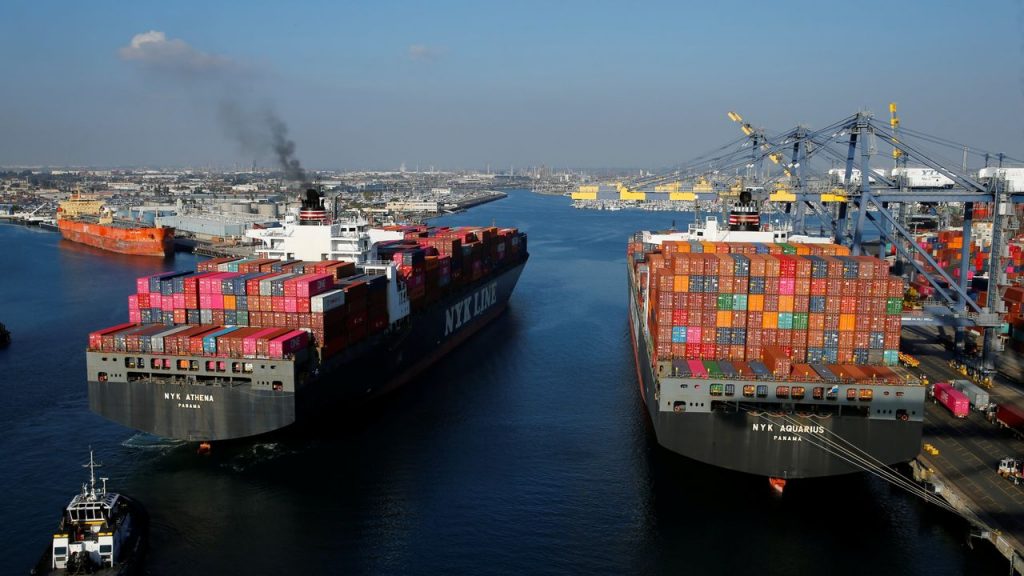 The supply chain is poised to have a major impact on holiday plans this year and executives have warned customers to start buying holiday gifts as soon as possible because thousands of shipping containers face not days, but weeks of delays.
Must Read: Supply Chain Pains Making This Year Worse Than Expected
According to the research, we discovered that the majority of respondents were concerned that the supply chain crisis would impact their ability to buy what they need, as well as how they'll celebrate the holiday season. In fact, 92% of them said that they're concerned the issue will only get worse, which is a likely result as also warned by transportation workers, executives, and the executive director of the Port of Long Beach, who said the industry is in a 'crisis mode'.
Today, the question for them is not about the temporary repercussions, its about their fear that the supply-chain crisis will never end. From 45% consumers that made their purchase decisions based on a product's supply chain before 2020 have now gone up to 91%.
Did you know that just a week ago, workers warned world leaders of an impending "systems collapse" if the issues in the industry are not addressed?
Interesting Read: What is Supply Chain IoT and How Does it Matter?
87% of the respondents from the research also said they had seen the impact of the crisis first hand during the onset of the pandemic, when a similar buying frenzy pushed shortages of necessary goods like toilet paper. As of today, 81% of respondents from this research said they were willing to pay a premium price to avoid delivery delays, while over half would stop buying from a brand after one to three delays or disruptions.
These insights mentioned above, clearly portray how the ongoing global supply-chain crisis is impacting Americans. Ultimately, the meaning of supply chain for them is where brand promises are met or broken and the organizations that are able to provide supply chain services efficiently and transparently are the ones that will gain the most amount of customer loyalty, and hence, growth. The supply-chain crisis has many US residents fearful of shortages, but security is something that many appear more than willing to pay for.
Recommended Read: Things to Keep in Mind for the Next Supply Chain Crisis
For more articles like "Shipping delays hitting America hard", follow us on Facebook, Twitter, and LinkedIn.