India and Taiwan are in talks to come together in an investment agreement that aims at bringing semiconductor chip manufacturing to South Asia along with tariff reductions on the components that are needed for its production. This deal is heard to be closed by the end of this year.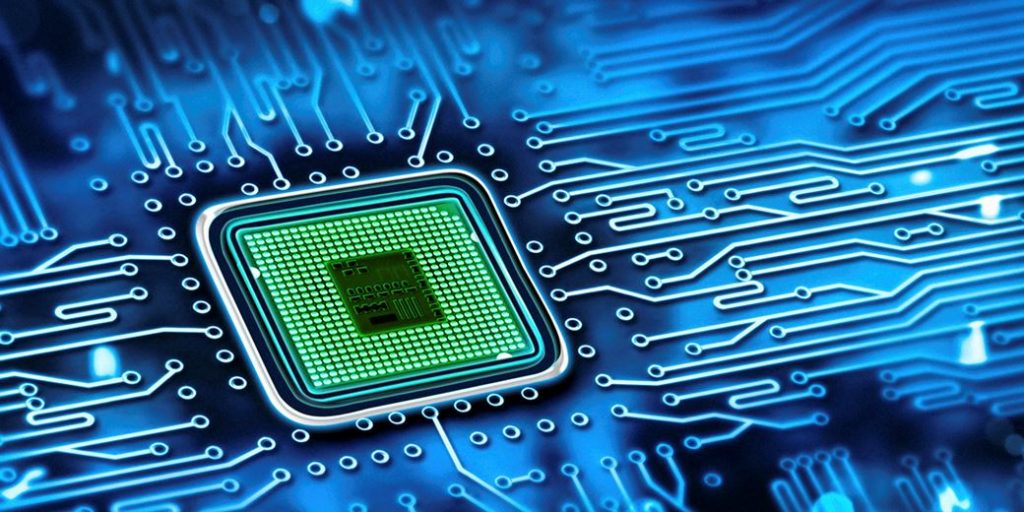 From non-availability of latest phones and consoles to delayed car deliveries, all industries relying on semiconductor microchip supplies across the globe are facing a critical shortage and this deal aims to cut out this issue as soon as possible.
Must Read: Shipping Delays are Hitting America Hard
The chip plant that is in plans to set up in India is estimated to be worth Rs 55,000 crores (as reported by Bloomberg) and will foster the supply of semiconductor chips for everything including 5G devices to electric cars, and much more.
This deal could also help us see tariff cuts on components and other raw materials. Similarly, a mega IT park with space for nearly 100 Taiwanese companies is also planned as part of this project.
For the project to be successful, India is searching for locations, fresh water for manufacturing of chips and manpower to setup the chip manufacturing plant.
Additionally, the deal also provides financial support of 50% of the capital expenditure from 2023 as well as tax breaks and other incentives.
Also Read: How an Evolution of AI in Logistics and Supply Chain Will Drive Revenue
This deal is important because the automobile industry was hit pretty badly because of the semiconductor shortage. This crisis forced car manufacturers across the world to scale down their production, including companies like Motors Co, Ford Motor Co, Volkswagen AG, Subaru Corp, Toyota Motor Corp and Nissan Motors. And, from the data collected by IHS Markit, we also discovered that this shortage could have impacted 1.3 million units of global light vehicle production in the first quarter.
Talking about the situation in India, Maruti Suzuki expected to register a 60% cut in production in September due to a shortage in the supply of semiconductors while Mahindra and Mahindra also cut output by 20-25% in September. Not just that, the deliveries of iPhone 13 and Sony PS5 have also been affected owing to the global chip shortage.
However, we do believe that the partnership between India and Taiwan could potentially end the chip shortage, at least in the country at first.
Recommended Read: What is Supply Chain IoT and How Does it Matter?
For more articles like "India-Taiwan Mega Chip Deal: A Semiconductor Supply Chain Disruptor or Catalyst?", follow us on Facebook, Twitter, and LinkedIn.