According to a survey by Harris Poll and Google Cloud released on 12th August 2021, it was discovered that banks are now taking steps to mitigate risks from their increasing use of external cloud computing services.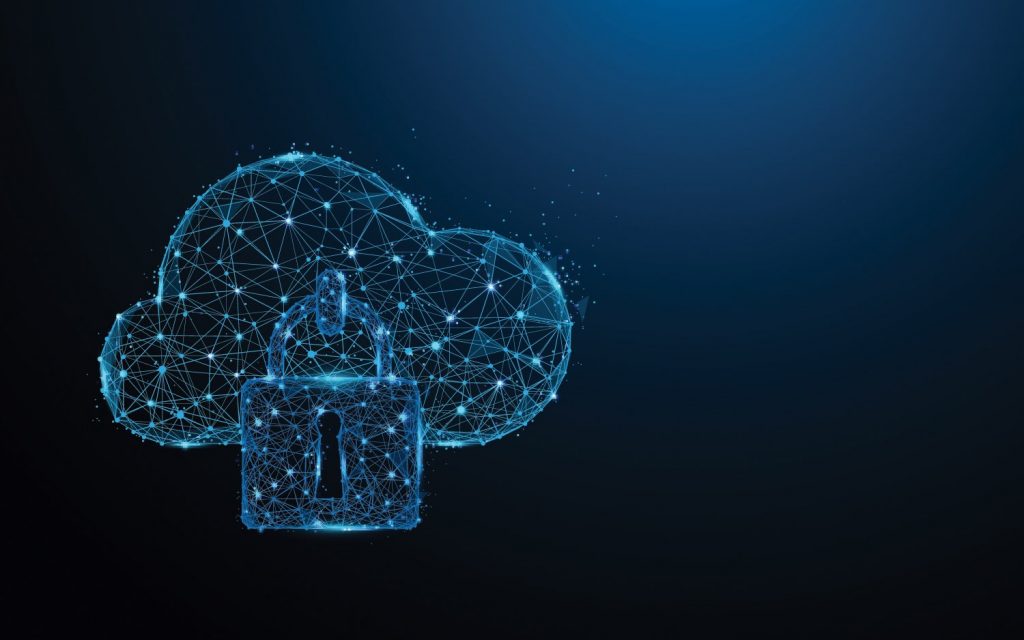 The Bank of England and the Bank of France have expressed their concerns on the lack of transparency in how banks rely on a 'concentrated' number of outside cloud computing providers like Google, Microsoft and Amazon which are beyond the arm of the regulators. They said that they were concerned about where data is held on remote servers run by another company and added that it posed a potential threat to financial stability.
Must Read: The Link Between Cloud Computing and Efficiency
According to a survey of nearly 1,300 leaders in financial services from different parts of the world like United States, Canada, France, Germany, Britain, Hong Kong, Japan, Singapore and Australia, it was found that 83% were using the cloud as part of their primary computing infrastructure.
It also found out that a majority of companies considered adopting a multicloud strategy which would allow banks to switch to alternative providers in order to avoid an interruption of services for customers in case there is an outage.
Conclusion: By 2025, risk functions in banks will need to be fundamentally different from what they are today. The next 10 years may be subject to more transformation than the last decade altogether. And unless banks start to act now and prepare for these longer-term changes, they may be overwhelmed by the new requirements and demands they will face.
Recommended Read: Best Practices for Data Security in Cloud Computing
For more articles like "How Banks Take Care of Potential Computing Risks", follow us on Facebook, Twitter, and LinkedIn.