Retail businesses are one of the most complex businesses and require a lot of effort and resources to fulfill consumer needs. And whether it is about forecasting demand or collaborating with vendors, all retail activities now require automation in order to keep growing.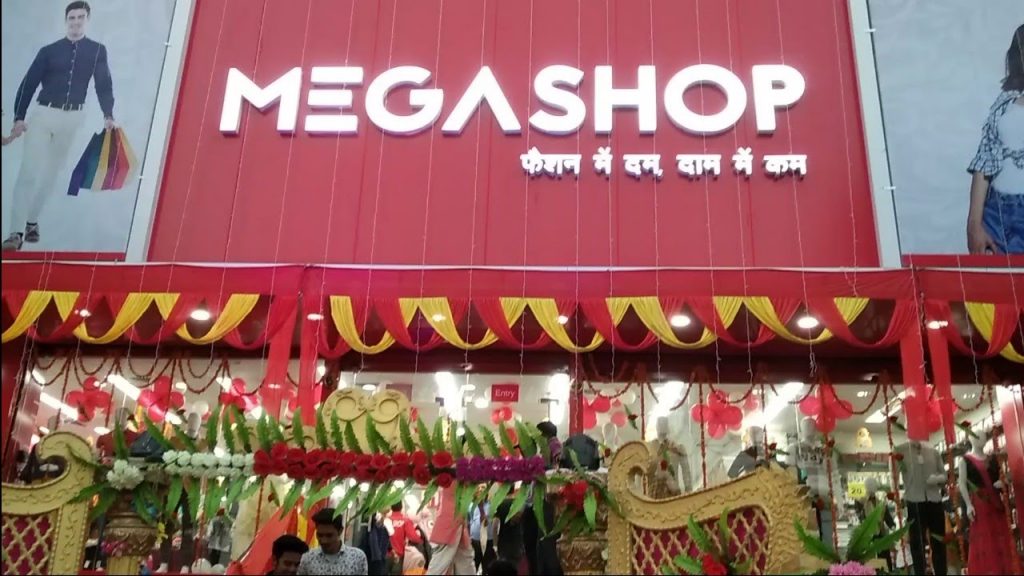 To fulfill the demand of consumers while keeping a check on their experience, a retail company works together with large groups of people to deliver quality products. This achievement of delivering quality products sounds easy, but for years, retail companies have worked hard to retain their position in the industry by rigorously managing their operations. Right from demand planning to inventory management to collaborating with suppliers all across the country, the entire process takes massive amounts of time and resources.
Must Read: The Influence of COVID-19 on Supply Chain Planning Transformation
To simplify these time-consuming and cost-extensive processes, it was time for retailers to adopt digitization in their supply chain processes, especially in the times of the global pandemic when physical distancing became mandatory worldwide.
In a move to evolve their supply chain processes, Megashop, a retail company in India, adopted the technology of Supplymint's DigiVend in 2020 in order to meet the industry's changing requirements through an organized shipment tracking and convenient vendor collaboration.
About Supplymint
Supplymint is a single cloud-based supply chain management platform that connects all the key players of the retail industry through its platform. It simplifies the flow of all supply chain activities and simultaneously provides advanced analytics that enhances the overall retail experience.
For retailers, Supplymint simplifies procuring goods through diverse vendor catalogs, raises and tracks purchase orders, manages multiple vendor relationships, and optimizes inventory management.
Introducing Supplymint's DigiVend
A module of Supplymint, DigiVend is a solution that replaces the slow-paced processes of order tracking and management of multiple vendors with innovative and faster solutions. It helps retailers in leveraging control over vendors while simultaneously keeping track of all purchase orders in real-time.
How DigiVend simplified Digital Vendor Collaboration and Shipment Tracking
Improved Processes
Today, for each process throughout its shipment tracking process, Megashop exercises absolute control. From approving quantities of the order to approving invoices, the retailer has the option to exercise control over all vendors with DigiVend's unique approach.
Before using DigiVend, Megashop was not able to create multiple ASNs for a single order. This also changed with the use of DigiVend. Now, the teams at Megashop can easily approve partial ASNs and get their business running according to their choice.
Also Read: 5 Top Priorities for Retail Supply Chains
Shipment Tracking
The journey of an order from when its purchase order is raised up till the time its goods received confirmation is sent to the vendor is absolutely transparent with the use of DigiVend. Both retailers and vendors can easily check the status of their orders in real-time. And with each step in the process like Inspection Pass, ASN Approval, Invoice Approval, Lorry Receipt, etc, Megashop is notified about the status of all its orders via email.
This means that at any time, an authorized user at Megashop can access all accurate information regarding all their orders both, on their mail and on the system. This not only saves time but also resources.
Easy Communication
Megashop leverages the use of real-time communication with our feature for comment. This allows a user to tag associated members, attach a file, and email transcripts to other team members. It also allows them to make conversations with vendors regarding any details of orders.
Advanced Analytics
Our platform gives Megashop access to reports and analytics like they never had before. For even the tiniest of details like the total number of pending ASNs, pending deliveries, etc, the team at Megashop does not need to spend time on collecting data because DigiVend has automated this process. In fact, all they need to do is simply apply filters to find what they're looking for.
Our solution has also given them the ability to generate all kinds of reports in real-time like a ledger, outstanding, sales, stocks, orders, inspections, shipments, logistics, and more.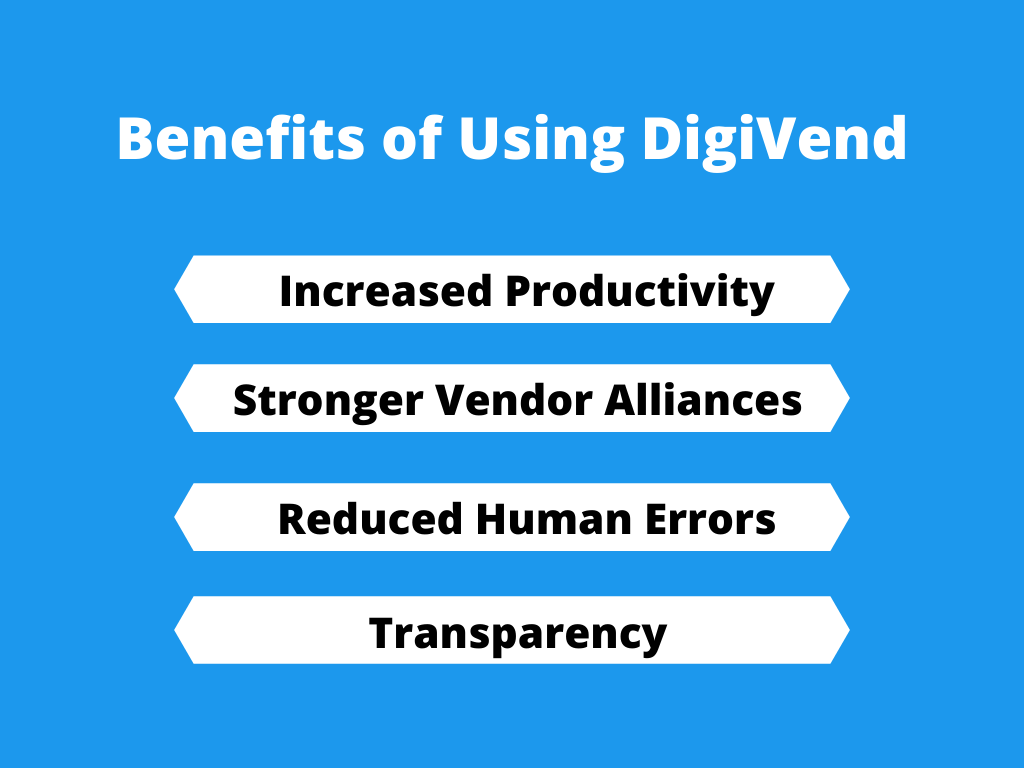 The Supplymint Spirit
Our Team at Supplymint always has one question, "How can we make your supply chain management better?" We listen. We advise. We design. And everything that we do, we do it to make it better for you. Our journey with Megashop began in 2020 and soon after adopting DigiARS (Our Solution for Smarter Planning and Inventory Management), the retailer found our DigiVend solution equally beneficial and a perfect fit to address their other supply chain challenges.
Recommended Read: How Supplymint Replaced V-Mart's Multi-Platform Order Tracking with its One-Stop Solution
To hear more about what we're onto, join us on Facebook, Twitter, and LinkedIn.