On 14th May 2021, Cyclone Tauktae hit India. This calamity resulted in increasing the strain on the country's shipping networks as it affected the Indian port of Pipavav and forced them to shut down temporarily.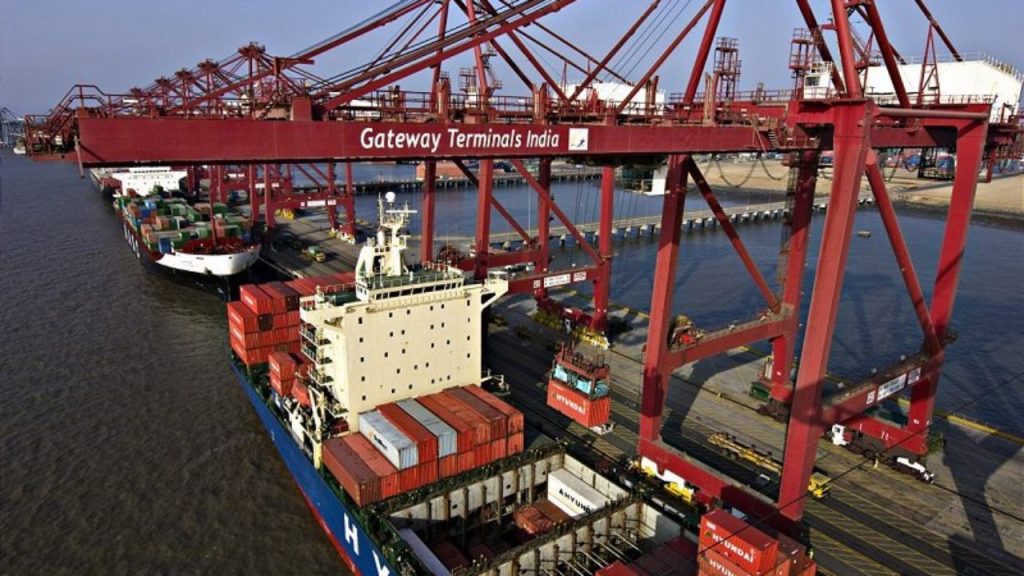 Details of the Disruption
In a conversation with Seatrade Maritime News, APM Terminals, the company that operates Pipavav, said, "At this stage, we estimate the port will commence operations no sooner than 1/6/2021. Therefore, till otherwise advised all EXIM, domestic and coastal marine, rail and road operations shall be suspended."
Meanwhile, the terminal operator said, "Non-availability of power due to the disruption caused by the cyclone has rendered port non-operational. Formal notification of Force Majeure shall follow shortly."
Must Read: The Deadly Repercussions of the Suez Canal Blockage
About Cyclone Tauktae
The extremely severe cyclonic storm Tauktae was a powerful tropical cyclone in the Arabian Sea, with winds up to 185 kph. On 14th May 2021, this cyclone became the strongest tropical cyclone to make landfall in Gujarat since the 1998 Gujarat cyclone. It is also one of the strongest tropical cyclones to ever affect the west coast of India.
The Aftermath: Supply Chain Delays in India
According to the initial estimates released by the state government, the private ports sector of Gujarat suffered losses of over Rs 700 crores in the cyclone while Gujarat Maritime Board-owned ports incurred losses of nearly Rs 5 crores. The state government officials also mentioned that the total damage, according to the preliminary assessment, is Rs 150 crores for the GPPL (Gujarat Pipavav Port Limited).
With the cyclone making its landfall along the coast of Gujarat last week, it is not hard to guess that the supply chains are in for a lot of disruptions. Pipavav said that there had been no major damages to the port infrastructure, but its power supply and communication links had been "disrupted". That said, the port's closure prompted forwarders to signal further cargo disruption, with containerships being diverted from the 1.35m TEU capacity facility.
Also Read: 5 Top Priorities for Retail Supply Chains
Statements from Supply Chain Leaders
Sanjay Bhatia, co-founder and CEO of Freightwalla, said: "Vessels will now have to re-route or, most likely, discharge containers at other ports like Nhava Sheva (Mumbai). This is expected to have a cascading effect on the shipping lines, importers, and exporters." He added that supply chains had already been reeling under the second wave of COVID-19, and predicted that this cyclone will further aggravate the pressure by escalating costs and delaying shipments.
He then said, "It may also put a burden on other ports to manage discharged containers. This will result in delayed shipments, as exporters planning to ship cargo through Pipavav may suspend shipments temporarily owing to the additional expenses."
Rakesh Pandit, CEO of Conbox Logistics, said the ports of Mundra and Nhava Sheva already saw schedule changes and explained that while some were running late, others were early. He said that this is what frustrates exporters who are already suffering due to high freight rate levels.
Recommended Read: Supply Chain Management: From Recovery to Resilience
For more articles like "Supply Chain Delays in India: Cyclone Tauktae Forces Pipavav Port and Others to Close", follow us on Facebook, Twitter, and LinkedIn.