On 11th May 2021, making its first push to the remittance market, Google announced that Google Pay users in the US can now send money to GPay users in India and Singapore."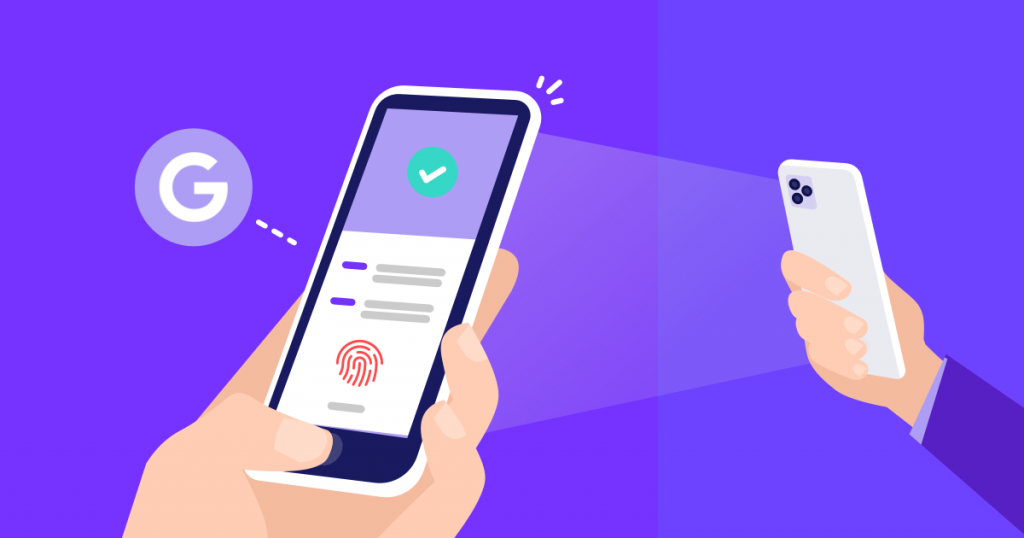 In a recent interview, the Director of Product Management at Google, Josh Woodward said that with the company kickstarting its cross-border payments feature with India and Singapore, they also intend to expand this service worldwide by the end of the year. He said, "As we do with a number of Google products, we will test, learn and iterate and then start scaling."
Must Read: The Influence of COVID-19 on Supply Chain Planning Transformation
Google Partnered with Western Union and Wise
Both Western Union and Wise have integrated their services into Google Pay. As part of this partnership, Western Union is responsible to power cross-border payments on Google Pay in over 200 countries and Wise, also formerly known as TransferWise, will be responsible for extending its support in over 80 countries.
For Western Union and Wise, this partnership will help them in expanding their presence over several markets. They will now be able to compete with rivals like PayPal, who have entered the global markets and have a very wide reach but still somehow struggle to make inroads. The highlight of this partnership is that Wise and Western Union will shoulder the liability and risk.
However, in a statement by Western Union, the company said that the receivers will not have to pay any charges and will get the exact value in their local currency as chosen by the user in the US. On the other hand, Wise said that their company will charge the actual foreign exchange rate and additional transfer fees, which will vary from country to country. And if you're wondering, then the answer is NO. That's right. In either case, google will not levy any additional fee to customers.
Also Read: 5 Top Priorities for Retail Supply Chains
How Can Google Pay Users in the US send money to Google Pay Users in India?
When Google Pay users in the US attempt to send money to someone in India or Singapore, they will first be informed about the exact amount that the recipient will receive. Next, users also get to choose which payment provider between Western Union or Wise can they use for the transfer along with the timeline for the process, right within the Google Pay app.
This feature, also popularly being called the google pay international transfer, currently allows only US users to send money to those in India and Singapore and not the other way around.
Why Has Google Picked India?
According to the World Bank, in 2019, India was the largest receiving country for remittances. The country received more than $80 billion in that single year. The US, however, is the largest sender.
Admitting to the same, during the announcement of this new feature, Mr. Josh Woodward added that Google picked India and Singapore in part because of how crucial they are in the remittances world.
What's the Catch?
The point worth noting here is that this new feature by Google Pay for Cross-border payments is only available for person-to-person payments and not for businesses. This means that no businesses on GPay in the U.S. will be able to send money to individuals or businesses in India.
– Western Union will offer unlimited free transfers until June 16.
– Wise will make the first transfer free for new customers on transfers up to $500.
Conclusion: Google has introduced yet another monopolistic feature – 'The Google Pay International Transfer'. This move is likely to make international transfers easily possible with digitalization and technology being the key enablers.
Recommended Read: How Supplymint Replaced V-Mart's Multi-Platform Order Tracking with its One-Stop Solution
For more articles like "US G-Pay Users Can Now Send Money to G-Pay Users in India & Singapore", follow us on Facebook, Twitter, and LinkedIn.