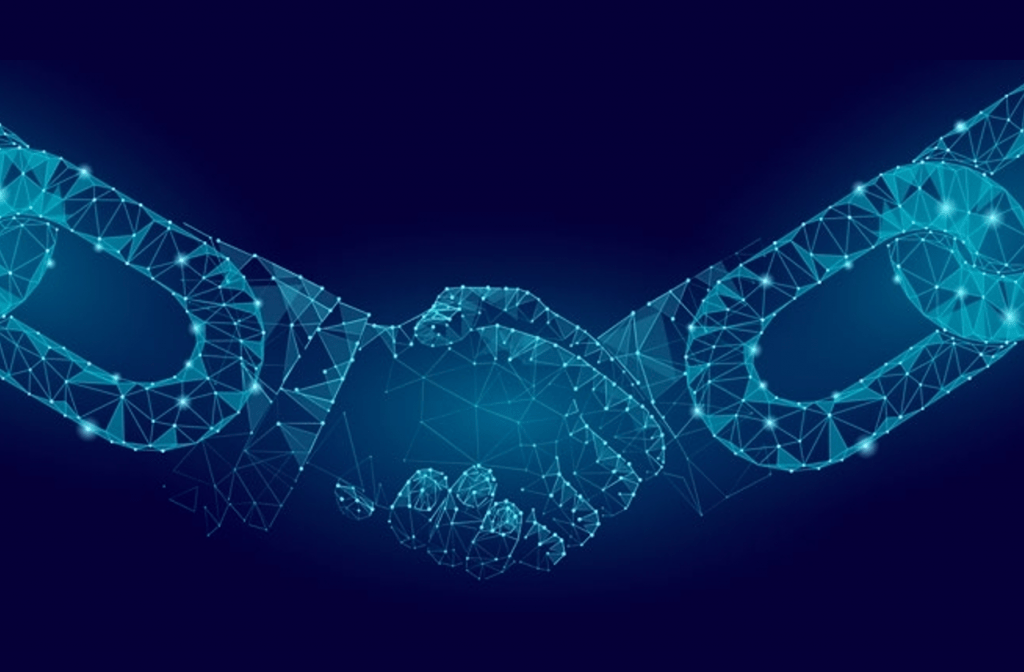 We're all aware of the fact that private consumption today is the primary driver of economic growth in India. But what most people don't know is that the merchandise retail market will mark a relatively high share of 10.7% of private consumption by 2022.
Supplymint for the Fashion and Retail Industry
The fashion and retail industry has been running their work physically for decades now. But, with the changing times, the demand for digital solutions is on a surge. Consumers have set a standard for brands to make it convenient. They're demanding brands to come up with tech-savvy solutions for their ease and comfort. This puts the fashion and retail industry in a puzzling position. So, to support digitization in the entire integrated retail planning process, Supplymint has come up with plenty of solutions.
Supplymint's Proactive Network – Marking a Powerful Digitisation Shift in Supply Chain Management
Today, we'll talk about our proactive network that has evolved and continues to do so with our solutions. Escalating their digitisation journey with us, Sketchers uses our AI-powered solution for Replenishment and Smart Allocation. This solution gives them the benefit to overcome traditional challenges of scale & complexity, lost sales, excess & stagnant inventory, stock balancing, lead time, alternate transport mode, performance-based allocation of stores & items, and complex analytics, within just a few clicks. Our ARS module brings together a collection of services that looks after inventory planning, automated replenishment, and smart allocation, all of which directly result in bringing forward a positive financial result.
Experiencing it with Supplymint
Companies like V-Mart, CMR, JC Brothers, RS Brothers, and Nysaa have also found their businesses growing stronger with the use of our solution for Digital Procurement. Since we've made procurement easy and digital, the productivity, data errors, roles & authorisation control, and audit trail & analytics for all these companies have taken a hit and filled up the gaps for the lack of structured processes, inefficiency & wastage of resources, adherence to policies, and tracking & collaboration. Our one-stop solution has paved a way for these companies to plan for the bigger events while we take care of the system that works within.
We're also proactively looking after the Digital Vendor Management and Collaboration for V-Mart and Style Bazaar who take benefits from us like total visibility/transparency & analytics in shipment tracking and vendor management. With our product providing them the easiest platform to handle multiple vendor relations in the least possible time, they're bound to succeed.
Conclusion
Building the bricks together, Supplymint has become a successful AI-powered digital planning and operations solution that continues to rigorously support its proactive network in powerfully making their way through the digital evolution in the complex retail industry. With our constantly evolving environment that brings better financial results and our mission to become the most valuable partners to all our customers, we've brought changes only for the better. The companies using our solutions are getting their best supply chain management experience with every passing day.
To keep up with our journey and updates, stay tuned on Facebook, Twitter, and LinkedIn.