Coming from the supply chain background, a lot of us remember the impact of major data breaches at Target and Home Depot that suffered within months of each other resulting from third-party relationships. However, that was not all. Tech and hacking skills continued to advance, enabling stronger attacks in a time when data security, personal privacy, and supply chain security are paramount.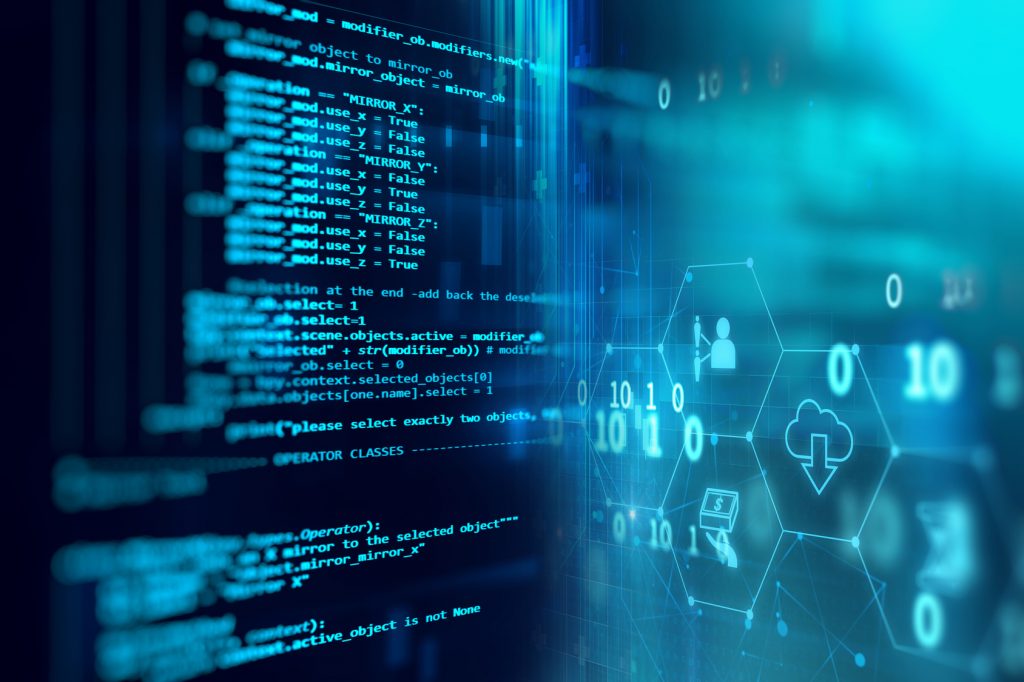 In December 2020, a nation-state attack on the SolarWinds network management system compromised the supply chains of over 18,000 organizations, including the Pentagon and the Department of Homeland Security in America. The costs for this are probably going to run into billions. That's right, this breach was one of the biggest incidents in recent years. And from what we see, it won't be the last. As the world shifts towards digitization, the value of digital assets are skyrocketing.
Must Know: Why do you need a Flexible Supply Chain?
Supply chains are all about getting customers what they need, where and when they need it, and at what cost. Any disruptions and risk to the integrity of the products or services being delivered like the privacy of the data being exchanged, and the completeness of associated transactions can have damaging operational, financial and brand consequences. Even a security incident localized to a single vendor or third-party supplier can significantly disrupt the "plan, make and deliver" process.
How to Handle Supply Chain Security Threats?
Well, part of this challenge is that defining supply chain security is in itself massively broad and includes everything from physical threats to cyber threats, from protecting transactions to protecting systems, and from mitigating risk with parties in the immediate business network to mitigating risk derived from third, fourth and "n" party relationships. That said, we've seen that there is a growing agreement about supply chain security requiring a multifaceted and functionally coordinated approach.
So, let's dig deeper! Supply chains are increasingly complex global networks comprised of large and growing volumes of third-party partners who need access to data and assurances that they can control who sees that data. This is because every touchpoint adds an element of risk that needs to be assessed, managed and mitigated. Today, new stress and constraints on staff and budget, rapid unforeseen changes to strategy, partners, and the supply and demand mix, add further challenges and urgency in supply chain security. Here's a list of supply chain security requirements that you'll need to look after:
Data Protection
Data is at the heart of business transactions and must be secured and controlled at all times to prevent breaches and tampering. That said, a secure data exchange also involves trusting the other source, be it a third party or an e-commerce website. Data protection is vital in a lot of industries like finance and healthcare because it is under an increasing threat from the growing e-commerce industry.
Did you know global e-commerce sales are predicted to reach $4.5 trillion this year? With so much on the line, attackers and bad actors have plenty of incentive to launch attacks which is why you're going to need data protection.
Interesting Read: How Supply Chain Became a Reason to Prepone your Festive Shopping
Data Locality
Data must be acquired, stored, managed, used, and exchanged in compliance with industry standards and government mandates that differ based on the regions in which they operate. To protect data and use it to make informed decisions, supply chain workers must collect and store data at all tiers of the supply chain.
Data Visibility
Multi-enterprise business networks facilitate the exchange of data between businesses and allow multiple enterprises to access data so they can view, share and collaborate. This must lead companies into using best practices for handling threats and enforce new standards on how their employees and suppliers access and share data.
Fraud Prevention
Every point at which data is exchanged between parties or shifted within systems presents an opportunity for it to be tampered with – maliciously or inadvertently. So, with the increased number of data touchpoints in the supply chain, the need for better defense increases.
Third-Party Risk
Everyday products and services like smartphones, computers, and cars are increasing complexities. As a result, supply chains begin to rely on four or more tiers of suppliers to deliver finished goods. Each of these external parties can expose organizations to new risks based on their ability to properly manage their own vulnerabilities.
Did You Know? Women Comprise 41% of the Global Supply Chain Workforce
Enough about problems. Let's find you a way to tackle these threats with ease:
Supply Chain Security Strategy Assessments
– Industry standards and government rules
– Your business's security risk qualification
– Current and future programs
– The quality of your education and training
Vulnerability Mitigation and Penetration Testing
– Repair vulnerable database configurations
– Update poor password policies
– Secure networks and endpoints
Digital Change for Supply Chain Security
– Encryption
– Tokenization
– File access monitors and alerts
– Data loss prevention
Third Party Risk Management
– End-to-end protection
– Break down silos between technical and business teams
– Pinpoint potential operational damage
Top Reading Recommendation: The Importance of Supply Chain Security Risk Management
For more articles like "How to Handle Supply Chain Security", follow us on Facebook, Twitter, and LinkedIn.