On 8th November 2021, Amazon Web Services announced that it will establish a major infrastructure region in the Calgary, Canada. The company will be setting up a new cloud computing hub, bringing more than $4 billion in investment with it over time and creating over 950 full-time jobs across Canada by 2037.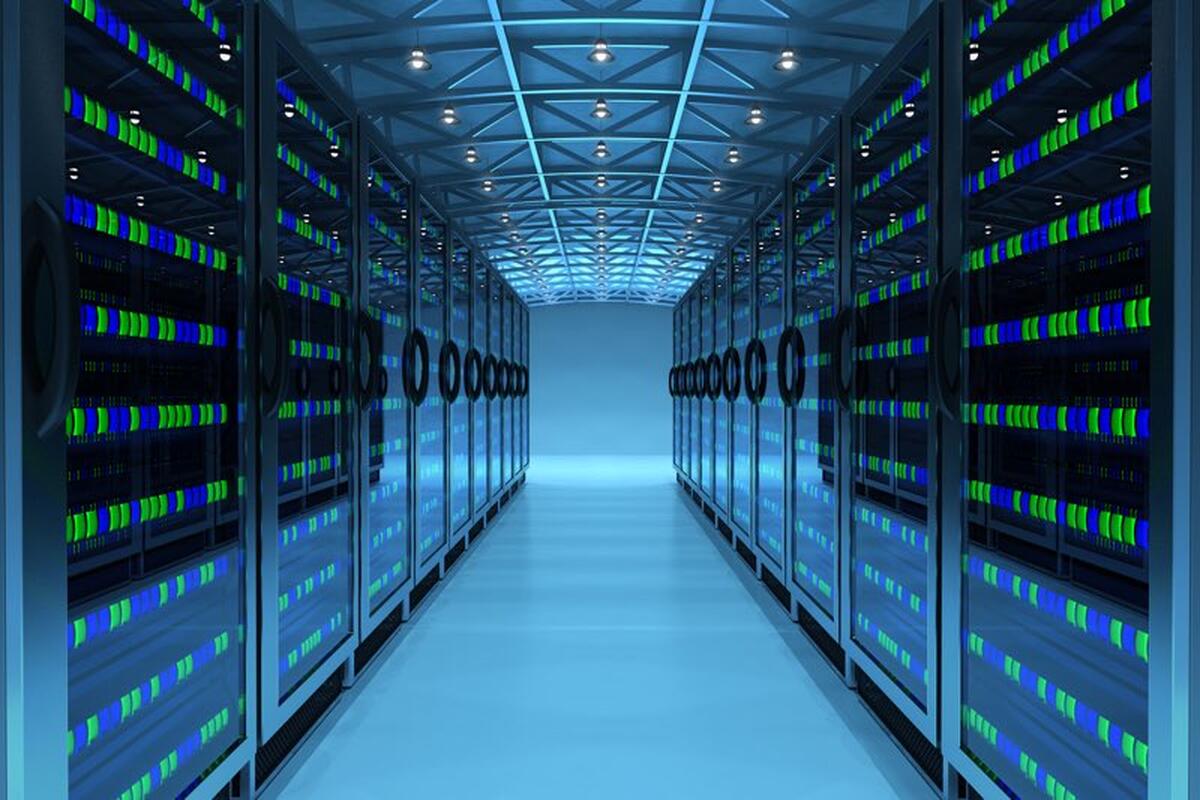 AWS is about to provide an enormous shot in the arm to Alberta's small but growing tech sector. In fact, Alberta's Premier Jason Kenney described the investment as a "game-changer" and "the largest technology investment in Alberta's history".
Must Read: The Outlook of the Global Cloud Computing Market by 2026
The tech giant said that during the next 16 years, Canada West and the established Canada Central region based in Montreal are expected to create over 5,000 jobs in total and will lead to an investment of over $21 billion. However, the company didn't provide any details about the breakdown of their overall investment figure.
That said, the number of tech companies in the province was found to have almost tripled from 1,238 since 2018 to more than 3,000 by the end of 2020. From there on more good news followed when Alberta had a record year for capital investment with $455 million in deals, representing a 100% increase over the previous year.
According to the statement by Prasad Kalyanaraman, vice-president of infrastructure services at AWS, "With another AWS Region in Canada, customers will see even lower latency for emerging solutions like 5G-enabled applications and machine learning at the edge, and it will strengthen their ability to architect their regional infrastructure for even greater fault tolerance, resiliency and availability. We are excited to build world-class infrastructure to help organizations reinvent how they deliver customer solutions and fuel economic growth."
Although AWS first entered into Canada with its Montreal server hub in 2016, with plans to launch a centre in Calgary in late 2023, Eric Gales, head of AWS in Canada said, "We have tens of thousands of customers in Canada, many of whom are here in Alberta. This new region will join 25 other regions around the world for AWS."
Also Read: France Announces €1.8 Billion Support for the Nation's Cloud Computing Sector
The AWS Canada West will enable more of their clients to run their applications and serve end-users from data centres located in Canada. The company expects the infrastructure to be in operation by late 2023 or early 2024. This region will consist of 3 availability zones (AZs) that will join the 3 existing Canadian AZs operated out of the Central Canada hub.
In the announcement by Amazon, they said, availability zones are located far enough from each other to support customers' business continuity but near enough to provide low latency for high availability applications that use multiple availability zones. Each availability zone has independent power, cooling and physical security, and is connected through redundant, ultra-low latency networks. So, AWS customers focused on high availability can design their applications to run in multiple availability zones to achieve even greater fault tolerance.
This new AWS Canada West region will enable customers with data residency preferences to securely store data in Canada while providing even lower latency across the country and more flexibility to run applications across multiple regions. It also demonstrates that Alberta is establishing itself as a dominant player in digital technology and innovation.
That said, globally, AWS has 81 AZs across 25 geographic regions. The company has plans to launch 27 more AZs and 9 more AWS regions in Australia, Canada, India, Indonesia, Israel, New Zealand, Spain, Switzerland and the United Arab Emirates.
Recommended Read: What the Cloud Computing Industry Expects to Face in 2022?
For more articles like "AWS set to create a new AWS Canada west region with $4.3 billion investment", follow us on Facebook, Twitter, and LinkedIn.