In 2022, cloud providers across the world are likely to continue their journeys towards expansion but they'll also have to deal with the new data management rules around the world along with that.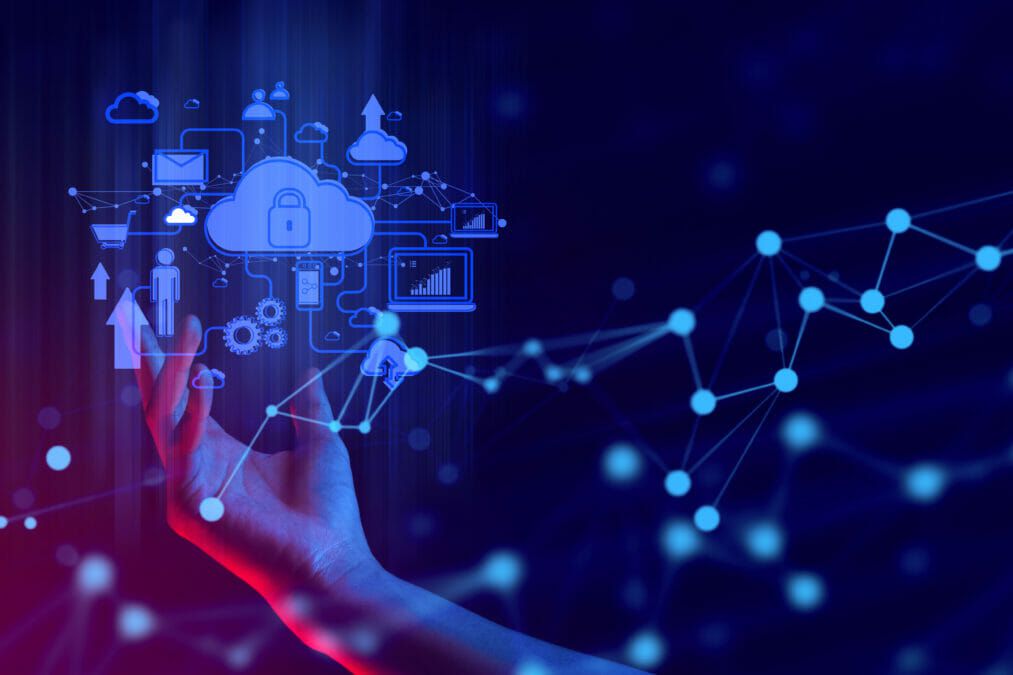 Recently, we came through a few predictions by Gartner and Forrester which gave us a sneak into what the coming year could look like for hyperscale cloud providers and their customers.
– As cloud native is taking the center stage, container adoption will hit 50%.
– All major hyperscalers (Google, Microsoft, Amazon, etc) will develop a plan for geopolitical frictions and antitrust reforms aside from launching more industry-specific services.
– Robots will take over maintenance, monitoring and security at data centers.
Must Read: Could the Global Chip Shortage Create Problems for Cloud Computing?
According to this prediction, it is now clear that we see cloud customers shifting their strategy from using cloud for only a portion of their work portfolio to being completely cloud native. In fact, analysts were also found describing cloud native technologies as "transcending all major technology domains, such as big data, AI and IoT."
That said, we're also likely to witness a rise in adoption of public cloud services. Over the years, the adoption of public cloud services has accelerated at a high pace and especially since the onset of the global pandemic. According to research by Gartner, the pandemic was the tipping point for Indian businesses to realise the true value of public cloud and is predicted to increase by 30% to $7.3 bn in 2022
Also Read: What is the Possibility of Cloud Computing in the Public Sector?
Now the battle of general-purpose cloud is over and the new war is industry-specific clouds. All major cloud service providers are likely expected to offer app and developer services that create meaningful new capabilities. According to industry analysts, it has been predicted that major SaaS platforms will do the same and build out industry options that go far beyond marketing veneer in order to save significant hours of customizations.
Another change that we're likely to witness is dealing with geopolitical frictions & antitrust reforms and increased automation in cloud data centers. Let's pan out how that will work through. In 2022, cloud providers will have to adjust their operations to comply with new data privacy laws and other regulations. This includes developing GAIA-X policies for European operations and following new cloud marketplace rules dictated by China. That said, according to Gartner, the next year will be more robots taking over maintenance, monitoring and security.
Data center operations will only increase in complexity as organizations move more diverse workloads to the cloud, and as the cloud becomes the platform for a combinatorial use of additional technologies such as edge and 5G, to name a few we might see robots as the perfect fit for data center tasks that are tedious, complex and repetitive, such as capacity planning, rightsizing virtual machine and container environments and ensuring efficient use of resources to avoid "cloud waste.
Recommended Read: Questions to Ask your Cloud Service Provider
For more articles like "What the Cloud Computing Industry Expects to Face in 2022?", follow us on Facebook, Twitter, and LinkedIn.