According to the tech analyst Canalys, the worldwide spending on cloud services is reaching new heights, despite the emerging threat from the shortage of semiconductors. The organization also pointed to the imminent impact of the global shortage of computer chips on cloud adoption, which has been ongoing for several months now.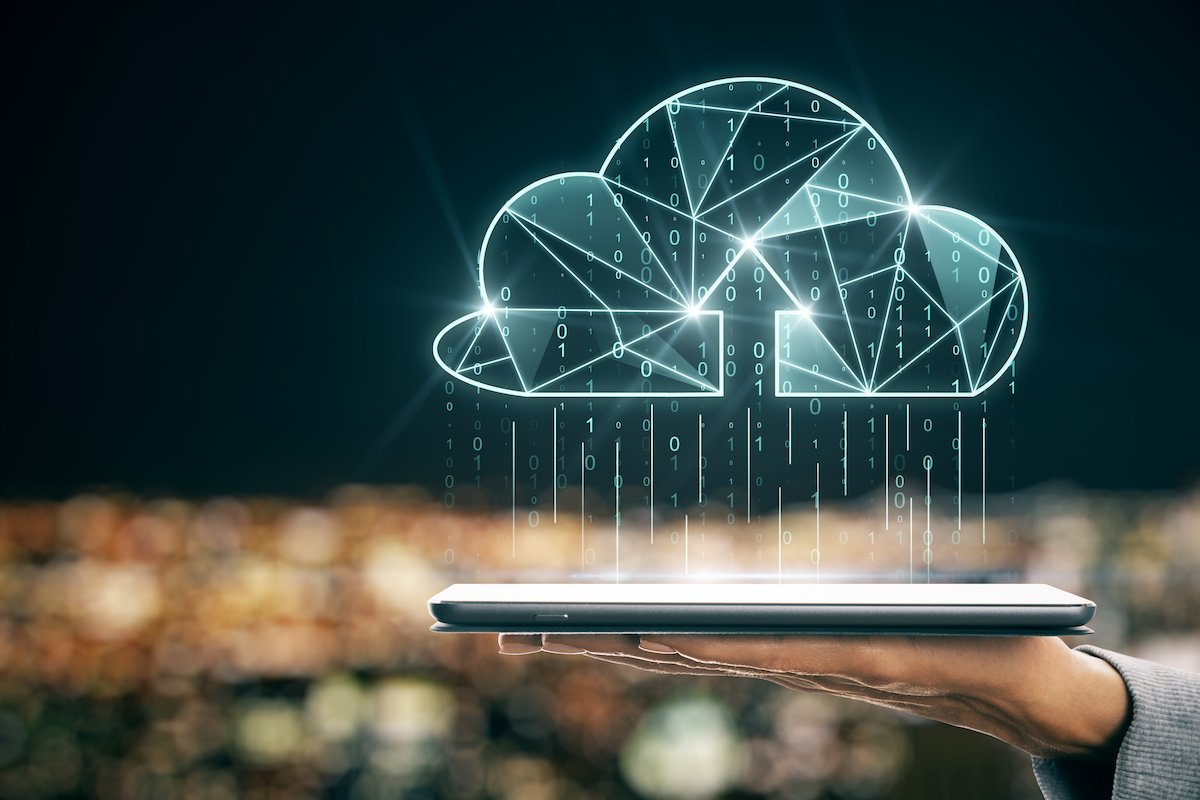 The adoption of cloud computing services by businesses has shown no sign of slowing down. In fact, the third quarter of 2021 saw worldwide spending on cloud infrastructure services reach nearly $50 billion as digital transformation initiatives continue to unfold.
Must Read: Google is Investing $1 Billion in CME Group
Cloud infrastructure services here includes the provision of IaaS and PaaS, either on a dedicated hosted private infrastructure or shared infrastructure. These services continue to stay high in demand even in the 4th quarter as expenditure has grown $2.4 billion compared to the previous quarter, and almost $13 billion since the same period last year!
I think we can officially say that this is largely due to the continuing impact of the COVID-19 pandemic as it forced organizations to adopt new digital processes in order to ensure continuity of businesses while the entire world was locked down in their homes. Did you know that from a research by IBM, it was found that the health crisis accelerated digital transformation at 59% of organizations? Well, it is true! Along with that cloud computing remained by far the biggest investment underway to enable the adoption of new processes, ranging from digitizing products and services to improving customer experience.
Cloud computing revenues reached $219 billion in 2020 and analysts expected the industry to further grow to $791 billion by 2028. But, despite these encouraging numbers, the global shortage of computer chips was pointed to impact cloud adoption. With a severe imbalance in supply and demand, combined with the difficulty to maintain sustainable supply chains in the context of the pandemic, analysts are predicting that the shortage will last well into 2022.
Also Read: Microsoft Has Rolled Out New Tech to Connect its Cloud to Rivals
This shortage was found to have impacted the electronics and automotive industries, but now, it is also affecting the supply of components that are critical to the running of data centers. Yes, power distribution units, automatic transfer switch units and generators require these chips to function smoothly but with the shortage of it, they are most likely to bear the consequences.
Blake Murray, an analyst from Canalys said, "The overall compute demand is outgrowing chip manufacturing capabilities, and infrastructure expansion may become limited for the cloud service providers. And on top of managing the availability of key components, cloud providers also have to ensure that their services are aligned with the needs of an ever-expanding, more diverse customer base." He further went on saying, "Besides managing supply chains to the best of their abilities, the providers building an advantage are focused on developing their go-to-market channels along with their product portfolios to catch up with an increasingly wide variety of customer use cases that has fuelled demand since the start of the pandemic."
Now we know why major cloud providers are building industry-specific portfolios and bringing services to the market that are better tailored to a variety of users' needs. But the limited number of competitors in the market comes with risk for businesses, which might find that they are locked into the services of a single provider.
Although the appeal and benefits of cloud computing for business are indisputable, executives must think their digital transformation strategy carefully because in many cases, the solution is likely to lie in a multi-cloud or hybrid cloud approach.
Recommended Read: How to Unlock Hybrid Multicloud Value?
For more articles like "Could the Global Chip Shortage Create Problems for Cloud Computing?", follow us on Facebook, Twitter, and LinkedIn.