It's certain that most private sector organisations underwent rapid digital transformation after the inception of the pandemic and now, following the suit, we've discovered that public sector organisations are also looking to leverage the benefits of lower infrastructure costs and greater flexibility associated with the cloud technology.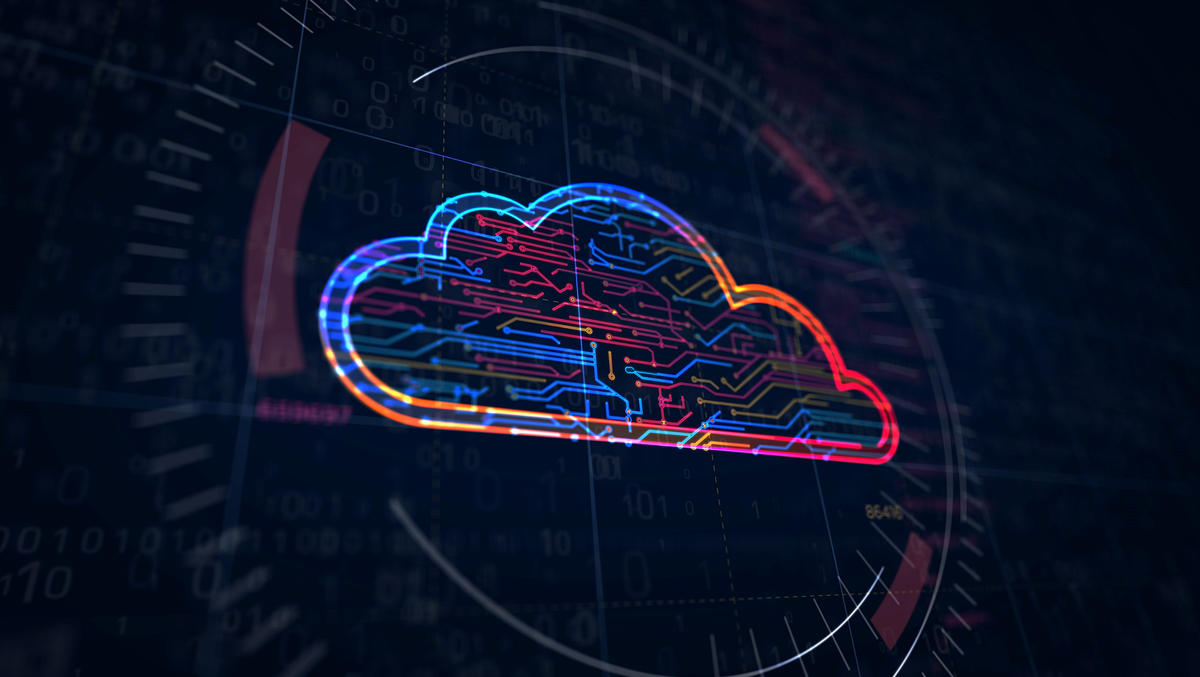 According to a recent study, it was found that 70% of public sector executives see migration to cloud as key to the transformation of core models and systems in the next 3 years. But the problem here is that many of these executives don't always know the best approach to investing in cloud migration. This is why there is an additional pressure of scrambling to meet the demands of the post-pandemic environment.
Must Read: Microsoft's Cloud Computing Nearly Touching the Skylines
Did you know that nearly 72% of IT decision makers in the private sector said that they adopted the cloud for its benefit of increased efficiency? The overall benefits of cloud are clear, but the question that remains is how can the public sector optimise specific applications in the cloud to meet their needs?
Both public and private sectors face the pressure of modernising, streamlining and being at the forefront of IT innovation. However, the public sector does not enjoy the luxury of unrestricted budgets and feels the pressure from the public to get things right constantly. Similar to the private sector, cloud-based hosting options for enterprise resource planning (ERP) systems can also enhance critical applications within government infrastructures such as the core finance, procurement and HR systems that enable work-from-home grants, etc.
This can be possible as many public employees continue to work remotely. The cloud is an effective migration pathway for them to leapfrog to the latest technology platforms and centralise management systems to provide IT leaders with greater scalability and flexibility, leading to increased levels of security.
Also Read: Benefits of Cloud Computing for International Businesses
That said, security is one of the main reasons organisations have expressed concern over hosting their applications in cloud infrastructure. The fact is that cloud security is developing at a rapid pace and cloud providers utilise tools such as web application firewall and the intrusion prevention system and distributed denial-of-service attack protection to mitigate against many security threats.
It is important to note that these benefits may not be fully realised in case an organization adopts the "lift and shift" approach. This is where many public sector organisations fall short. The migration process needs to be planned and configured in such a way that users can take full advantage of an infrastructure cloud.
For the best performance, efficiency, security and cost savings, public sector organisations should explore cloud hosting partners that work with particular application sets. By drawing on their skills and expertise, the burden of in-house management can be lifted, and performance is optimised.
Recommended Read: How to Unlock Hybrid Multicloud Value?
For more articles like "What is the Possibility of Cloud Computing in the Public Sector?", follow us on Facebook, Twitter, and LinkedIn.