Amazon Web Services (AWS) has planned to launch its first data centre region in New Zealand by the year 2024. This data centre will form the bulk of Amazon's new AWS Asia Pacific Region as part of a NZ$7.5 billion investment strategy in the country over the next 15 years.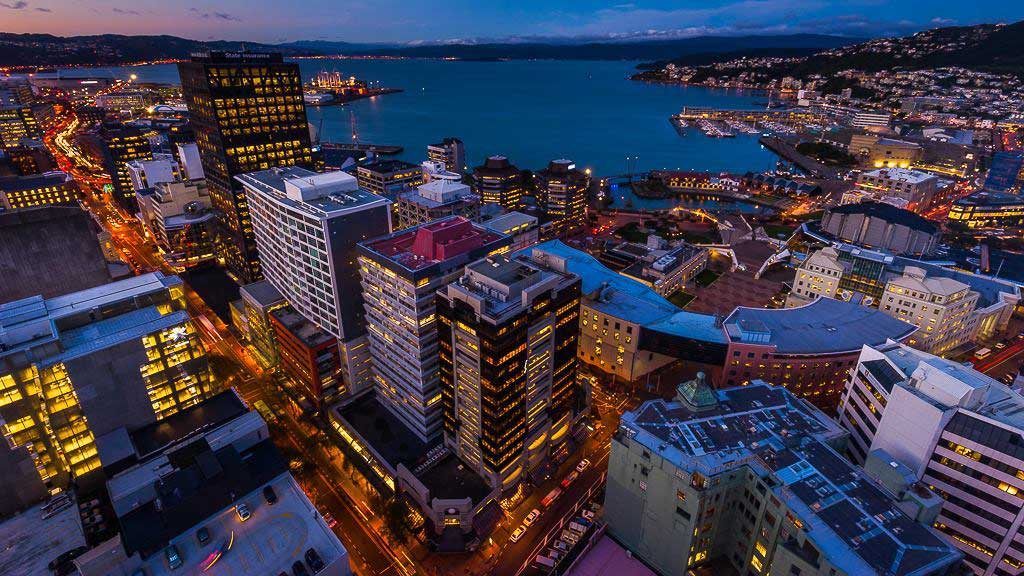 This new infrastructure hub will be owned and operated by a local Amazon Web Services entity in New Zealand, and is one that will enable developers, startups, the government, and other organisations to use data centres located within the country.
Must Read: Disclosing Cloud Computing Myths
The new Auckland-based data centre will be joining AWS' existing 81 availability zones offered in over 25 geographic regions. Globally, the company has announced plans for 24 more availability zones and 8 more AWS regions in Australia, India, Indonesia, Israel, Spain, Switzerland, and the UAE.
What's different about this new deal of AWS is that despite having operated in New Zealand for nearly 8 years, this new plan is going to represent AWS's most notable investment in the region by a very clear margin, as also stated by Tim Dacombe-Bird, New Zealand public sector country manager. He said, "The investment will deliver 1,000 new jobs and contribute NZ$10.8bn (£5.57bn) to the country's GDP over the next 15 years."
Interesting Read: What are the best operational strategies for isolation in cloud computing?
Further, he said, "This is AWS's largest investment in New Zealand to date. It will unleash further innovation, drive greater productivity, increase our skilled workforce, and truly position New Zealand at the forefront of digital commerce." That said, the existing local customers including Xero, Air New Zealand, ANZ Bank, Bank of New Zealand, the New Zealand Ministry of Health, and the New Zealand Ministry of Justice are all set to benefit from the new region.
During the announcements, Prasad Kalyanaraman, the vice-president of infrastructure services at AWS said, "We are excited to build new world-class infrastructure locally, train New Zealanders with in-demand digital skills, and continue to help local organizations deliver applications that accelerate digital transformation and fuel economic growth."
Conclusion: The cloud is an inevitable technology that will make its way all across the globe in its own time. Businesses realize its importance and with that companies that provide cloud computing services will need to buckle up. Adding a new data centre indirectly means adding more room opportunities and growth, whether it is about reducing cost, protecting power, or improving efficiency.
Recommended Read: All About Cloud Computing
For more articles like "Amazon Web Services is Building New Zealand's First Data Centre", follow us on Facebook, Twitter, and LinkedIn.