It is the rise in digitization that is making data centers the cornerstone of the ICT (Information and Communications Technology) landscape. This is because as digitization increases, the amount of data being generated is also increasing. And each piece of data is potentially crucial for businesses, which is why it needs to be stored securely. This is where data centers come into the picture.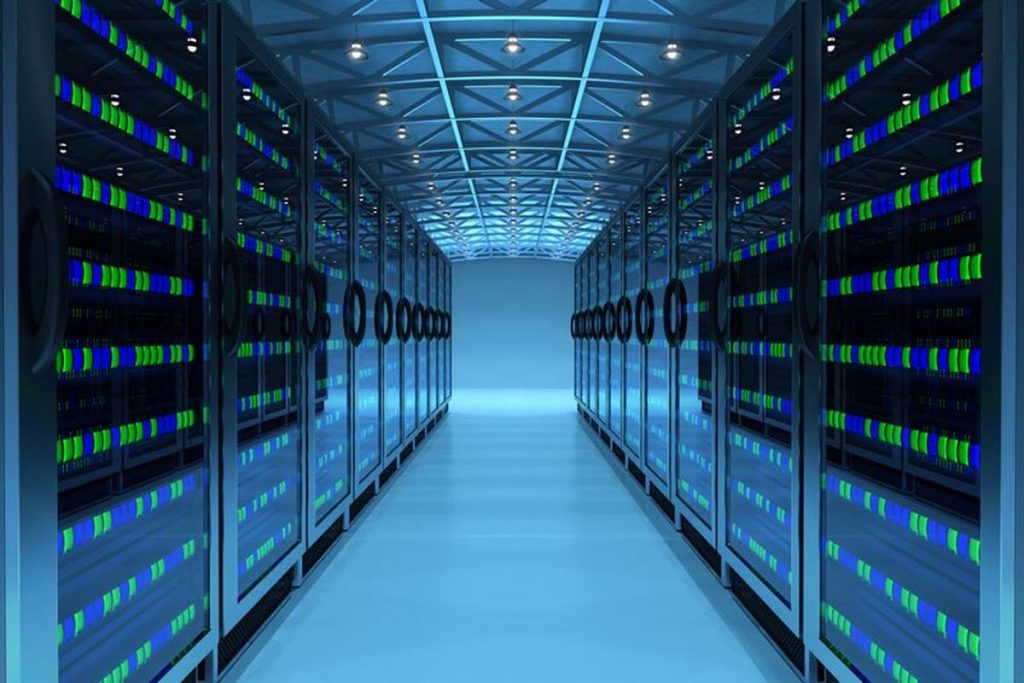 In the age of digitization, the affliction from the pandemic resulted in rushing the trend of digital transformation. This is why companies from diverse industries started looking out to adopt digitization post the pandemic. And as more people are turning to ICT for everything to be accomplished virtually: work, shopping, travel bookings, financial transactions, entertainment, etc, data is something that is being created at every keystroke.
Interesting Read: Solutions to Cut Out Complexities of Multi-Cloud Management
While there are several theories to prove what we're saying, here are some facts that make the case.
According to the Ericsson Mobility Report from June 2020, India's consumption of data will rise to around 25 GB a month per user by 2025. The amount of data predicted to be consumed is a lot and it will keep growing with the number of machines and devices. The future will be focused on where this huge amount of data should be stored and analyzed. Data centers will be the epicenter of such a consequence.
According to a study by Gartner, 70% of data is predicted to be created outside the DC or cloud by 2022. That's because with technologies like AI, ML, automation, and robotics becoming common, data is bound to be generated by machine-to-machine technologies, resulting in large investments towards managing and moving data.
Another one of Gartner's latest forecasts suggested that end-user spending on global DC infrastructure is expected to touch $200 billion in 2021, rising nearly 6% over 2020. They also discovered that DC infrastructure is expected to grow annually till 2024.
With these findings, we can say that data tonnage is likely to become a challenge, especially in terms of distribution and concentration of data. This takes us to the next point of discussion – DCS, Reducing Latency, and Edge Computing.
Must Read: Is India the New Cloud Computing Hub?
Distributed Control System (DCS) is expected to be the next real growth opportunity in India. That's because the lockdown has forced the nation to accelerate its shift to digitization, driving a massive spike in data needs. With data centers, the speed of cloud adoption will also enhance.
The easier the digitization transition, the more enterprises will encourage their employees to work from home. This will lead to a requirement for better bandwidth connectivity for reduced latency. Once reduction in latency becomes a criterion for better user experience when users are accessing various online platforms. This will trigger distributed infrastructure development closer to users. Thus, new DC districts will get developed based on user demographics and data consumption patterns. It will also enhance the application of edge to bring the services close to the demand.
Conclusion: Innovation, efficiency, and sustainability, among others, will drive data center industry growth and trends as demand recovers in the coming years. With the rise in the growth of digitization, the need for data centers will simultaneously increase. It's also true that data centers will start relying on the cloud, hyper-converged infrastructure, and other powerful devices to avail their unique features for the better of our future with technology.
Recommended Read: Hybrid Cloud Computing is the New Strategy to Accelerate the Adoption of AI
For more articles like "The Rising Need for Data Centers", follow us on Facebook, Twitter, and LinkedIn.