After the massive Pegasus spyware controversy reveal on Sunday (18th July), Amazon Web Services shut down the infrastructure and accounts linked to the Israeli surveillance company, NSO Group on Monday (19th July).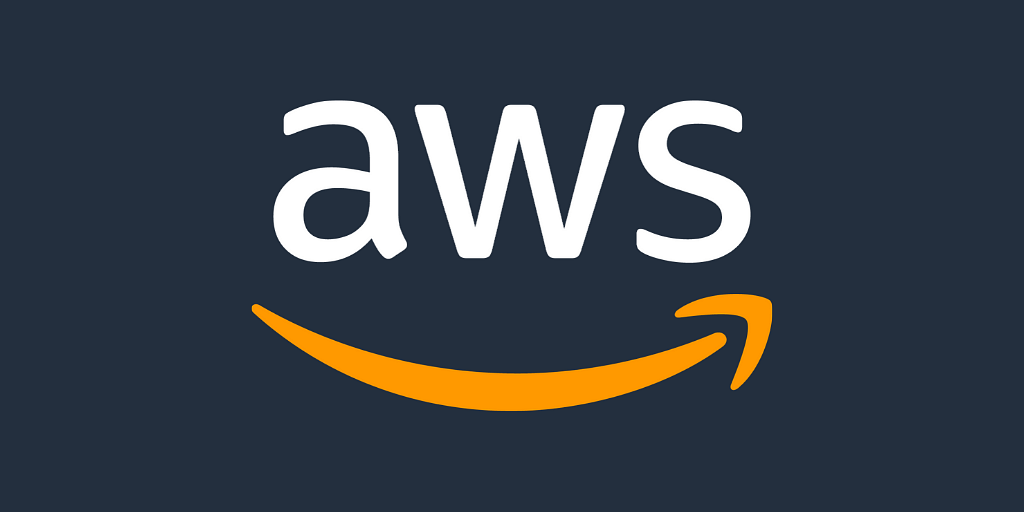 According to several reports, it was found that the Pegasus spyware, developed by Israeli software company NSO Group, targeted more than 50,000 phone numbers for surveillance globally, including 300 in India. It has been said that this spyware is being used by governments around the world to snoop on people in over 50 countries.
As reported by the Guardian first, from an investigation into a massive data leak, it was concluded that human rights activists, journalists, and lawyers across the world have been targeted by authoritarian governments using the hacking software sold by the NSO Group.
Must Read: Google Cloud's Newest Cloud Region: Delhi-NCR
According to an investigation by 17 media organizations, it was published that NSO Group's Pegasus spyware was used in attempted and successful hacks of 37 smartphones belonging to journalists, government officials, and human rights activists around the world. These reports came to light on Sunday. Although NSO denied the report and said its product was intended only for use by government intelligence and law enforcement agencies to fight terrorism and crime, AWS has still taken a step to ensure there are no further backlashes.
On learning that Pegasus compromised phones and routed data through commercial services like AWS and Amazon CloudFront, as revealed by an Amnesty International probe, Amazon made the call to quickly shut down the relevant infrastructure and accounts.
Also Read: The Vital Dos and Dont's of Digital Transformation
What is Pegasus?
Pegasus is one of the most powerful spyware developed by the Israeli cyber arms firm, NSO Group. It is designed to infiltrate smartphones and turn them into surveillance devices without consent. This spyware is marketed by the Israeli company, NSO, as a tool to track criminals and terrorists. But, the 2021 Project Pegasus revelations exposed how authoritarian governments worldwide are using the NSO Group spyware to target journalists and activists.
Recommended Read: The Rising Pace for Cloud-Based Cybersecurity
For more articles like "AWS Cloud Shut Down All Infrastructure Linked to Israel's NSO", follow us on Facebook, Twitter, and LinkedIn.