Digital transformation, how we know it, is the reimagining of business in the digital age. It is the process that utilizes digital technologies to either create new or modify existing business processes, culture, and customer experiences in order to meet the ever-evolving business and market requirements and deliver more value to customers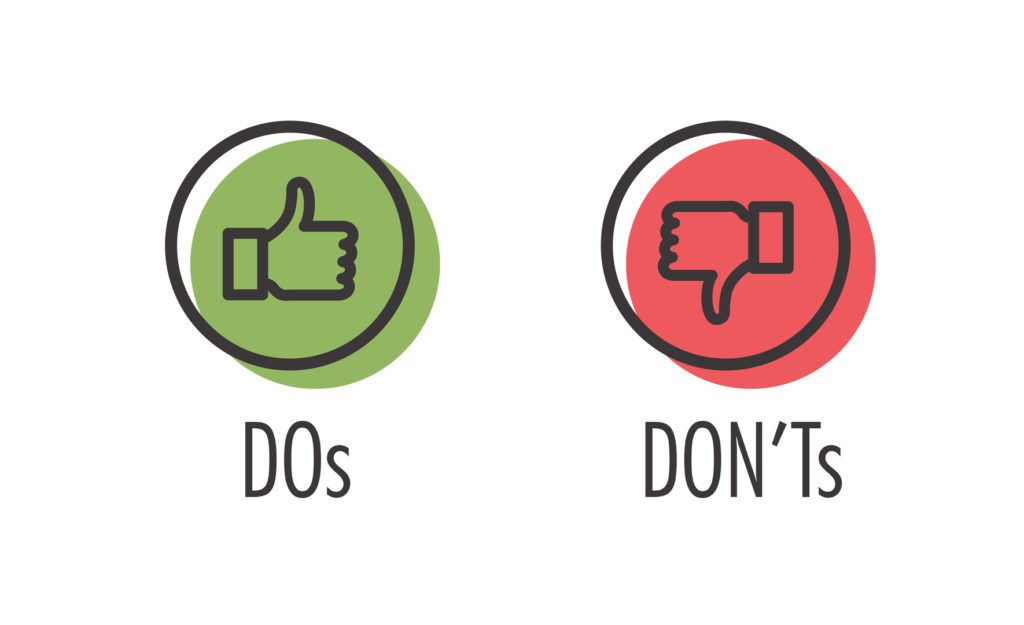 Digital Transformation is a cultural shift towards a more agile and intelligent way of doing business, powered by technologies such as advanced analytics and artificial intelligence (AI). Companies' efforts to transform digitally have begun on a large scale, and are only going to grow from hereon. In fact, by 2023, digitally transformed organizations have been forecasted to contribute to more than half of global GDP.
Must Read: How Digital Culture Drives Digital Transformation
What is the Importance of Digital Transformation?
Digital Transformation is exactly what it implies – an evolutionary shift that unifies an entire business from sales, marketing, legal, and all the way to HR, finance, and suppliers. It has a lot of benefits including an increase in sales and stock values.
Did you know 52% of Fortune 500 firms from 2000 are no longer in business now? According to a Harvard Business Review, the reason behind this is that they couldn't keep up with how the world was changing and couldn't keep up with the latest tech trends.
This did not happen to companies like Target, Best Buy, and Hasbro who were quick in recognizing the value of digital technologies. In fact, they leveraged its full potential and prospered. However, businesses that did fail to implement the right digital transformation strategies eventually had to shut down their operations. That said, we believe the financial gains of digital transformation take precedence over all other considerations and must be something you shall also work towards.
According to AI Multiple, a technology industry analyst, we found out a few very interesting things about Digital Transformation:
– Market Size Growth: The digital transformation market is expected to grow at a CAGR of 23% from 2019 to $3.3 trillion by 2025.
– Business Adoption: 89% of all companies have already adopted a digital-first business strategy or plan to do so.
– Best Practices: Companies with an engaged Chief Digital Officer are 1.6 times more likely to report a successful digital transformation.
– Challenges: 45% of executives don't think their company has the right technology to implement a digital transformation.
Interesting Read: Digital Transformations led to a rise in Global Cloud Spending to $42 billion
In the past few years, Digital transformation gained a lot of traction. But with the conception of the pandemic, it is now accelerating across smaller verticals as well. Now, coming to the point about guiding a digital transformation, we know it is stressful and complicated. And with the pandemic shifting consumer behaviors constantly, we understand that the pressure must be mounting on quickly. So, to the leaders that are leading digital transformations, today we have a list of Dos and Don'ts that can help you in seamlessly carrying out digital transformations during such unprecedented times.
The DOs of Digital Transformation
1. Examine Current Systems & Operations and Set Goals to Map Clear Strategies
Before determining your transformation strategy, make sure you tally technologies, business procedures, and performance metrics in place. This way, your enterprise can thoroughly determine the areas that need improvement or those that need to be replaced before beginning to invest. You must remember that digital transformation is nothing like the outdated legacy systems that force businesses to invest repeatedly. So make sure you get everything right, in the first go. This will further help you in simplifying the adaptation of the latest digital expectations.
Similarly, set specific goals to stay on the same page with all the people in your organization during the transformation. This will ensure that the company culture, leadership, and processes are aligned seamlessly and will also be helpful in measuring progress.
2. Estimate The Expense
Budgeting is an important aspect for all businesses. So, once your teams are on board, you must ascertain the expense that you're willing to devote towards the digital transformation of your business. This is essential because digital transformation is a long-term project with a futuristic approach that can affect other aspects of your company eventually.
3. Secure Data
You must create multiple backups as a precaution before undergoing a digital transformation because data is an important part of your identity. In fact, most technologies that are being adopted in companies today are driven by data. It is a critical pillar for you to set baselines and benchmarks for digital transformation and serves as a valuable indicator of success. Not to forget the scalability of data, which plays an utmost important role in the digital age today.
4. Track Your Progress
Assessment is equally important as examining your current systems and operations because their goal is the same – determine the areas that need improvement. So, ensure that you progressively keep track of your progress in order to add value for the end-user, cultivate an improvement culture, reduce redundancies, and concentrate more on the people, the process, and the output.
5. Explore Technologies
To stay ahead in the game, you must stay up-to-date with the new trends in technology because digital transformation is not just a one-time fix. It progresses with relevancy in the digital age. So, make sure your business is selective in implementing new technologies to serve the organization's purpose in the best manner possible.
Also Read: How Cloud Adoption is Essential for Digital Transformation
The DON'Ts of Digital Transformation
1. Don't Invest in Useless Tools and Technology
Once you've analyzed the key areas in your business that you need to work on, particularly invest in tools that come across as significant to your needs. Don't be over-enthused and spend unnecessarily. Not to forget, make sure that you also look for free tools in the market for your requirement because why increase your cost when you can have the same features for free. As a leader, you must ensure that every process, tool, or strategy that is built revolves around 3 major perspectives – efficient, reliable, and scalable.
2. Don't Stop Experimenting
Experimenting is the best way to find solutions and we all know this for a fact. It is certain that the 'new tech' today will be labelled as 'old-school' sooner or later. At least, this way there's a high probability for you to discover technologies that can eventually lead your business to the peak of success. So don't bore yourself with rigid technologies and lookout for more.
3. Don't Hesitate to Hire Data Professionals
Always remember that it's the people that make the real difference. It's true that not every organization employs data professionals. In fact, over 54% of organizations say that they work with external consultants but this has to change. Wondering why? Well, organizations that recruit their own data professionals don't need to adjust their organization and working conditions to the demands of data engineers and data scientists.
Conclusion: Digital transformation is the adoption of digital technology by a company to improve business processes, value for customers, and innovation. It's the only way to help your enterprise in securing greater efficiency, growth, and engagement, but that is only if you have the ability to navigate through the demanding people, processes, and technology challenges.
Recommended Read: The Key Value Drivers for a Seamless Cloud Transformation
For more articles like "The Vital Dos and Dont's of Digital Transformation", follow us on Facebook, Twitter, and LinkedIn.