As committed by the company in 2019, Flipkart has moved to plastic-free packaging by 2021. In a recent statement, the company said that it has eliminated all single-use plastic packaging that was being used throughout their supply chain in India.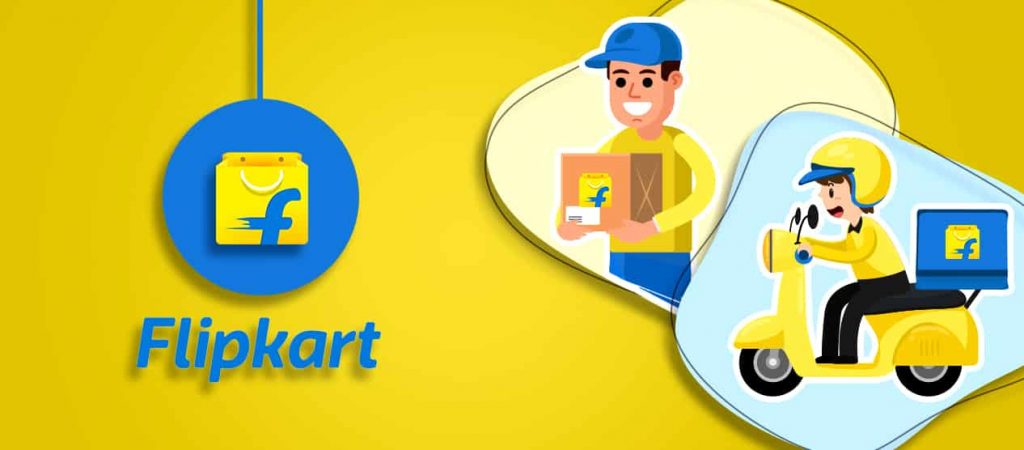 Must Read: The Growing Expectation of Real-Time Connectivity in Supply Chain
With over 70 facilities of Flipkart spread across India eliminating the use of single-use plastic packaging, their introduction of sustainable alternatives such as eco-friendly paper shreds, replacing poly pouches with recycled paper bags, replacing bubble wraps with carton waste shredded material and 2 Ply rolls has now set a benchmark for other competitive companies to begin their journey for sustainability.
Did you know Flipkart has also committed to a 100% transition to electric vehicles in its city logistics network by 2030?
Also Read: How To Build A More Adaptive Supply Chain
In a press release, Flipkart also ensured that the company is fully compliant with all Extended Producer Responsibility (EPR) regulations. Following the release, Hemant Badri, Senior Vice-President and Head of Supply Chain at Flipkart said that the company took significant steps to create a sustainable ecosystem by moving towards a 100% single-use plastic elimination and pointed out that their company has achieved this goal while navigating a tough year that was severely impacted by COVID-19.
Further acknowledging the achievement, he also mentioned that the company has already achieved a 27% reduction in the use of single-use plastic packaging in its seller fulfilments and will now focus on reducing the need for an outer layer of packaging by working with brands across apparel, electronics, and home furnishings to ship their products in the original manufacturer/brand packaging itself.
Recommended Read: 5 Effective Strategies To Influence Your Retail Distribution Management
Conclusion: As citizens of the world, living through the natural environment, it is essential that our population and economic growth are environmentally sustainable.
For more articles like "Flipkart Has Cut Out Single-Use Plastic Packaging From Their Supply Chain", follow us on Facebook, Twitter, and LinkedIn.