Just a week ago, Amazon CEO Andy Jassy replaced Jeff Bezos to take over the helm of the $1.7 trillion company that is navigating through the challenges of a world fighting to emerge from the coronavirus pandemic. The company has largely benefited during the pandemic and now Jeff Bezos will take over the role of the executive chair!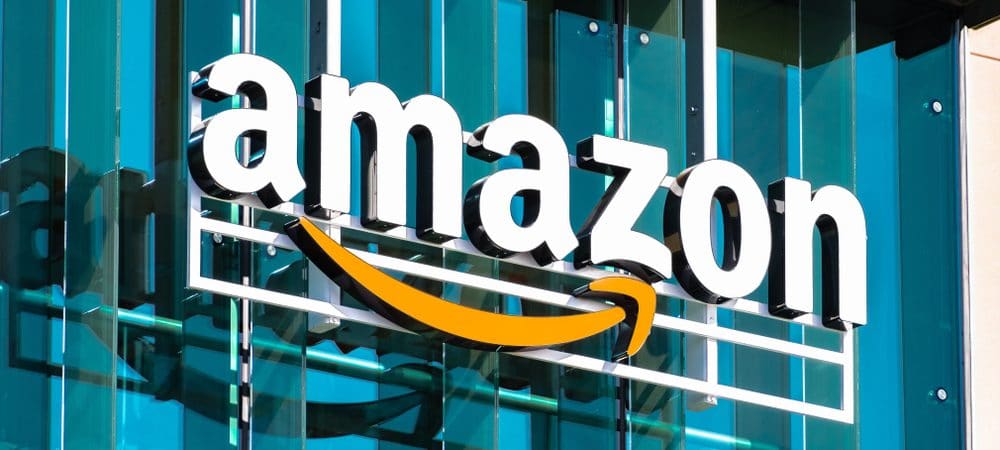 The company that started out of a Seattle garage in 1995, was founded by Jeff Bezos as an online bookstore. Over the years, they built into a shopping and entertainment empire, and now they plan to focus on new products and initiatives. Amazon, which is buying the MGM movie studio in its latest major acquisition, also makes movies and sofas, owns a grocery chain, and has plans to send satellites into space to beam internet service to Earth.
Did you know Amazon was the dominant global cloud computing firm in 2020 with 41% of the market.
Amazon Web Services is undoubtedly one of Amazon's most crucial services and Andy Jassy is the one to have been working on it since 1997. The company's cloud-computing business powers many companies worldwide. In terms of Amazon's profits, last year, AWS alone accounted for over 60% of the company's profits. It is the No.1 provider of cloud-computing services which is also facing growing competition.
Interesting Read: Former Executive Adam Selipsky to run Amazon's cloud computing business
Announcing his step down in March this year, Jeff said, "When you look at our financial results, what you're actually seeing are the long-run cumulative results of invention. Right now I see Amazon at its most inventive ever, making it an optimal time for this transition." From then on, the company has made a number of moves, one of which includes their recent launch of the CloudFormation Public Registry. The portal lets users find, provision, and manage third-party extensions, including resource types and modules from AWS partners and developers.
This past week AWS said that their launch partners have already published over 35 extensions. Those companies include MongoDB, Datadog, Atlassian Opsgenie, JFrog, Trend Micro, Splunk, Aqua Security, FireEye, Sysdig, Snyk, Check Point, Spot by NetApp, Gremlin, Stackery, and Iridium. With that, the company announced that anyone now may publish their resource types on the Public Registry, as well as publish reusable modules there. In fact, AWS does not even impose additional charges for using AWS CloudFormation with native AWS resource types. However, using AWS CloudFormation with third-party resource types will incur fees based on the number of handler operations run per month and handler operation duration.
Must Read: Leading Cloud Migration Mistakes and How to Handle Them
The company is doing well on a lot of fronts whether it is about their progress towards environmental goals with the Climate Pledge, expansion of their partnerships, investment in security, or even the implementation of new technologies.
A lot of us are also aware that Amazon had been making efforts to bag cloud contracts from government agencies and has also been in a prolonged battle with Microsoft after it lost a multi-billion-dollar Pentagon deal. Well, Reuters tweeted today saying "The Pentagon scrapped its $10 billion JEDI cloud-computing deal with Microsoft and announced a new multi-vendor contract expected to include its big tech rival, Amazon."
Recommended Read: How AI Improves Cloud Computing
For more articles like "Amazon Taking the Reins Forward", follow us on Facebook, Twitter, and LinkedIn.