On 2nd March, IBM announced that the company received a full cloud service provider empanelment from the Ministry of Electronics and Information Technology.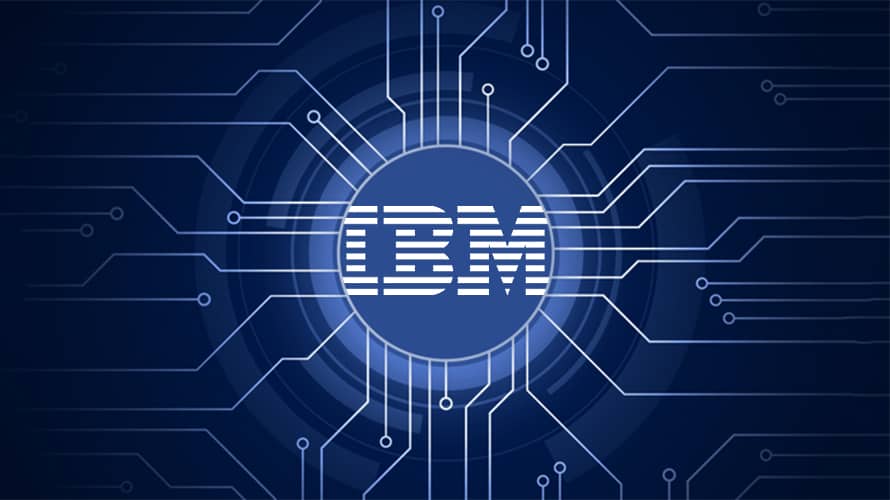 Sandip Patel, MD, IBM India/South Asia, in a statement said, "The Indian Public Sector can now access the industry's most secure and open cloud platform to drive transformation, innovation, and growth."
Earlier in the announcement, the tech company also announced a significant investment in its hybrid cloud strategy with the launch of IBM Cloud Satellite, making it clear that the company is all in for bringing innovation so as to achieve its ambition for hybrid cloud growth.
Must Read: Hybrid Cloud Computing turning into the new strategy for accelerating AI adoption
Further, bringing attention to the company's infrastructure, Sandip Patel added, "From our collaboration with Ministry of Education (MoE) and Niti Aayog on samShiksha; from Watson Decision Platform for Agriculture supporting farmers in Karnataka to STEM programs across 10 states in India and AI curriculum in 160 CBSE schools accessed by over 12,000 students, IBM has been at the forefront of driving innovation and impact."
Next, while pointing to the uncertainty of last year, he added that CEOs are starting to bring their attention to the organization's agility as a top priority. And this is because they're looking to respond quickly and pivot without losing momentum.
Highlighting the importance of technology, Patel said it not only enables agility but is central to enabling a hybrid workforce, driving operational efficiency, ensuring resilience, and enhancing customer engagement.
Did you Know? What are the Benefits of Switching to a Cloud-based Enterprise App
For more articles like "IBM Empaneled as the Cloud Service Provider for MietY", follow us on Facebook, Twitter, and LinkedIn.