On 23rd March, Amazon said that the company is bringing back one of its former executives to run its cloud-computing unit, which has become the company's most profitable business. This former executive is Adam Selipsky.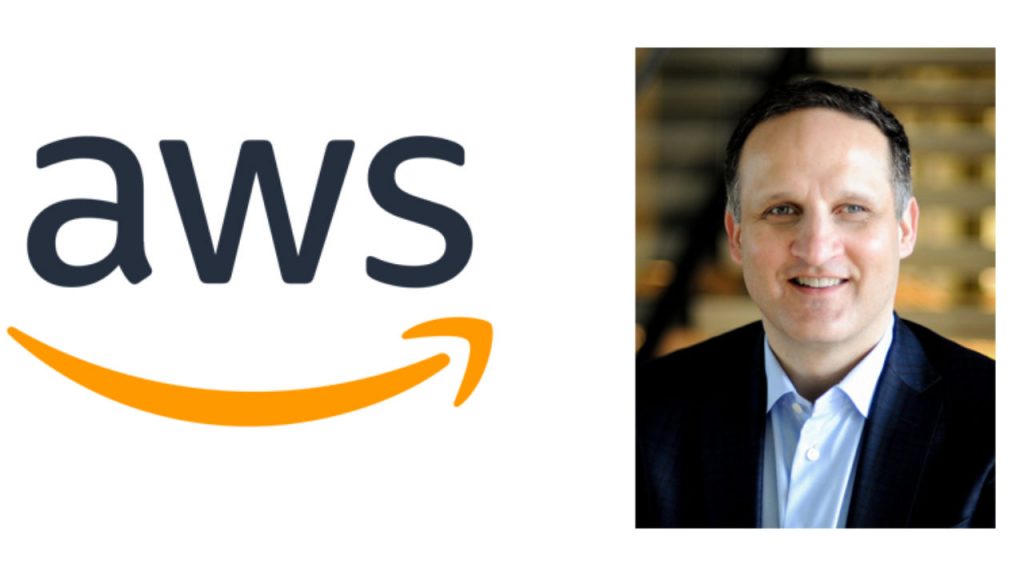 Adam Selipsky will make a return to Amazon in May and will become the head of Amazon Web Services later this year. But, a lot of people are wondering who will he be replacing. Well, he's replacing Andy Jassy, who will become the CEO of Amazon when founder Jeff Bezos will step down from the role to become an executive chairman.
Must Read: Amazon's Long-Term Growth Plan
Talking about AWS, this unit of Amazon powers many companies including the video-streaming site – Netflix. In terms of Amazon's profits, last year, AWS accounted for over 60% of the company's profits. It is the No.1 provider of cloud-computing services which is facing growing competition.
Brief about Adam Selipsky
The Seattle-based company – Amazon said that Selipsky worked at AWS for good 11 years before leaving in 2016 to run a software company – Tableau, which was later bought by the cloud-based software company – Salesforce. At Amazon, Adam served as vice president of marketing, sales, and support and was also known as Andy Jassy's right-hand man.
What does Andy Jassy have to say about Adam Selipsky?
In an email to his employees at AWS, Jassy wrote, "Adam brings strong judgment, customer obsession, team building, demand generation, and CEO experience to an already very strong AWS leadership team. We have a lot more to invent for customers, and we have a very strong leadership team and a group of builders to go make it happen. I am excited for what lies ahead."
What's next for Amazon?
While Adam Selipsky is set to replace Andy Jassy as CEO of AWS, Andy Jassy himself is set to replace Jeff Bezos as the CEO of Amazon later this year. This move is paving way for a lot of expectations from Amazon's users all around the world. The fact is that people have loved the way Jeff Bezos has been handling Amazon and now, to have it all in the hands of Andy Jassy, one thing is definite – It's going to be different. But with Adam Selipsky also making a return, we're likely to see a major set of changes in the company. Selipsky will be inheriting AWS at its most profitable stage, but it is also at a time when competitors are nipping at the company's heels.
Recommended Read: India Launches Atal Innovation Mission for Cloud Computing Upskilling Solutions
For more updates like "Adam Selipsky to run Amazon's cloud computing business", follow us on Facebook, Twitter, and LinkedIn.