On 18th October 2021, Chinese tech giant Alibaba unveiled a new in-house processor that is designed to power servers in the company's data centres. This move comes as China aims to increase its domestic chip production in the face of a global chip shortage, among other things.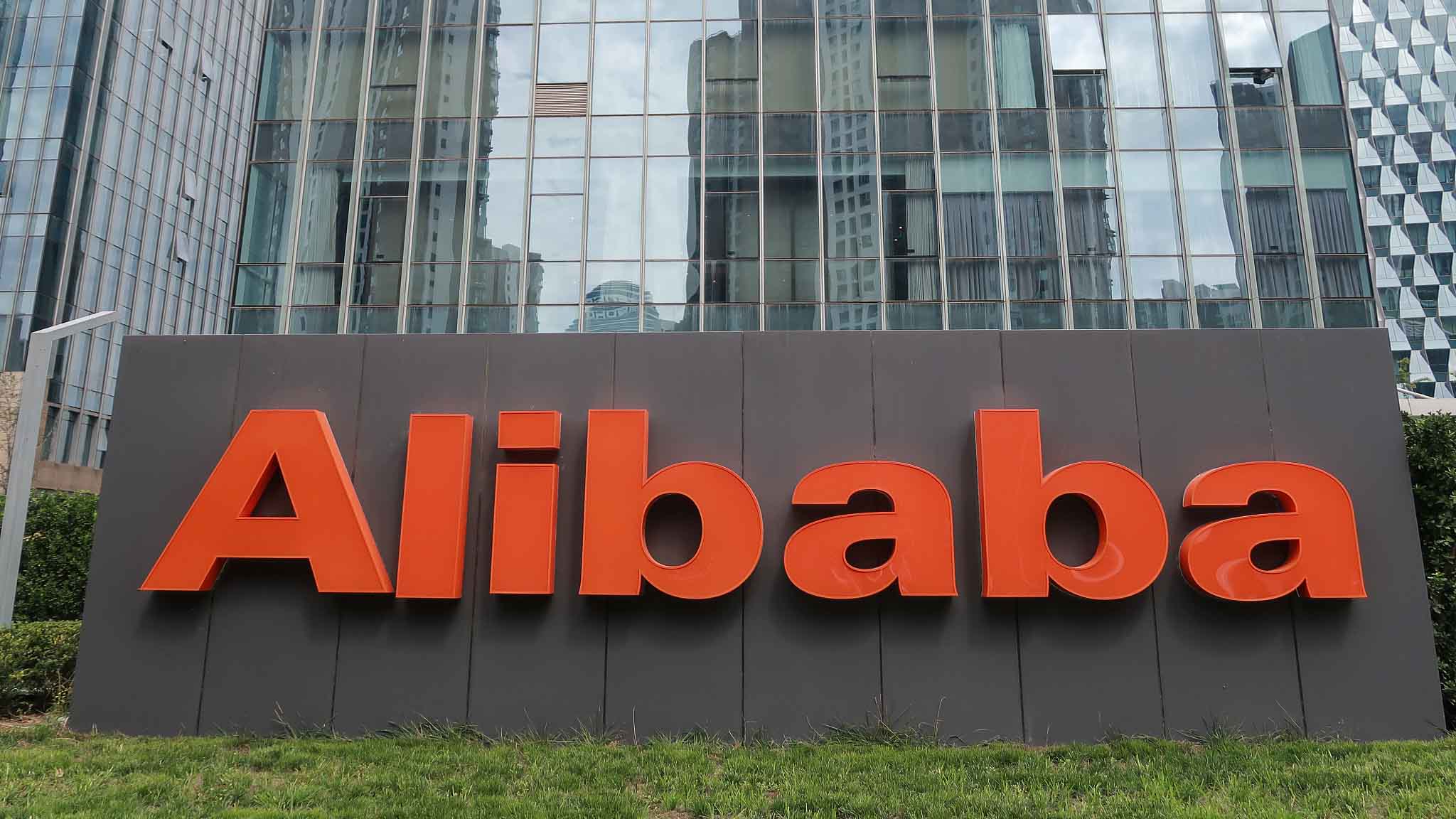 Custom-built by Alibaba's in-house semiconductor unit T-Head, the chip named Yitian 710 is powered by 128 Arm cores with a 3.2GHz top clock speed and is the first server processor compatible with the latest Armv9 architecture. It includes 8 DDR5 channels and 96-lane PCIe 5.0, providing high memory and I/O bandwidth. That said, this new chip will not be available for commercial use outside of Alibaba.
Must Read: The Elements You Need to Build a Next-Generation Cloud Native App
Along with this, Alibaba has also developed proprietary servers for the next-generation of cloud-native infrastructure. That is being called Panjiu. The company also said that by separating computing from storage, their servers are now optimised for both general-purpose and specialised AI computing, as well as high-performance storage.
Did you know their servers have been developed for large-scale data centre deployment through their modular design, and the company expects them to serve a variety of cloud-native workloads such as containerised applications and computed optimised workloads? According to Jeff Zhang, president of Alibaba Cloud Intelligence and head of Alibaba DAMO Academy, "Customizing our own server chips is consistent with our ongoing efforts toward boosting our computing capabilities with better performance and improved energy efficiency. We plan to use the chips to support current and future businesses across the Alibaba Group ecosystem. We will also offer our clients next-generation computing services powered by the new chip-powered servers in the near future."
Also Read: The State of the Global Healthcare Cloud Computing Market
He further added that together with Intel, Nvidia, AMD, and Arm, Alibaba will continue to innovate its compute infrastructure and other diverse computing services for global customers.
There's one more announcement that made it to the news headlines. Alibaba said it would open the source code of its custom-built processors based on RISC-V instruction-set architecture, the XuanTie IP core series. They said developers will not be able to access the cores' source code on GitHub and Open Chip Community to build prototype chips of their own.
With the scenario of the world today, being self-reliant on chips is a key issue for China, also because they have been hit by a number of US sanctions targeting the tech sector in recent years. In fact, in April this year, the US government added 7 chinese supercomputing entities to its entity list, restricting them to US exports.
Recommended Read: The Emerging Cloud Computing Trends for 2022
For more articles like "Alibaba Introduces Power Servers", follow us on Facebook, Twitter, and LinkedIn.