After 2 troublesome years, cloud computing still remains a top priority for most organisations that are looking for business continuity, cost efficiency, and increased future scalability. This is also because of the proven potential power of the cloud during the pandemic.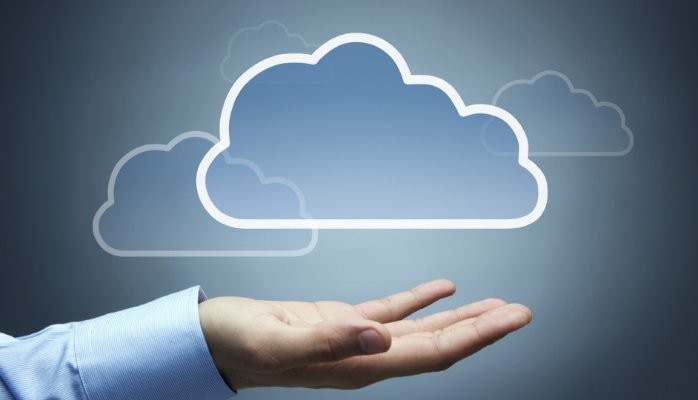 Where most industries were failing to comply with the rapidly changing scenarios led by the pandemic, cloud computing bolstered the global economy by ensuring continuity for remote workforces and allowing supply chains to adapt. That said, let's now take a look at the trends we can expect to take forward with us into 2022.
Must Read: Reasons Why Companies are Increasing Cloud Adoption
1. A Transition to Multi-Cloud Strategies
All big tech providers have a walled-garden approach to the 'one-stop-shop' services that they offer while providing organisations with a solution to their computing needs. And moving forward into 2022, we expect to see businesses continue expressing a preference for hybrid or multi-cloud setups. As the Flexera 2020 State of the Cloud Report also shows, 93% of companies have a multi-cloud model, while 87% have a hybrid cloud approach. These numbers are likely to increase.
2. AI and Cloud Computing
Organisations will definitely need a strong AI engineering strategy because they need to ensure that their projects don't fail. And the fact is that most AI projects have the possibility to fail while moving past the prototype or proof-of-concept stage without AI engineering. Artificial intelligence is a critical enabler for the adoption of cloud computing technology to our needs. And with more AI engineering, cloud computing will make advanced tools that will be good for everyone. AI engineering also plays a vital role in the processes that keep data centres up and running.
Also Read: How Utilization of Blockchain Looks Like in Cloud Computing
3. Distributed Cloud
According to several researches, it has been predicted that public cloud companies are transitioning to location-independent distributed cloud services. In this case, public cloud providers maintain, operate, and develop the services but physically provides them at the point where it's needed. This process eliminates latency issues and satisfies privacy regulations such as the GDPR which requires data storage in specific geographic locations. A few types of distributed cloud include on the premises, Internet of Things (IoT) edge cloud, metro-area community cloud, 5G mobile edge cloud, and global network edge cloud.
4. Cloud Computing Meets Edge Computing
According to several projections, it has been predicted that 90% of industrial firms will be using edge computing, data analysis, and solution development at the data generation site by the end of 2022. It will make businesses more efficient by reducing latency, cost, and security risks. In fact, the global roll-out of 5G technology is supercharging this development, leading to a massive demand for cloud-to-edge applications.
Recommended Read: How to Keep Cloud Costs Under Control
For more articles like "The Emerging Cloud Computing Trends for 2022", follow us on Facebook, Twitter, and LinkedIn.