Prioritizing sustainability is most likely to deliver significant benefits to all aspects of an organization, regardless of the industry. It is with time that supply chains are also acknowledging the benefits that sustainable operations have to offer and are pushing to advance their green initiatives like deforestation-free supply chains, etc.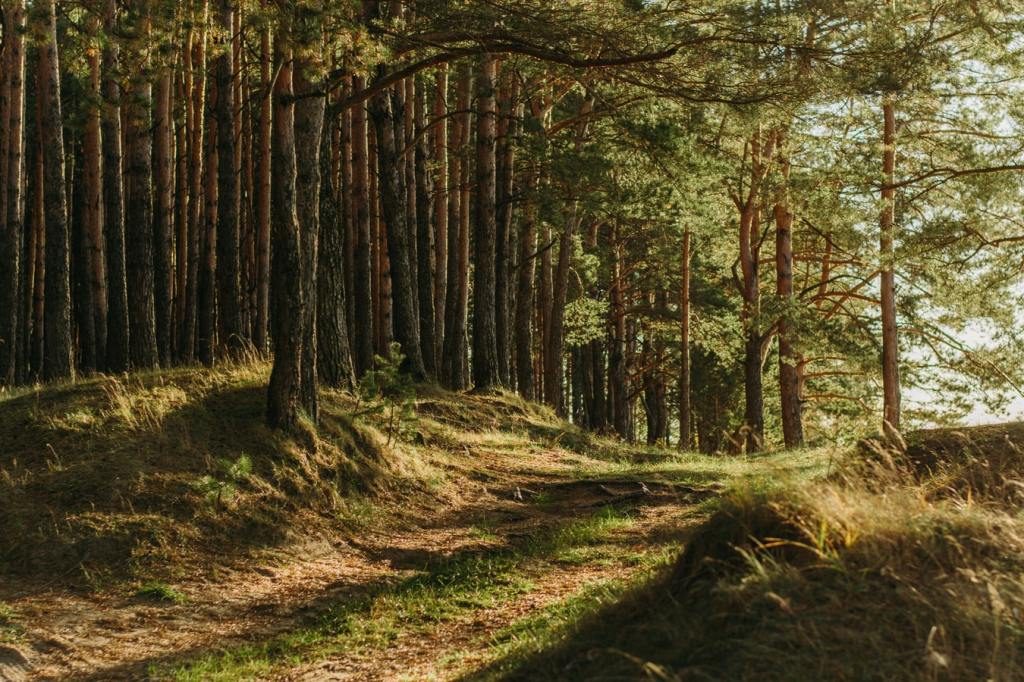 Sustainability – A Rising Supply Chain Trend
A research study conducted by Coyote Logistics in partnership with Martec found that 81% of global shippers are more focused on sustainability today than they were three years ago.
This shift in the focus towards sustainability is a result of the pressure mounted by key stakeholders on supply-chain members to put in their efforts towards sustainable operations and practices which can help them in joining the global demand to go green. As a result, a lot of supply chain professionals are increasingly driving sustainability programs in their companies and are searching for ways to reduce costs, miles, and emissions.
Must Read: How to Attain Greener Supply Chains in 2021
Now, let's take a look at the topmost reasons as to why sustainable supply chains are becoming a priority…
Consumer's Interest
The Coyote study examined the buying habits and perceptions around sustainable supply chains of nearly 250 global shippers across industries, company sizes, verticals and seniority levels out of which 84% of respondents claimed that a brand's sustainability practices influenced their ultimate purchase decisions.
That's right, consumers value sustainability. This is why companies should increase their focus on sustainable practices by re-adjusting their priorities to keep consumers engaged and loyal. Since 77% of companies in the study, with revenues between $1 million and $199 million, have taken action for sustainability, it is clear that consumers care about green practices and that shippers acknowledge it.
Increase in RoI
Sustainability in the supply chain resonates with business leaders because of its ROI potential. If you're wondering how… According to the same study, the most common key performance indicators used to measure ROI from implementing sustainable practices include cost savings (67%), benefits to company reputation (59%), and reflection of industry leadership (52%).
So, while companies incur expenses on implementing green initiatives, the long-run cost savings largely outweigh the upfront spend. And to maximize results, 98% of global shippers in the study said they employed at least one member dedicated solely to managing green initiatives.
Interesting Read: APEC Faces Challenges in Reshoring as Pandemic Hits Supply Chains
The Environmental Impact
Consumer loyalty and ROI represent the two greatest benefits of implementing sustainable supply-chain practices from a business standpoint, but the positive environmental impact is something that we'd like to bring attention to.
Did you know that in several kinds of research that aimed at analyzing the implementation of sustainable supply chains, more than a majority of consumers said that they'd willingly wait longer for their orders/services if they were shipped via an environment-friendly method? Consumers have yet again shown how much they value an organization's sustainability efforts but this can be entirely useless if shippers don't prioritize sustainable supply chain initiatives.
In 2021, shippers' understanding of the sustainability landscape will further evolve, and they'll establish a baseline to introduce short- and long-term greener supply-chain initiatives to maximize business outcomes. It will also require a long-term commitment and collaborative effort across business functions to drive positive change. The supply chain has begun to realize that sustainability should be a priority for achieving lasting success, and 2021 is the year to further emphasize it.
Conclusion: There will be a time when all consumers will prioritize sustainable products, but before that they'll look out for sustainable supply chains because they're used to taking baby steps. And remember, the need to sustain healthy ecosystems will always be on top of the agenda as we move into future decades of sustainability action.
You Might Also Like: 3 Sustainable Retailing Practices for Supply Chain Leaders
For more articles like "Why Should Sustainable Supply Chains Be a Priority?", follow us on Facebook, Twitter, and LinkedIn.