SaaS, an abbreviation for 'Software-as-a-Service' is a method of software delivery that allows data to be accessed from any device with an internet connection. In this web-based model, software vendors host and maintain servers, databases, and codes that make up an application.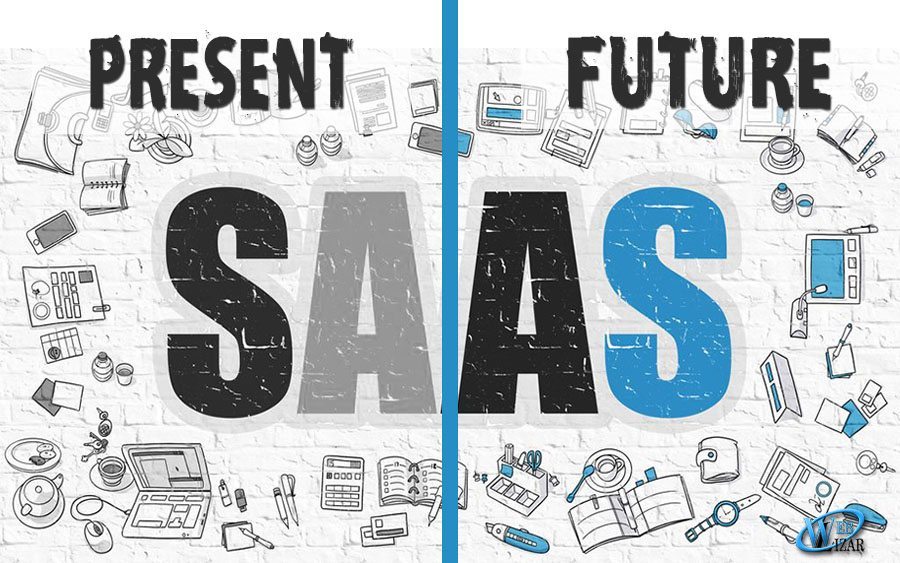 Over the years, mass adoption of SaaS solutions has grown phenomenally which is why the term 'SaaS' does not seem to be new anymore. Today, it is a mainstream technology. From large corporations to tiny shops, cloud-based software has now become the default deployment method for almost every type of business in the world.
Must Read: The Rising Pace for Cloud-Based Cybersecurity
With its natural features of scalability and flexibility, SaaS has the ability to take advantage of the new public cloud market. And so, now we're going to find ourselves at a time where SaaS is taking over the cloud computing market and public cloud platforms, business services, and applications (SaaS) will all grow at a 9% CAGR (compound annual growth rate) between 2020 and 2023.
What is SaaS?
Software as a service is a software licensing and delivery model in which software is licensed on a subscription basis and is centrally hosted. It is sometimes also referred to as "on-demand software".
Talking about the future of SaaS, it's not hard to tell that COVID-19 has definitely accelerated the mindset for digital solutions. In fact, we even witnessed an enforced change when remote flexibility and agility moved to the top of the urgency list. All the diverse industries saw challenges faced when attempting to standardize and bring consistency to their technology estate. But while SaaS offerings fit certain needs, they commonly fell short where traditional on-network needs applied.
For instance, in the sphere of data protection, a SaaS solution fits well for distributed data instances such as cloud systems, but for a large on-premises database you could be facing a longer restore time which isn't ideal for those all-important RPO (Recovery Point Objective) or RTO (Recovery Time Objectives) numbers.
Interesting Read: What is Hadoop Technology?
The Future of SaaS
According to Forbes, the number of SaaS tools are likely to grow beyond 50,000 in the next few years. And like we mentioned earlier, most companies will use SaaS tools for different functions, even small companies.
This is why businesses must recognize that the future of SaaS will not slow down. Even though barriers to entry remain low and more companies enter new markets (or create markets of their own), SaaS tools will continue to see higher demands because the world needs innovation and companies need tools that can help them navigate unique challenges.
Conclusion: No company needs complexity, especially when it makes the process of a business more difficult than it would be without the tools that should make life easier. SaaS, the next-generation cloud software, brings simplicity, rescues companies from decision paralysis, and makes it easy for all businesses to create and manage the stacks that work best for them.
Recommended Read: How to Optimize the Cost of Cloud Computing
For more articles like "The Future of SaaS: Exploring the New Market Moves", follow us on Facebook, Twitter, and LinkedIn.