Sustainability is something we understand as avoiding the depletion of natural resources to maintain an ecological balance. In the years passing by, it has become a critical component, especially in retail supply chains that operate on a daily basis. Thus, contributing a lot to the impact of sustainable development worldwide.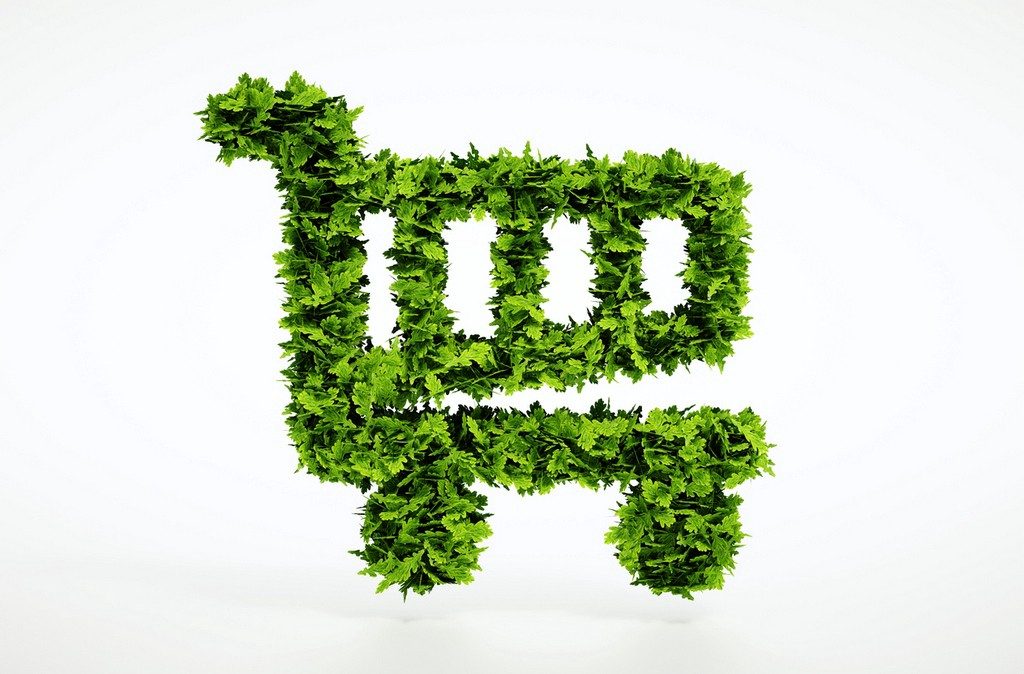 And did you know that sustainability is a major concern of most customers today? So, as a responsible retail supply chain leader, what are you doing to make sure your organization stands to protect the environment? It is time for you to move away from just selling products to really listen and understand what your consumers' environmental concerns are about how their orders are delivered to them.
The concept that is prevailing now is to use sustainability as a currency because most consumers today want their delivery processes to be carbon-neutral. They would even pay more for sustainable packaging!
Now that we know sustainability is a critical component of all retail supply chains, here are the 3 practices that supply chain leaders can incorporate in their organizations to change the future of retail for the better of all:
Recyclable Packaging
Organizations are increasingly supporting sustainable packaging. In fact, in recent years, numerous foundations have come up with solutions to help companies navigate through their challenging environments of technology, legislation, and post-use options concerning the packaging. With all the research out there, all you need to do is make sure your company collaborates with such foundations to tackle the complexity of circular economics and new packaging technologies.
Some ways to overcome this problem could include reducing ocean waste by buying plastic from consumers & selling it to manufacturers for reuse, recycling empty plastic containers, and providing reusable totes for consumer home deliveries, etc.
Sustainable Delivery Speeds
Consumers don't always need their orders as quickly as retailers think they do. They're open to alternatives, especially when they're presented with information regarding the environmental impacts of the supply chain that delivers their orders. For instance, if your organization plans to plant trees in exchange for carbon-reducing delivery methods, there's a high possibility for customers to wait longer for their package delivery. This not only helps the environment but will also give you the lead time to enable a better inventory distribution throughout your supply chain.
Incorporate Re-commerce
The list of companies reselling and recycling used clothes is expanding by the hour. Some examples of such companies include famous names like H&M and Primark, etc. The point is consumers are rejecting the throwaway culture. This is creating a new space for a market that may be called "Re-commerce." And while many retailers, particularly apparel, footwear, and accessories sellers, are offering services to donate or resell their unwanted items rather than consigning them to landfills, you must catch up.
Research also reveals that within the next 10 years, the resale market will exceed $80 billion in value, outpacing the fast fashion's estimated value of $43 billion! Responsible retailing will no longer be seen as an expensive inconvenience. It's a requirement. So, only the retailers who incorporate sustainability into their entire supply chain will see true growth.
For more articles like '5 Sustainable Retailing Practices for Supply Chain Leaders', connect with us on Facebook, Twitter, and LinkedIn.