Did you know cloud computing is the on-demand availability of computer system resources and services like data storage, computing power, networking, etc without direct active management by users? Yes, it is. That being said, today we're here to disclose how using this simple concept of cloud computing, Uber made billions.


Traditionally, companies had the time to evaluate and change their course knowing that the competition had certain limitations in terms of establishing and maintaining infrastructure. But with the introduction of the cloud, the dynamics have most certainly changed. Replicating an infrastructure for a new business today is easy. All that one needs is business agility.
We all know how business agility has become crucial. Every business today needs the capability to adapt quickly without spiraling into inefficient practices. This is what helped an organization like Uber in controlling their cost and staying competitive.
What exactly did Uber do with Cloud Computing?
From using servers, storage, databases, software, analytics, and AI on the cloud, Uber made use of all the right services to offer faster innovation, flexible resources, and economies of scale. The company has changed the way the taxi industry functions forever. They used a ride-sharing service without owning cars themselves. And it all started as an interface to millions of customers throughout the world by simply managing ride shares via automated services.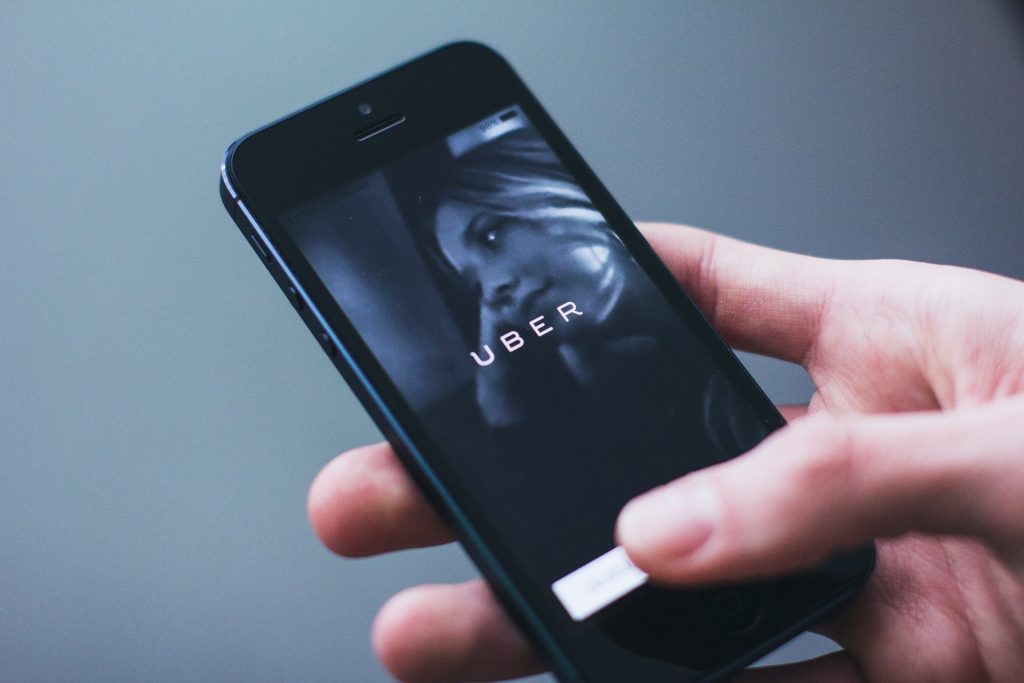 Their business model made it possible for people to simply tap onto their smartphone and have a cab arrive at their location in the minimum possible time, leaving a lot of budding startups trying to figure out how they managed to achieve such success. Well, traditional taxis depended on manual dispatch processes. But Uber's cloud-based automation beat the traditional methods of booking cabs by making services available to customers in real-time. Not only this, but the company also managed to handle spikes in demand for cabs during peak times like Diwali, Christmas, and New Years' via autoscaling.
The major cloud benefits that defined the growth for Uber over the years include:
– Elimination of capital expense.
– On-demand computing resources provisioned within minutes.
– Scale elasticity (globally).
– Achieving productivity.
– High reliability in terms of data backup, disaster recovery, and business continuity.
– Better performance with regular upgrades to the latest generation of computing hardware.
– Protection of data, apps, and infrastructure from potential threats via policies, technologies, and controls from cloud providers.
It is actually quite an outstanding show that Uber pulled together. But aren't you the least bit curious about what cloud computing agility has to offer to your business idea? The example of Uber has shown you the possibility of how easy it is to build a cloud-based agile business that can be adaptable to the new realities. So, what's holding you back?
For more updates, follow us on Facebook, Twitter, and LinkedIn.