The Indian data centre market is headed towards a big boom over the next five years! According to the Global Data Centre Colocation & Interconnection Report by Structure Research (SR) in December 2020, the APAC region will account for half of the global colocation market by 2025, driven by the large emerging markets like India.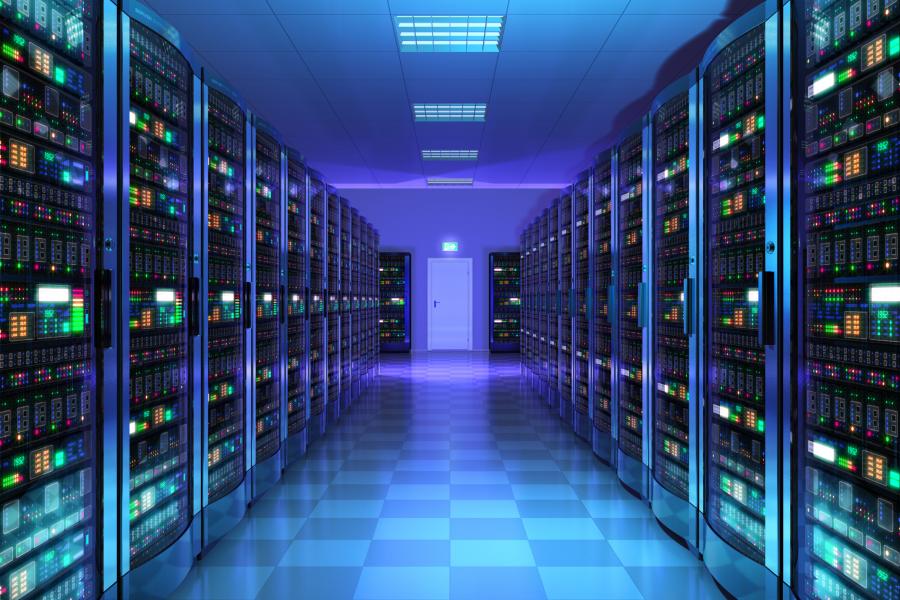 The Need for Data Centre Capacity in India
India has a population of nearly 1.35 billion with people who are digitally hungry. Our country has most of the youngest, tech-savvy populations in the world with the highest number of phones on the planet, forming the world's second-largest telecommunications market.
In such a scenario, the demand for digital services is great. Literally speaking, a recent report by JLL found that India's colocation data centre market size is expected to grow from 375MW in H1 2020 to 1,078MW by 2025, registering a CAGR of 21%! During the research, Mumbai and Pune were named as the key opportunity markets in India with a combined projected MW of built-out critical IT load capacity growth to reach over 470MW by 2025. That said, we also discovered that the capacity for data centres in our country was only 400MW, leaving the demand for data centres at a great height.
Other reasons why the demand for data centres in India has been on a rise is due to the improvement in technology infrastructure and increase in the adoption of new technologies like 5G, artificial intelligence, cloud, and the Internet of Things.
Must Read: The Benefits of Switching to a Cloud-based Enterprise App
Following this lead on demand for data centres, Singapore's Ascendas Property Fund Trustee Pte. Ltd., the trustee-manager of Ascendas India Trust (a-iTrust) said that the company will invest around Rs 1200 crores to develop and operate phase one of its first data centre project in India.
According to a statement posted on the company's website, this project is located at Airoli which is a growing data centre hub in Navi Mumbai, India. The site approximately covers 6.6 acres and will be developed in phases into a fully-fitted data centre campus with a total potential built-up area of up to 575,000 square feet (sq ft) and 90 megawatts (MW) of power. The development of this project will lead to hosting global technology giants, cloud service providers, and large domestic enterprise clients.
Sanjeev Dasgupta, CEO of the trustee-manager of Ascendas India Trust, said, "Our entry into the data centre sector in India will diversify a-iTrust's portfolio into an attractive and highly scalable asset class. India has the second-fastest-growing digital economy in the world. The large market size combined with the increasing trends towards data localisation validates our market entry strategy."
He also added that as the company will grow further, they'll continue to be prudent in their capital management and nimble in seizing investment opportunities, to maximise unit holders' returns.
When the project is fully developed, the data centre campus will have an overall capacity to host approximately 8,500 racks. However, the acquisition of the site is expected to be completed by the third quarter of 2021. This data centre campus will comprise two buildings. In phase one, the first building, which is scheduled to be ready by the second quarter of 2024, will have a built-up area of about 325,000 sq ft.
Recommended Read: Is India the New Cloud Computing Hub?
For more articles like "Ascendas India Trust To Add Data Centres in India", follow us on Facebook, Twitter, and LinkedIn.